Allen's Candy Banana Lollies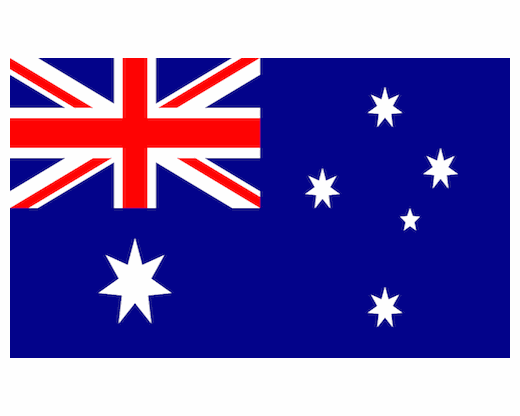 Australian Made
Allen's Bananas are made in Australia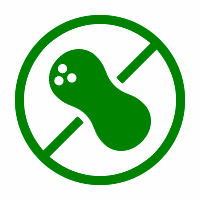 Nut Free
Allen's Banana lollies are nut free

Bulk Lollies
Fancy more than 1 bag, Allen's Lollies come in a bulk box of 6 bags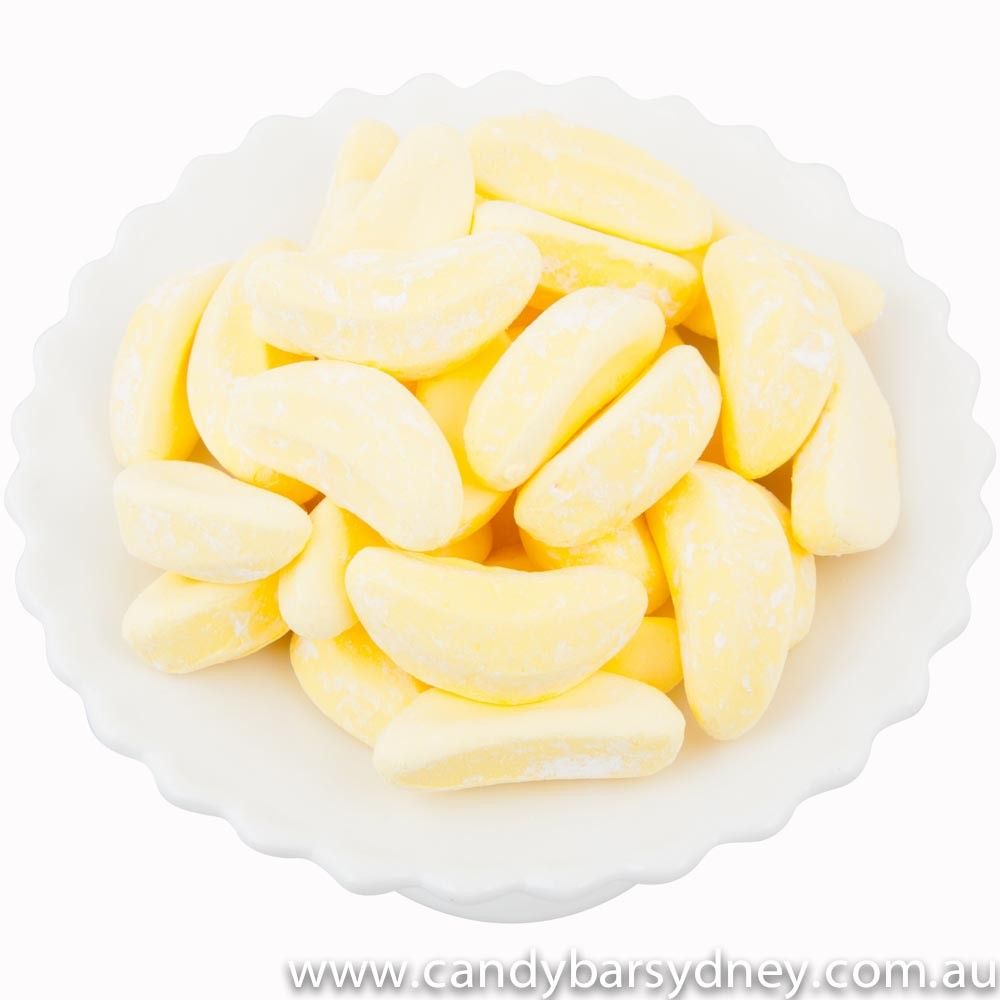 The Best Kind of Fruit - The Lolly Kind
Don't worry. these banana lollies won't make you scratch your head or swing from the trees, but don't be surprised if  you begin to make funny noises as you savor each delicious bite.
You may want to find a private spot to enjoy Allen's Bananas because you'll find it impossible to resist the urge to "Mmm…" and "Yumm…" out loud as you nibble each delicious banana lolly

Flavourful Banana Punch
Savor the flavour and be amazed at how we were able to squeeze the flavour of an entire ripe banana into each tiny bite-sized candy. Don't be surprised if these tasty treats disappear quickly from your candy buffet table.
They're simply irresistible! Swing from the trees if you'd like because our banana lollies are the perfect bright addition to any buffet table. There is no messy peel do dispose of, and Candy Bananas are guaranteed to please both little monkeys and big monkeys, alike!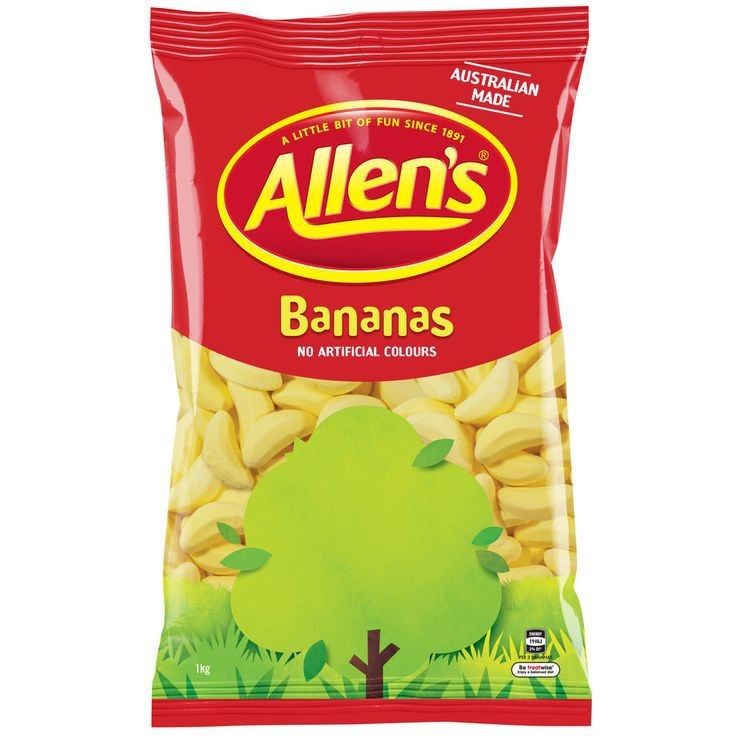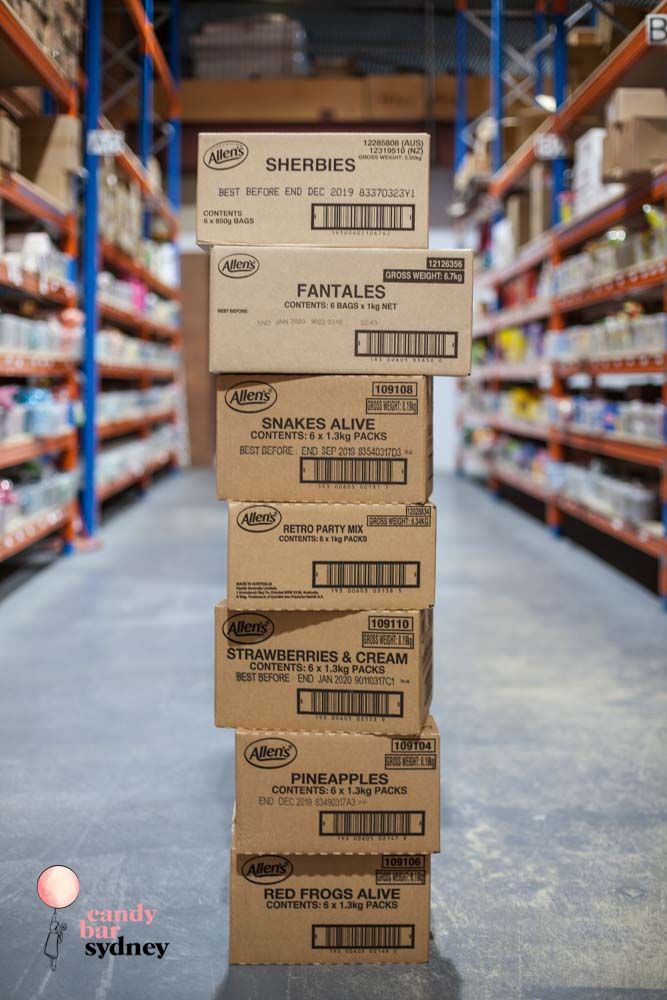 Bulk Allen's Lollies
Have a corporate event you need to cater for? Need more bananas than you can think of? A bulk box of Allen's Banana Lollies will definitely do the trick.
Each bulk box comes with 6 bags of lollies, giving you 6kg of fruity goodness As an official Distributor for Nestle Lollies, we can ensure you pay great prices on bulk Allen's. What are you waiting for? Fruit is good for you - We Promise ;)
Specifications for Allen's Candy Banana Lollies
Size

750g Bag

or

Bulk Box 6 Units

Colour

Yellow

Flavour

Banana

Country of Origin

Australia