Allen's Kool Mints 250g - 5kg Allen's Kool Mints 250g - 5kg
---
Allen's Kool Mints are minty chews with a soothing refreshing flavour. Packed with a peppermint punch, these chewy mints are great for a breath of fresh air, and to satisfy those sugar cravings.
Colour: White
Flavour: Mint
Size: 250g or a 5kg bulk box
Quantity: Approximately 75 Kool Mints per 250g
Indivdually wrapped
---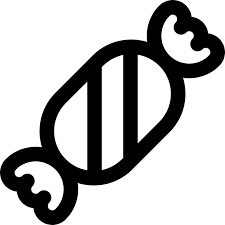 Individually Wrapped Lollies
Allen's Kool Mints are individually wrapped
5kg Bulk Box
These chewy mints come in a 5kg bulk box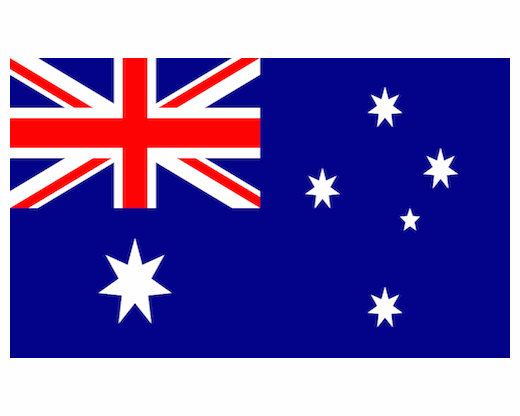 Made in Australia
Allen's Kool Mints are made in Australia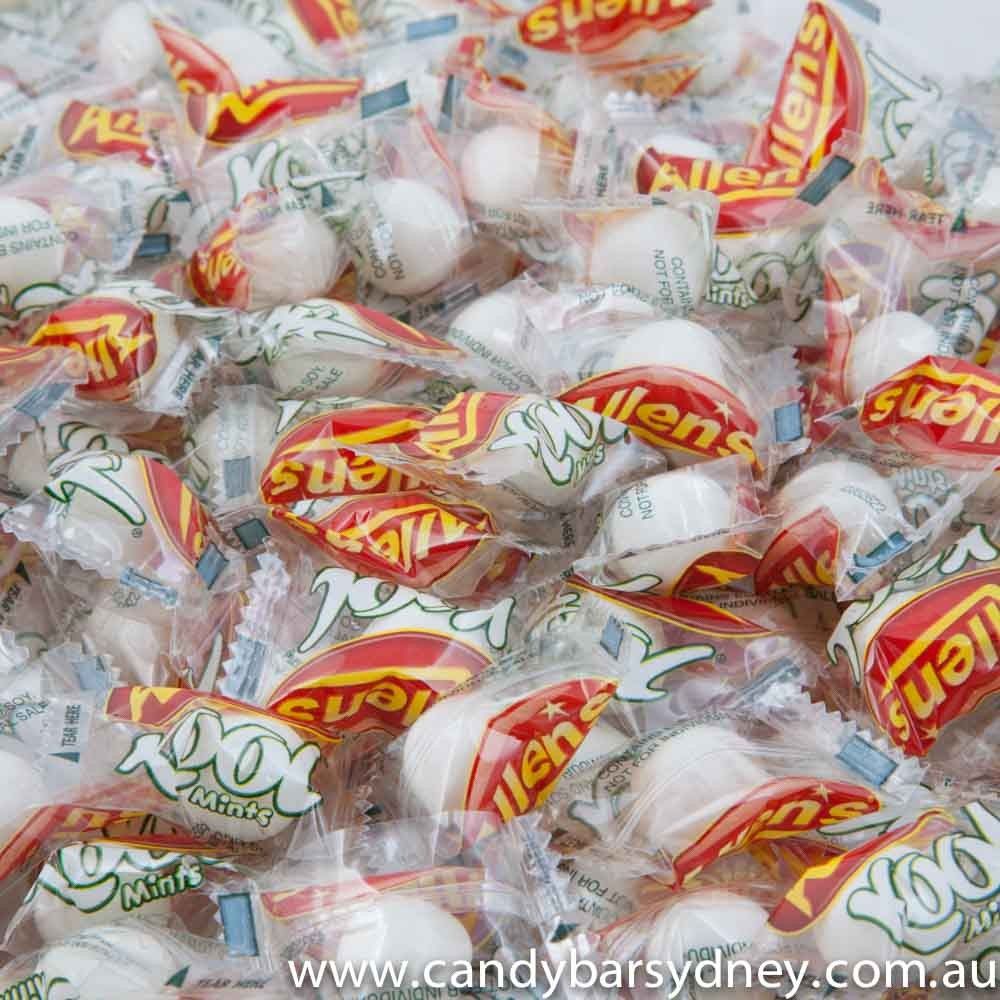 Allen's Kool Mints
Allen's Kool Mints have been keeping us cool for years. Who hasn't sucked on a Cool Mint when needing inspiration, consolation and concentration?
Cool Mints litter drawers in offices, schoolbags, sports bags, handbags, clutches and backpacks. Covered in dust, lint, crumbs, and whatever else is lurking.
Oh, you know what I mean. We all do it. Rub off the bits and pop them in our mouths. Now Allen's Wrapped Kool Mints will keep us extra cool without the extra bits.

Allen's Wrapped Kool Fruits are for those occasions when you may want to throw a few into your handbag and run out the door, knowing with confidence that those lollies aren't going to stick together when the weather is humid. They are individually wrapped lime, lemon, strawberry, blackcurrant and orange flavours. Lots to choose from and plenty for parties.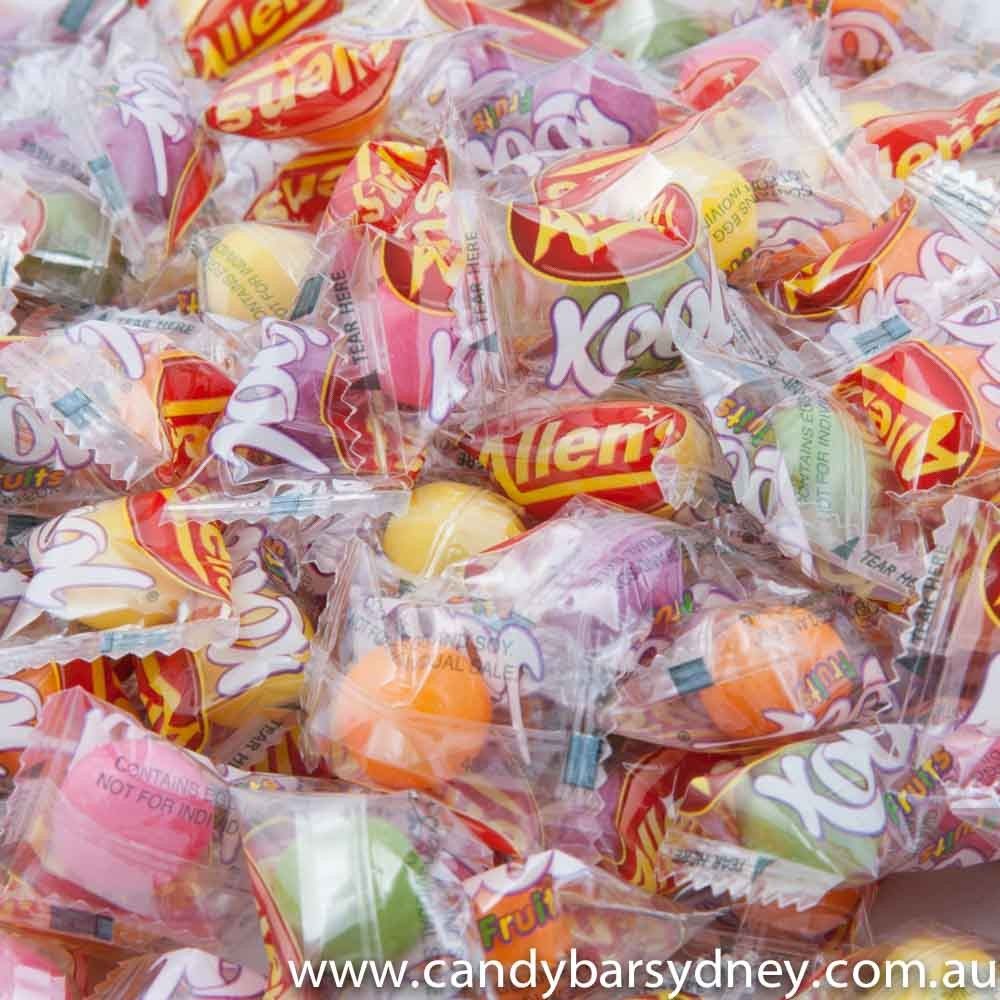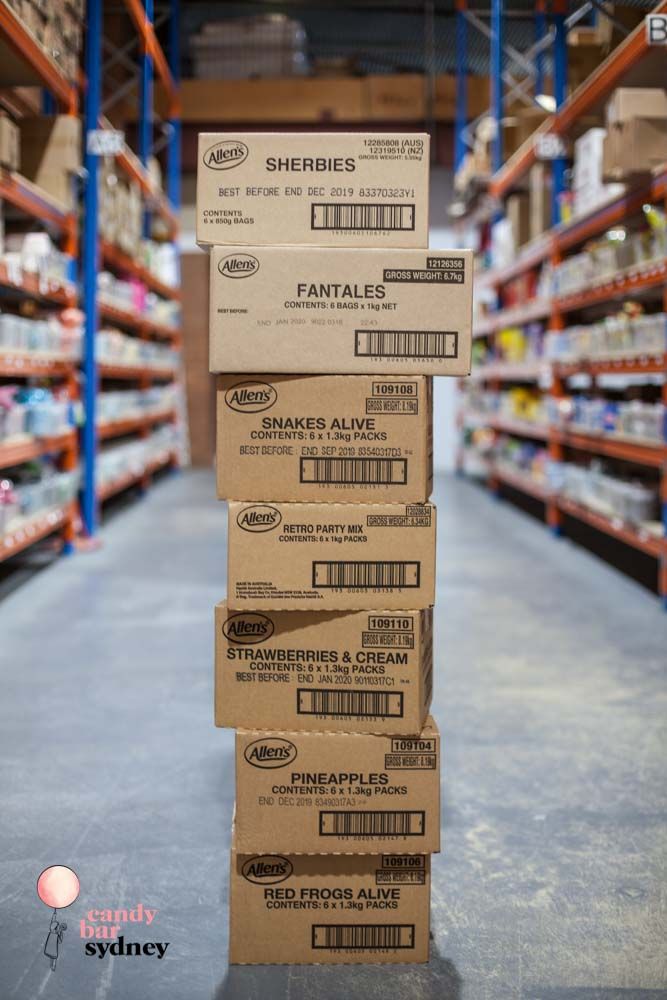 Bulk Kool Mints
One of our most popular lollies for the office, Kool Mints are available in a bulk box of 5kg. If 500g of these chewy mint lollies are simply not enough, then a bulk box might be for you.
We cater to orders of any quantity, big or small. As an official Distributor for Nestle Lollies, we can ensure you pay the lowest prices on bulk Allen's. 
INGREDIENTS
Ingredients: Cane Sugar, Glucose Syrup (From Corn), Maltodextrin (From Corn Or Tapioca), Vegetable Oil, Stabiliser (Hydroxypropyl Starch), Flavours, Colour (Titanium Dioxide), Glazing Agent (Carnauba Wax), Egg White, Emulsifier ( Soy Lecithin). No Artificial Colours. Contains Soy and Egg.

SERVING
Servings per 500G: 33
Serving size: 15g
Specifications for Allen's Kool Mints 250g - 5kg
Size

250g Bag

or

Bulk 5kg Box

Colour

White

Brand

Allens Lollies - Australian lollies

Dietary Needs

Gluten Free

Flavour

Mint

Country of Origin

Australia