Belgian Milk Chocolate Hazelnuts
Belgian Milk Chocolate Hazelnuts
---
A timeless classic with Italian Origins. Whole roasted hazelnuts coated in layers of indulgent Belgian Milk Chocolate. Enjoy each piece with its silky outer layer complimented with a hazelnut crunch inside.

Ingredients: 60% Hazelnuts: Hazelnuts Kernels 40% Milk Chocolate (sugar 42.0% ; cocoa butter 24.0% ; whole milk powder 22.5% ; cocoa mass 11.0% ; emulsifier: soya lecithin <1% ; natural vanilla flavouring <1%)
---
Belgian Milk Chocolate
With beans sourced, harvested and fermented in Africa, our  Belgian Milk Chocolate recipe begins at the heart of chocolate. Following a meticulous selection process, these beans are then processed in Callebaut's chocolate manufacturing plant in Belgium.
It is here that this gourmet chocolate couverture is created. A combination of the Wieze cocoa blend and milk help to create a rich gourmet milk chocolate, loved by bakers, chefs and chocolatiers across the globe.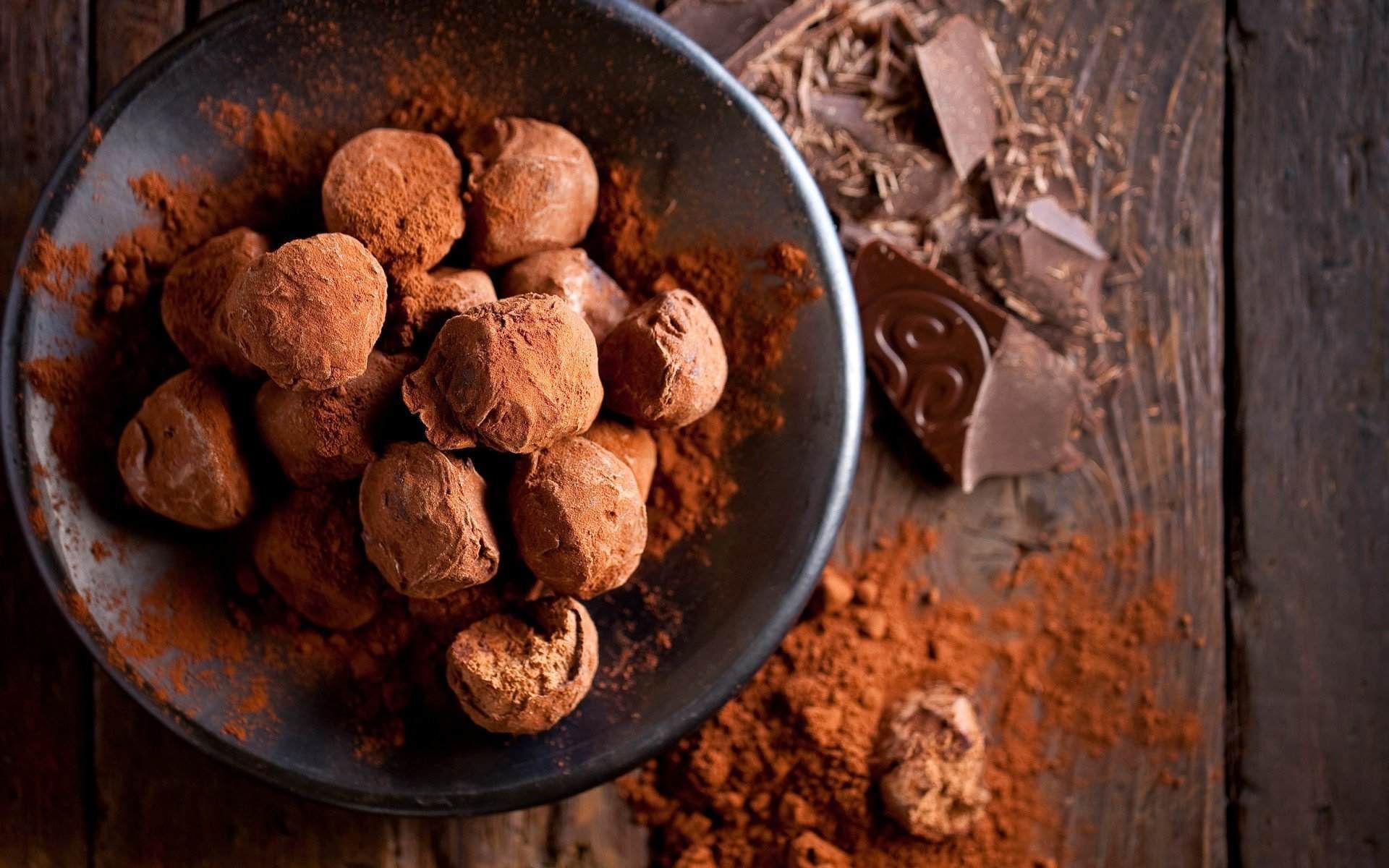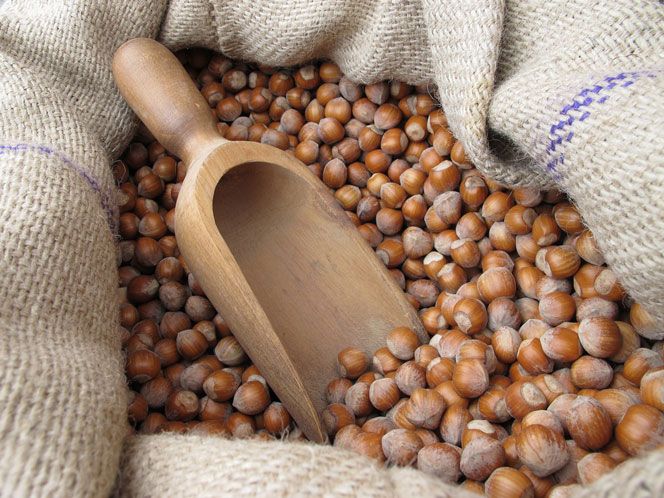 Finest Selection of Hazelnuts
Inside our decadent Belgian Milk Chocolate treats are European Hazelnuts, sourced from the Seaside town of Ordu. A global centre of Hazelnut production, these Turkish hazelnuts are of the finest quality. 
Following a roasting process in which the true flavours and aroma of these nuts come to fruition, the hazelnuts are panned in layers Belgian Milk Chocolate at our Sydney Based Chocolaterie by our team of artisan chocolatiers.
Specifications for Belgian Milk Chocolate Hazelnuts
Size

150g

or

700g

or

Bulk 5kg Box

Brand

Candy Bar Sydney