Callebaut Cocoa Powder 1kg



Made in Belgium
This unsweetened Cocoa Powder is made in Belgium using 100% pure cocoa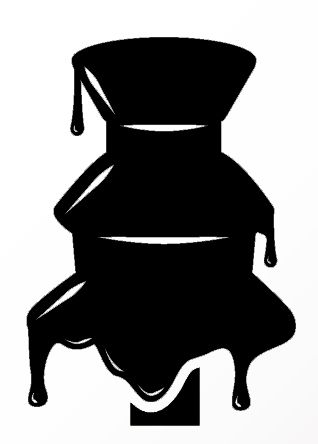 Soluble
This cocoa powder has a very fine texture, making it easily soluble 




Applications
Can be used in dough, cakes, sauces and icing.
Callebaut Cocoa Powder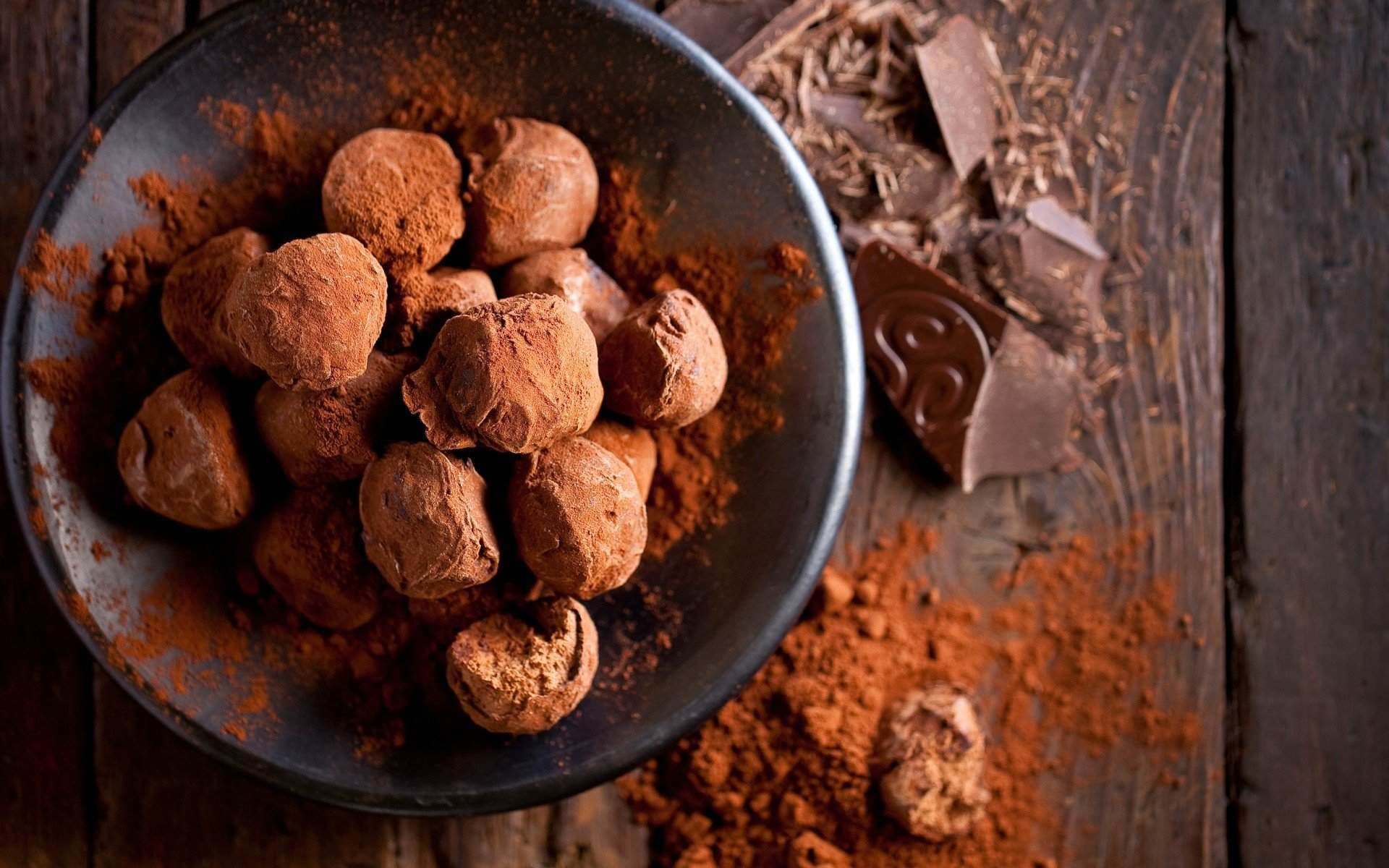 Callebaut Cocoa Powder
Callebaut's Cocoa Powder is made using the same fine cocoa beans used in their signature chocolate recipes. With its cocoa beans originating from West Africa and the Central Americas, this rich cocoa blend has a pleasant solid chocolate taste. 
Use Callebaut Cocoa Powder in combination with other great chocolate such as Callebaut 823 and 811 to create delicious desserts with a cocoa finish.
How to Make Chocolate Glaze with Cocoa Powder
A simple and easy to make Chocolte Glaze recipe, using Callebaut Cocoa Powder
More Cocoa Powder and Chocolate Garnish Products
Callebaut Chocolate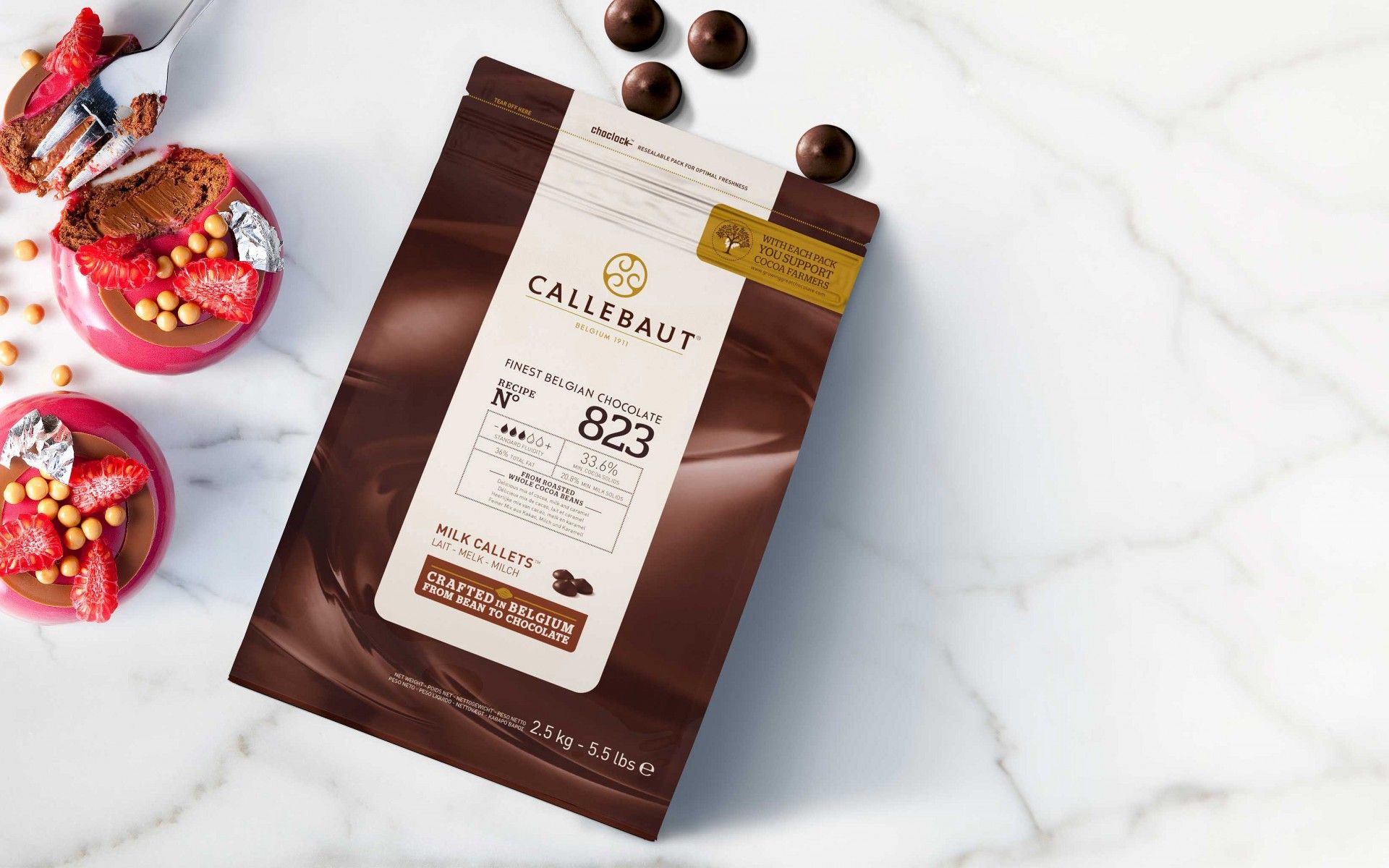 Fine Belgian Chocolate
Callebaut have been pioneers in creating delicious Belgian Chocolate generations. Their signature 823, 811 and W2 recipes have become a staple for chocolatiers and pastry chefs.

From Dark, Milk and White Chocolate, Callebaut's Belgian chocolate is one you simply must try. With Ruby now available, check out our entire range.

Specifications for Callebaut Cocoa Powder 1kg