Domori Costa D'Avorio 38% Italian Milk Couverture Chocolate 1kg Domori Costa D'Avorio 38% Italian Milk Couverture Chocolate 1kg
Domori Vidama 38% Italian Milk Chocolate is one of the world's finest chocolate products. 38% cocoa solids from the Ivory Coast give this milk chocolate couverture notes of cacao, wood and spice, with low bitterness, acidity and astringency.
Flavour: Milk Chocolate
Size: 1kg
Bulk Couverture Chocolate
Available in a 1kg bag for bulk chocolate needs. For wholesale enquiries, please email [email protected]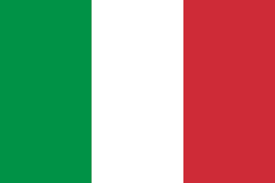 Italian Chocolate
Domori Chocolate is made in Italy using the world's finest ingredients. 
High Fluidity
This milk couverture chocolate has high fluidity, making it great for fillings, mousse and ice cream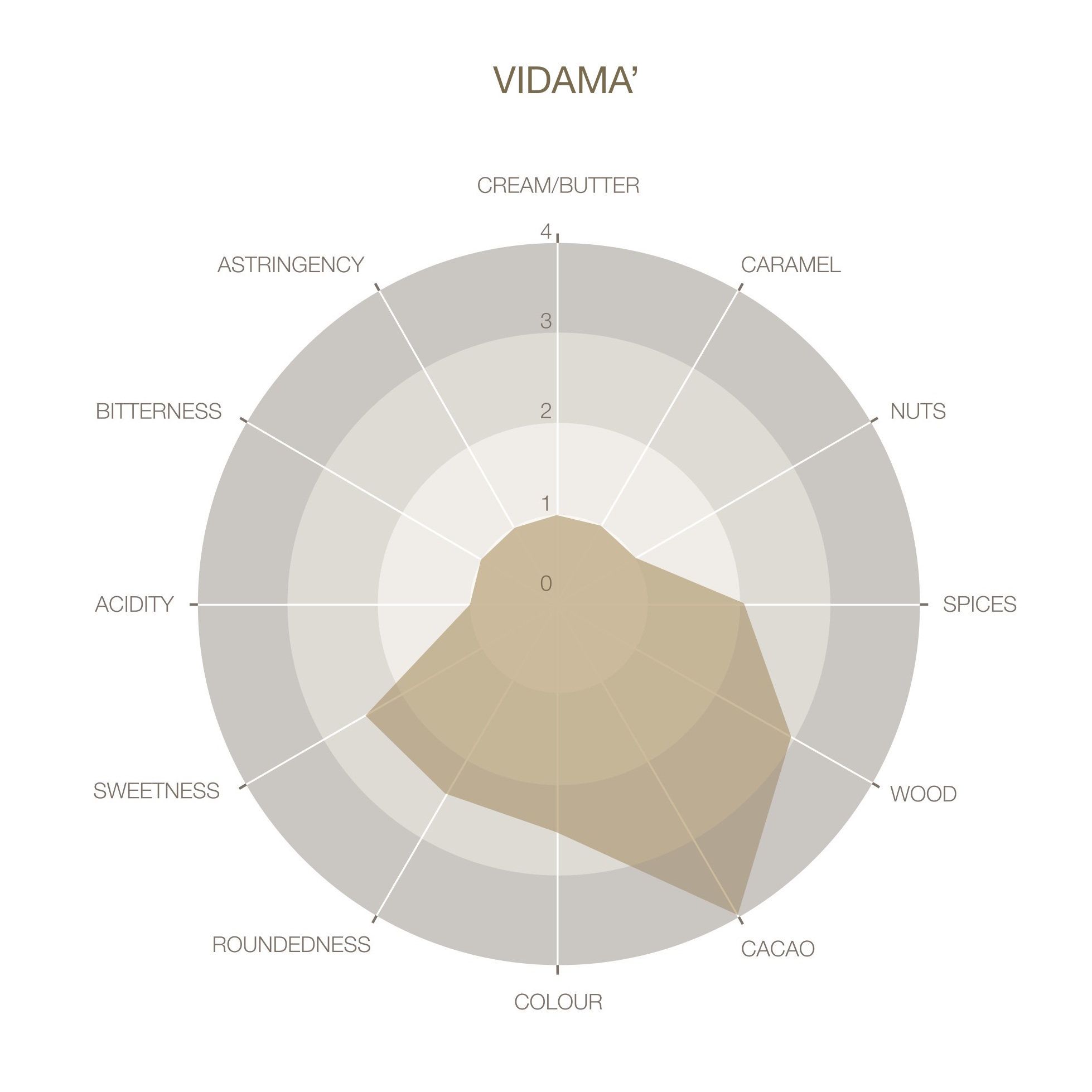 Ivory Coast Cacao - Vidama
Cocoa from the Oulaidon province of the Ivory Coast is used in the production of this fine milk couverture. 
Located between the region of Lagune, near Tiassalé, and the province of Divo, the cacao plant of the province of Oulaidon is part of Domori;s fair trade supply chain. This aims to protect plant biodiversity and improve post-harvest practices.
 The cacao is fermented for 6 days on banana leaves. Organoleptic features Primary notes of cocoa, wood and spices. Low bitterness, low acidity, low astringency. A sweet milk chocolate couverture for the finest of chocolate creations. 
Uses
Domori Vidama 38% is recommended to be used for:
Pralines

Hollow bodies such as easter eggs and moulds

Fillings

Manual coatings

Mousse

Ice cream

Decorations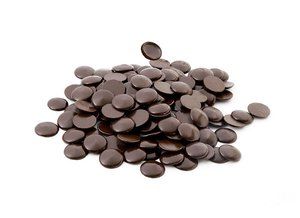 Domori Chocolate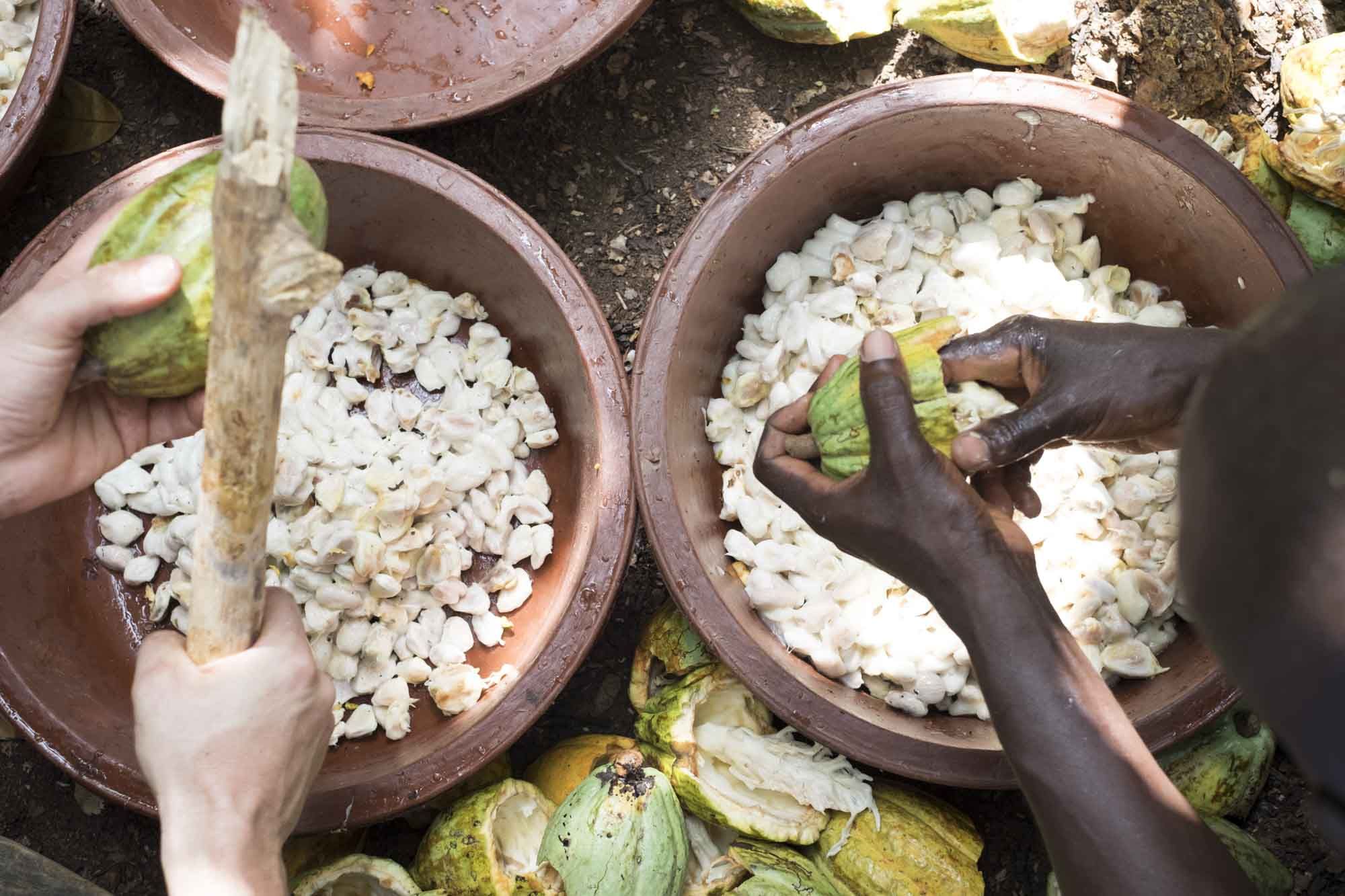 Vidama
Domori has been established in the gourmet world for years, receiving international awards for the quality and purity of its product but also for its status as a standard in chocolate tasting. Domori uses only the finest cacao in its products. Domori Vidama is made using fine Ivory Cocoa, giving this milk couverture a unique taste and feel. 
INGREDIENTS
Cocoa butter, Ivory Coast cocoa, cane sugar, milk powder, soy lecithin
ALLERGEN INFORMATION
Contains: Milk & soy
Specifications
Size

1kg Bag

or

Bulk 6 Bags

Brand

Domori

Flavour

Milk Chocolate

Country of Origin

Italy