Matte Navy Blue 12cm Mini Latex Balloons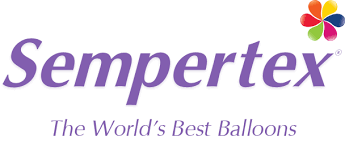 Sempertex Balloons are a globally established brand of superior decorating quality balloons, made from the world's finest 100% biodegradable and natural latex.
Sempertex have a superior elasticity to ensure longevity and fewer bursts. They are perfect for creating simple air filled decorations at home to beautiful balloon garlands. With perfect shape and density, these balloons are the world's best.
Choose the balloons professionals use and add a rainbow of colour to your next event.
Specifications
Size

1 Pack (10 Balloons)

or

Bulk 100 Balloons

Colour

Navy Blue

Brand

Sempertex