Nestle Snowcap Compound White Chocolate Buttons Nestle Snowcap Compound White Chocolate Buttons
---
Tasty white compound chocolate, with a sweet and buttery vanilla flavour, with a dash of caramel.Use these Nestlé white chocolate compound snowcaps for melting, decoration or enrobing. The perfect white chocolate for melting, enrobing and decorating, make your desserts that extra bit extravagant.
1kg Bag or 15kg Box
---
Are You A Pastry Chef or Chocolatier?
We can cater to orders of any size for our industrial chocolate ranges. From a 15kg bag to a pallet, we are here to help.  For all inquiries please Contact Us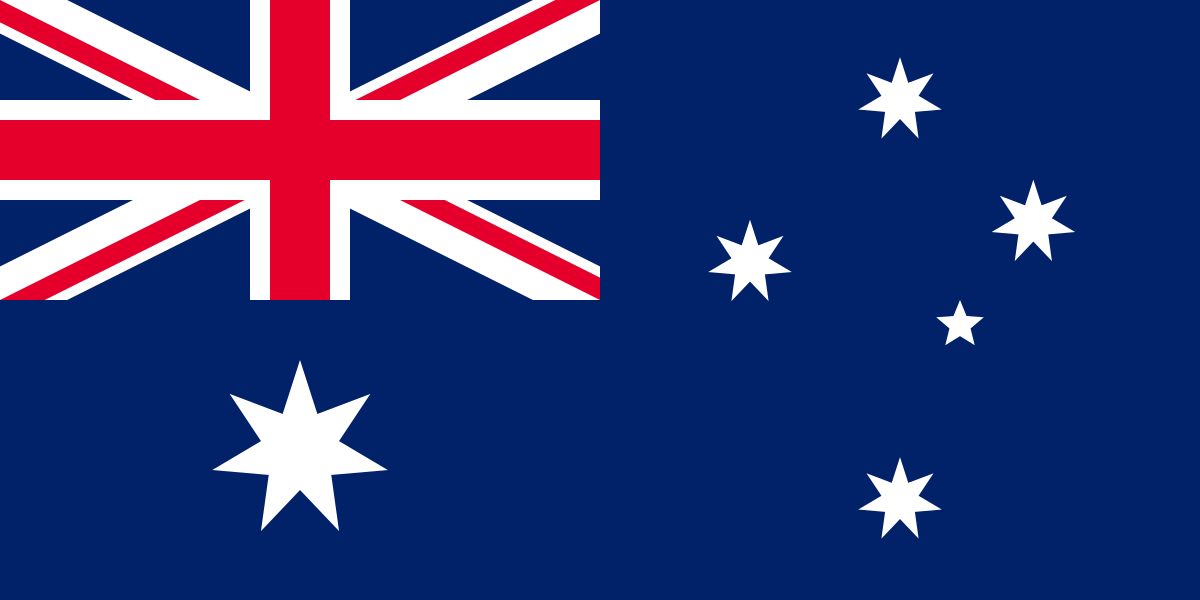 Made in Australia
Nestle Chocolate is manufactured in Australia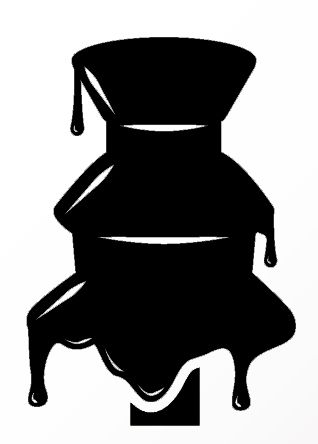 Ready to Melt
Compound chocolate is simple and easy to use, and there is no need to temper the chocolate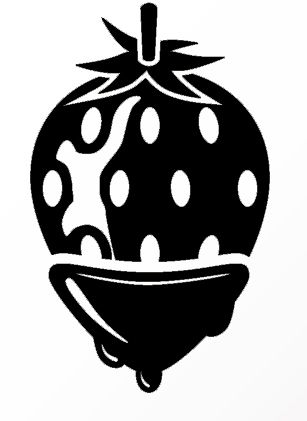 Coating & Enrobing
Nestle Docello Snowcap Buttons are an easy way to add white chocolate coats to your desserts.
Baking White Chocolate - Compound and Couverture Ranges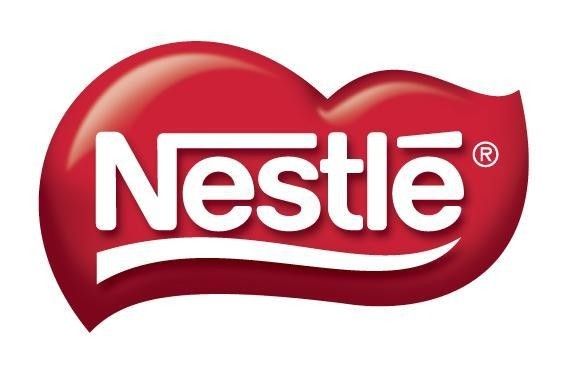 Nestle Chocolate
Creating delicious Australian made chocolate, Nestle is used by leading pastry chefs and chocolatiers for a wide range of desserts.
With their range of compound on couverture chocolates, Nestle's range is ideal for bakers of any skill level.
Whether you're after a delicious white white chocolate Snowcap or a Royal Dark Chocolate, Nestle Chocolate is sure to please.
.
INGREDIENTS
Ingredients:Sugar, Vegetable fat [Emulsifiers (Soy lecithin, 492)], Whey powder (Milk), Emulsifier (Soy lecithin).Contains Milk and Soy.Made on equipment that processes products containing Tree nuts.


Halal Certified Chocolate
Specifications for Nestle Snowcap Compound White Chocolate Buttons
Size

750g Bag

or

Bulk 15kg Box

Brand

Nestle Chocolate

Religious

Halal