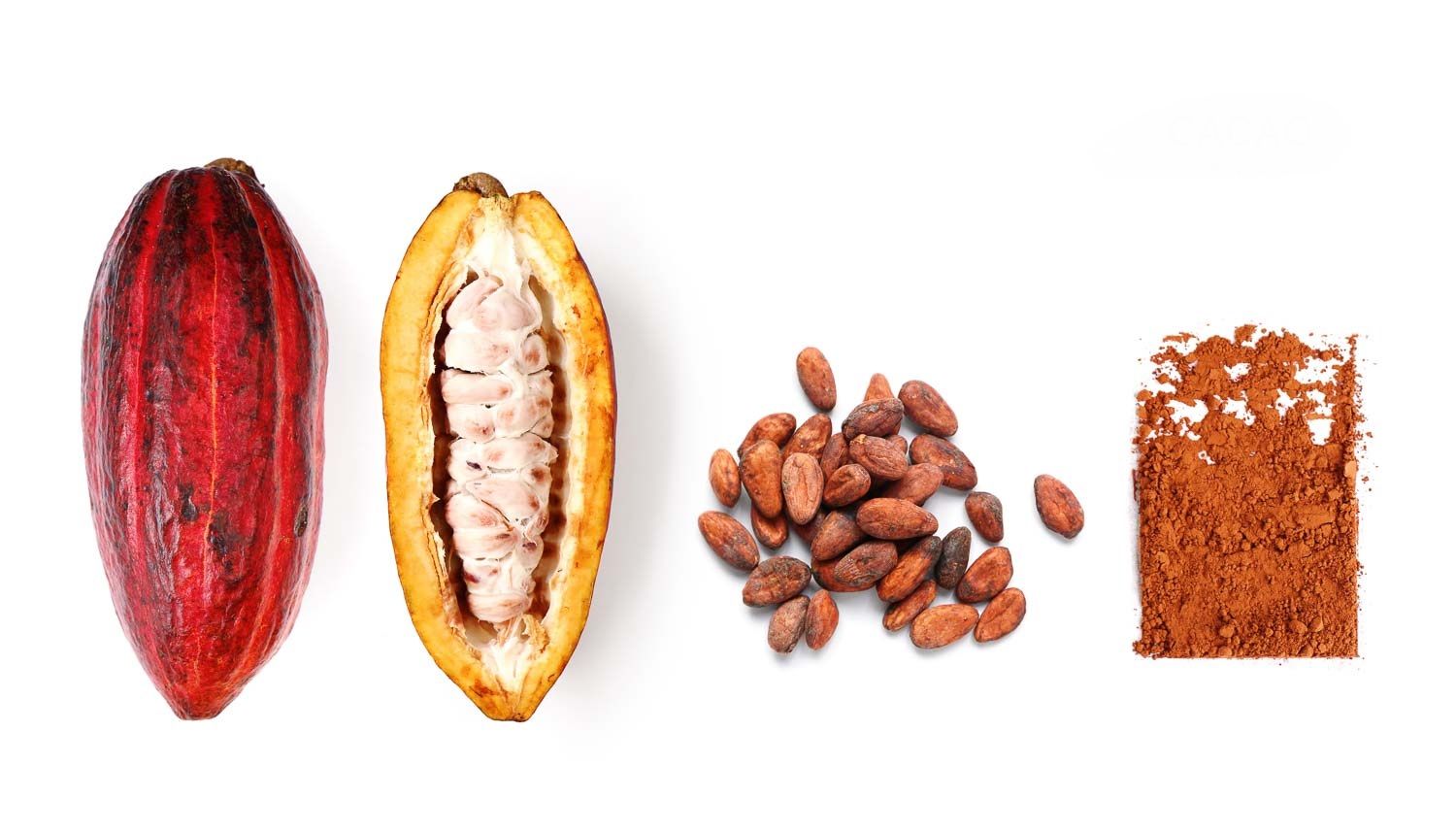 Belgian Dark Chocolate 
Our handmade chocolates begin with a story starting born in the West of Africa. Cocoa beans sourced from the West African Recipe and a recipe dating back to Octaaf Callebaut in 1911, our Belgian dark chocolate is made using the famous Wieze cocoa blend. Callebaut uses a fine selection process to dark chocolate of an exceptional quality. These African cocoa beans transform into the chocolate we all know and love inside Callebaut's facility south of Brussels. 
This fine Belgian chocolate has been enjoyed for generations, and we are proud to use this dark couverture in our gourmet chocolate gifts. Based in our Sydney Chocolaterie and lead by our team of artisan Chocolatiers, our handmade chocolates are crafted right at home, complete with a promise of exceptional quality. 
Specifications for Belgian Dark Chocolate Coffee Beans
| | |
| --- | --- |
| Colour | Brown |
| Flavour | Chocolate |
| Country of Origin | Australia |
| Chocolate Type | Dark Chocolate |
| Size | 150g Bag , 800g , 5kg Box |
Our Customers Also Bought: