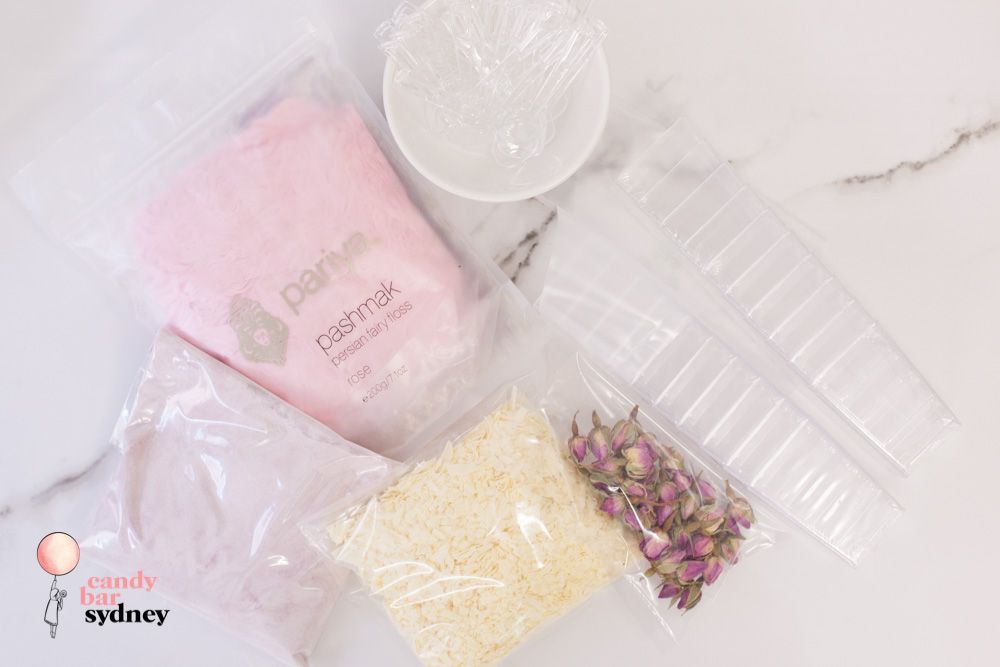 Contents
Rose Persian Pashmak, Nestle Berry Mousse Mix, Cadbury White Flake Garnish, Edible Rose Buds, Martellato dessert cups, Martellato dessert spoons and piping bag.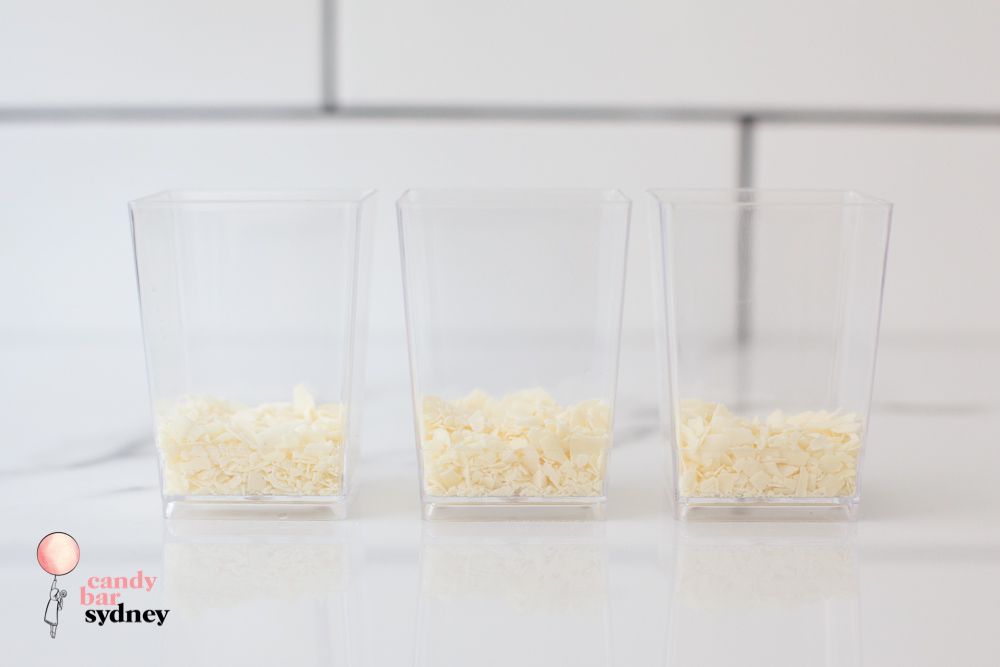 Step One
Line dessert cups with white chocolate flake, use half of the pack.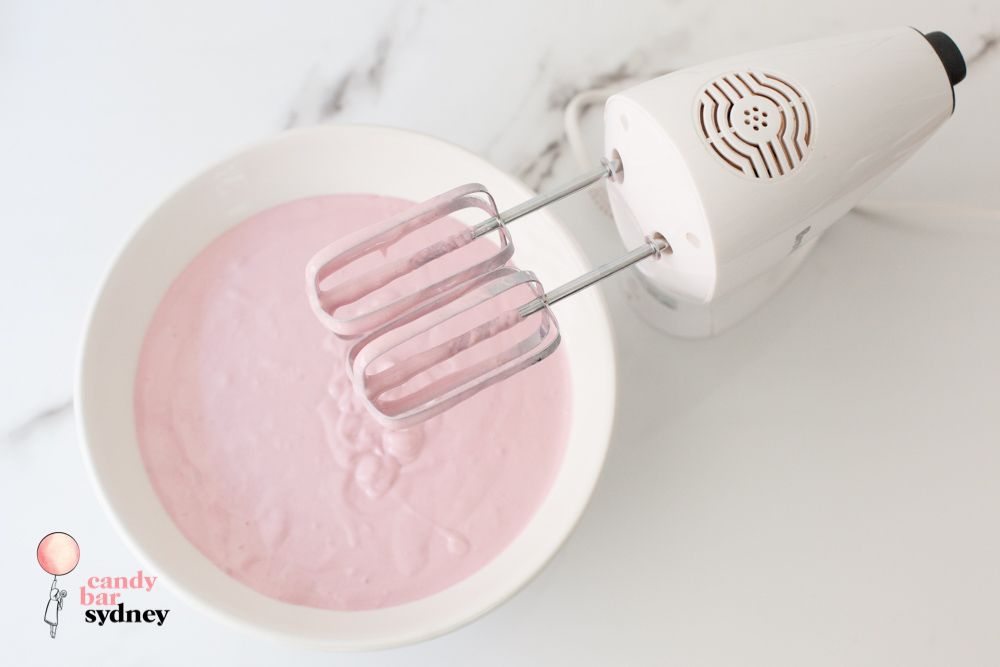 Step Two
Mix berry mousse powder and 500ml of milk/skim milk or water (*full cream milk will give the best flavour) into bowl on medium for 1 min. Once ingredients have combined, beat on high for 6 min. Fold in the rest of the white flake.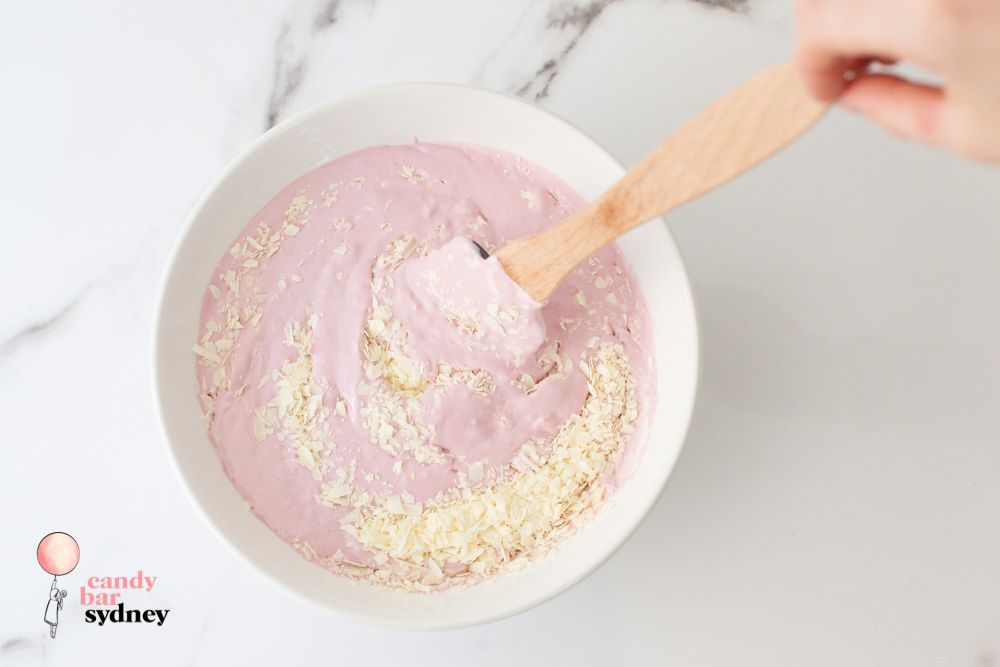 Step Three
 Fold in the rest of the white flake

Step Four
Pour mousse mix into piping bag and pipe even amounts into each dessert cup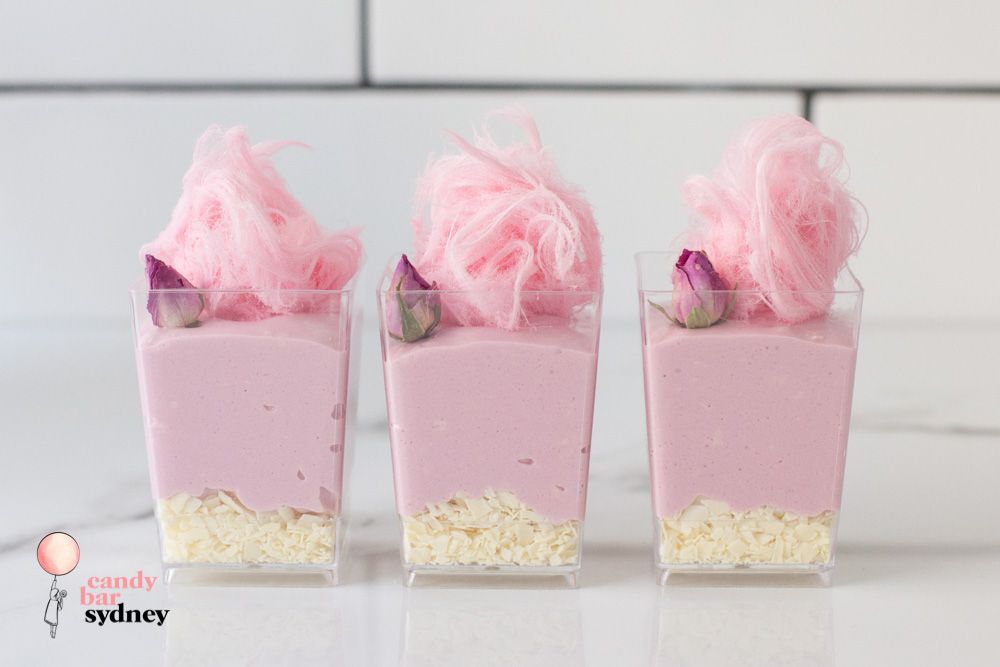 Step Five
Refrigerate for an hour. Then top with a generous serve of rose Persian fairy floss and a rose bud. 

Our Customers Also Bought: