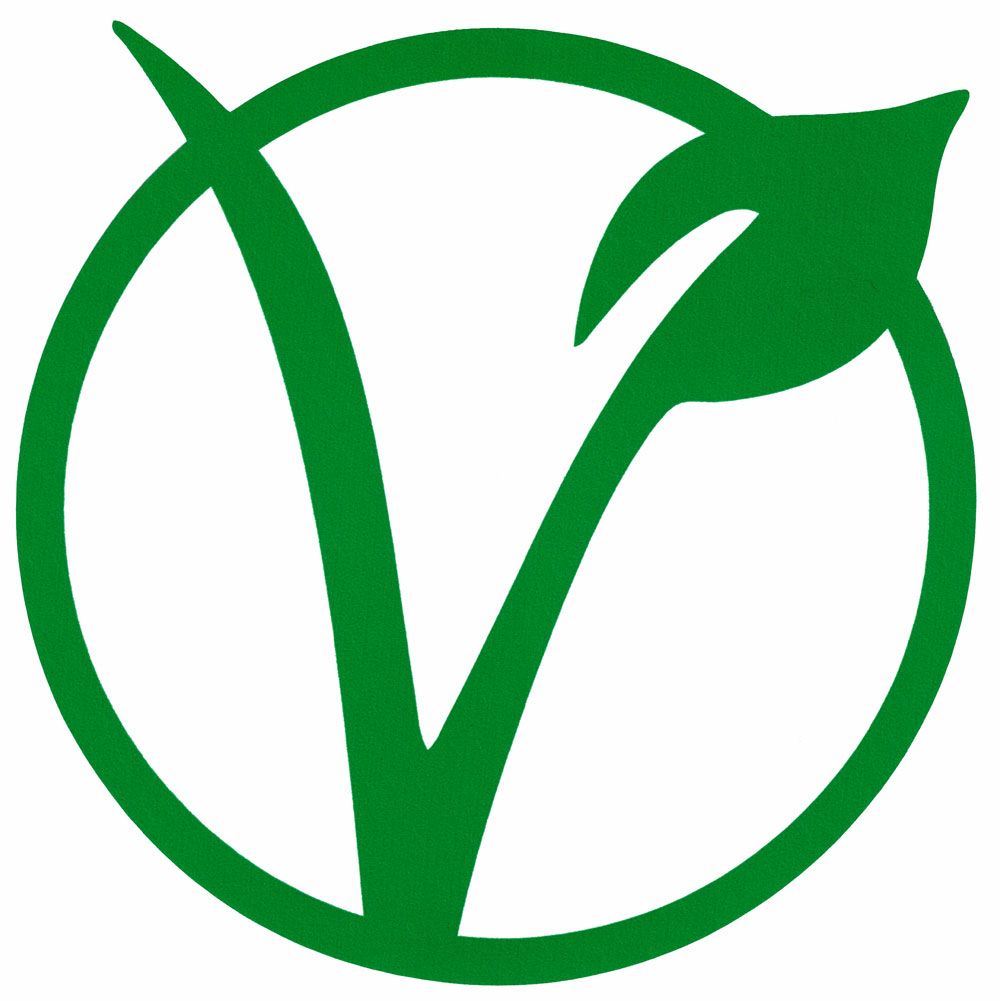 Certified Vegan Chocolate
Sweet William Chocolate is dedicated Dairy Free, Gluten Free, Nut Free & Vegan
Applications
Sweet William Choc Chips are ideal for baking muffins and cakes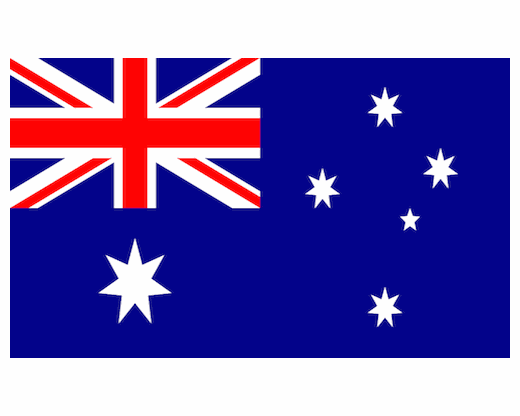 Australian Chocolate
Sweet William is proudly Australian made and owned
Candy Bar Sydney is an Official Distributor for Sweet William Chocolate
For all inquiries please contact us at shop@candybarsydney.com.au
Chocolate for Everyone

Sweet William Chocolate
Australia's finest 'Free From' chocolate made with real cocoa and packed with real flavours. These delicious white chocolate compound chips are great for baking needs, from muffins to cakes.


Sweet William Chocolate is dedicated Dairy Free, Gluten Free, Nut Free & Vegan. This vegan chocolate tastes so good, you won't believe it's made with real chocolate ingredients. Sweet William is proudly Australian made and owned, 
.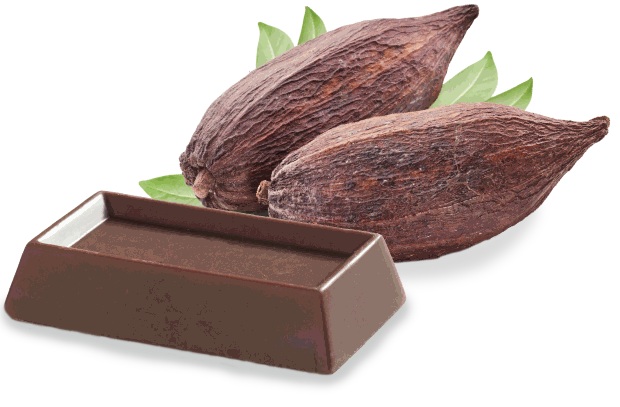 Dietary Information


Dairy Free Chocolate

Gluten Free Chocolate
Nut Free Chocolate
Cholesterol Free


No Preservatives
Free From Artificial Colours and Flavours
GMO Free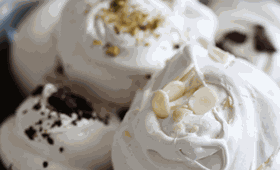 Sweet William White Chocolate Coated Meringue Recipe
One Of Our Favourite White Chocolate Meringue Recipes - Gluten, Lactose and Nut Free
INGREDIENTS
- 1 teaspoon cornflour (gluten free)
- 225g caster sugar
- 100g Sweet William White Chocolate Compound Chips
- 4 egg whites


STEPS
1.  Beat egg whites until stiff
2. Add caster sugar and cornflour and beat until mixture is fully blended. Once the meringue mixture is stuff and glossy, slowly add sugar.
3. Create meringue shapes on baking tray using a piping bag or moulds
4. Cook meringues in a preheated oven for one hour at 140ºC 
5. Set aside meringues to cool for an hour, and melt Sweet William White chocolate in a bowl
6. Coat meringues with chocolate and set aside to harden
7. Enjoy!
Specifications for Sweet William Compound White Chocolate Chips 12.5kg
Our Customers Also Bought: