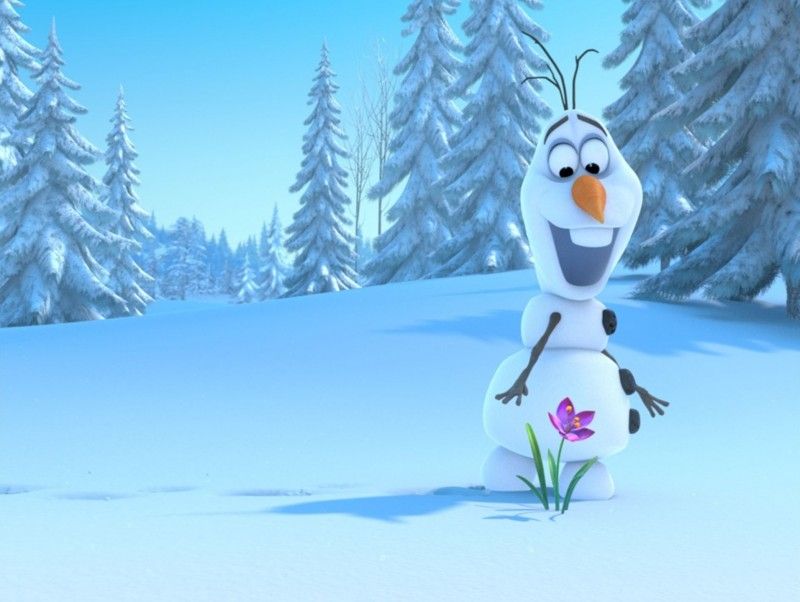 Frozen needs no introduction, and kids continue to yearn for Frozen themed birthday parties, candy buffets, and dress up occasions. Tammy from Teeps Treats shows us how she created this magical candy bar for Tiarna's birthday party.
What was the occasion you were celebrating?
A birthday party in a backyard on the Central Coast for a young girl that loves Frozen, especially Olaf. Creating this party was as much fun for me as it was for the birthday girl.
What were the challenges?
The hardest thing about a Frozen buffet is not going overboard. There are so many fun creative things you can do with it I found it really hard to hold myself back. All our lollies came from Candy Bar Sydney. The cake and all other treats are by Teeps Treats.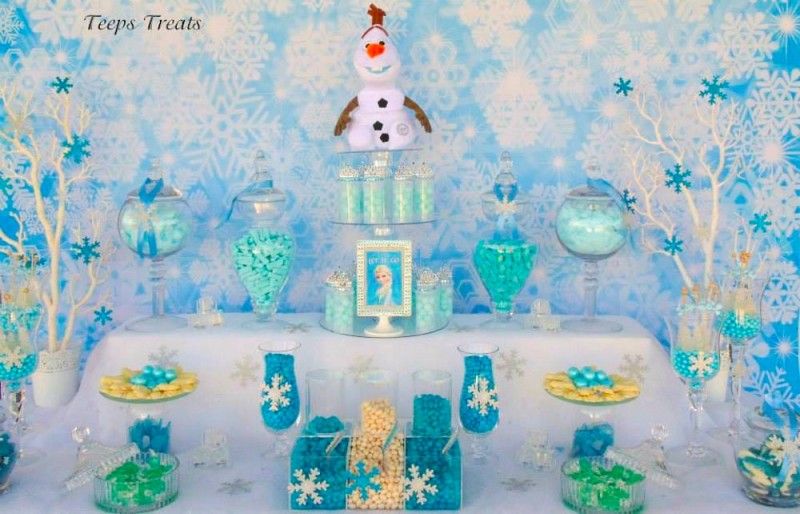 The most important part of this candy buffet was to make sure Olaf was front and centre. So I started creating the buffet around him on a stand in the centre adding party favours made from push pop containers filled with blue fizzoes and silver tiaras hot glued to them.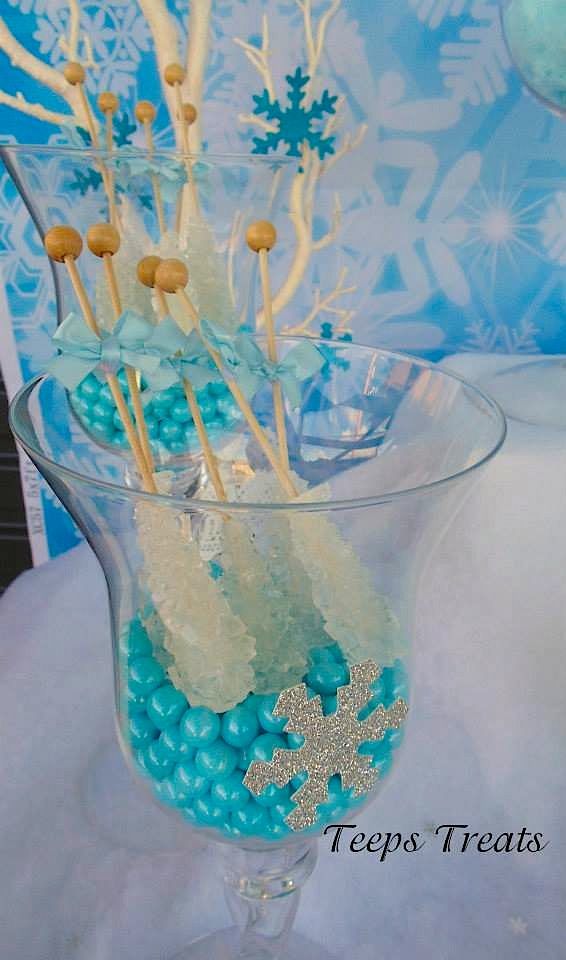 It wouldn't be a Frozen buffet without rock candy crystal sticks. Adding rock candy crystal sticks on top of blue shimmer sixlets is just perfect for a Frozen theme.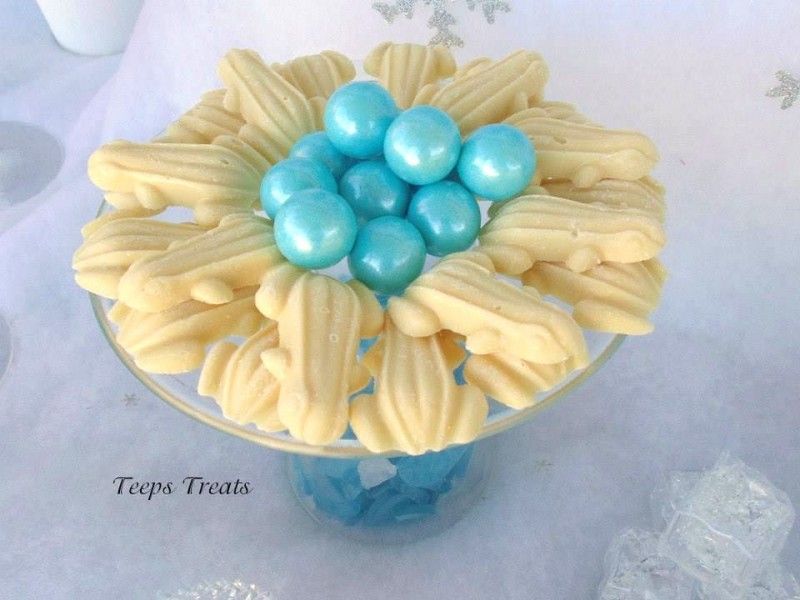 I love to add chocolate frogs to any princess inspired buffet because every princess needs to kiss a few frogs to find her prince! Here, white chocolate frogs are teamed up with powder blue shimmer gum balls. Adding snowflakes cut from glitter card stock and blue fairy floss gave our buffet more of a snowy look to it and white painted tree branches helped as well.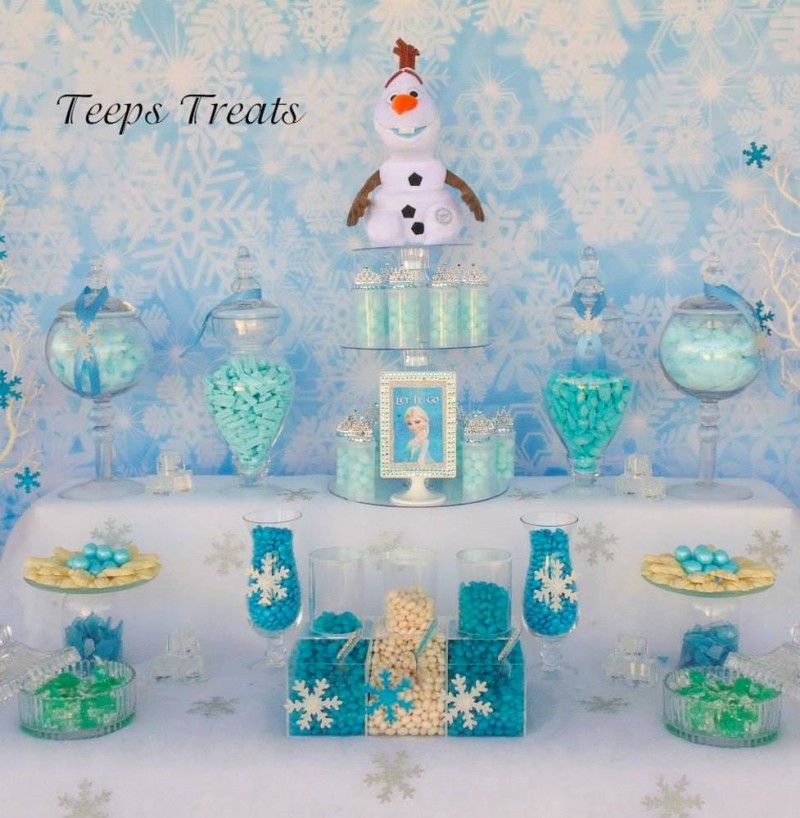 Adding glitter to wooden letters, we created our birthday girl's name. We used wadding from Lincraft to create a dripping snow effect from the riser and added figures of the Frozen characters.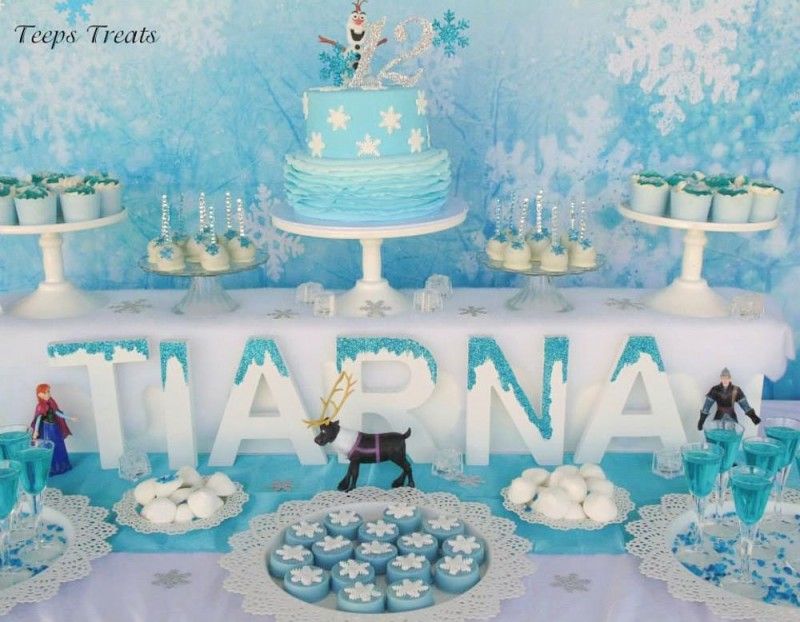 Here's Olaf front and centre again. We had a acrylic cake topper cut and glittered it ourselves for the top of the cake. I handmade Olaf from gum paste and added ruffles to the cake.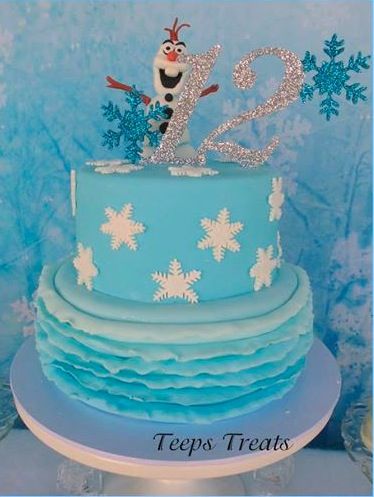 I wanted the cupcakes to look like icebergs, so I topped them with melted beary blue raspberry gummi bears and crushed rock candy crystal sticks.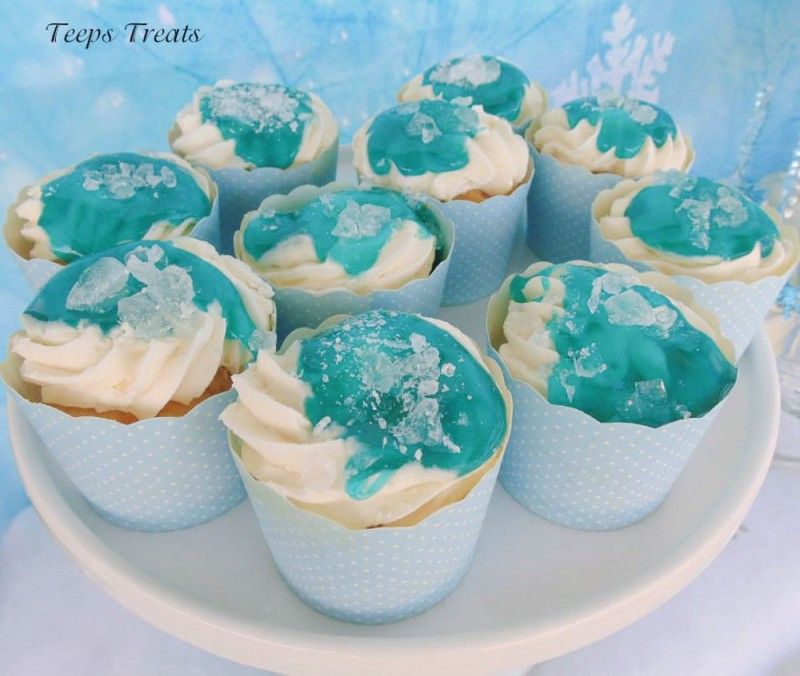 It all looks absolutely Frozen fabulous, Tammy!