Cheapest Wholesale Prices On Bulk Lollies Sydney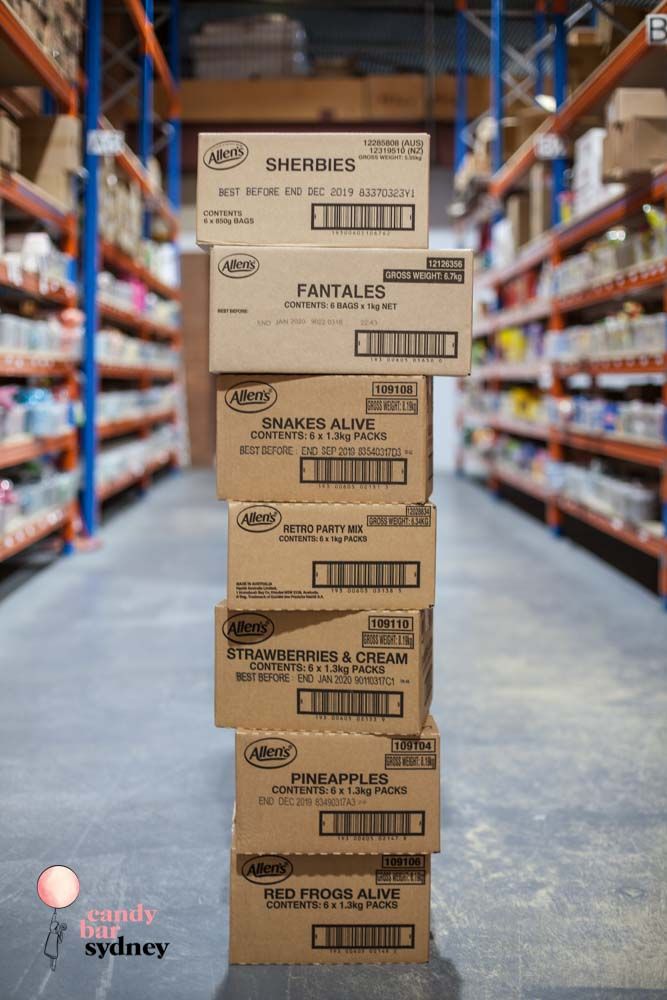 Looking for Loads of Lollies?
After gathering loads of experience in the candy buffet and party industry over the years, the kind folk at Candy Bar Sydney have a great handle on how things work. We know what brides want in their candy buffet and we can get it all to the church on time. We understand how to cater fantastic large-scale candy buffets for events complete with all sorts of weird and wonderful colour and theme provisos.
We can whip up an unbeatable supply of decorations for just about any type of venue with our eyes closed. Lolly art is also fun to cater for: if your ultimate dream is to create the largest rock candy mosaic in Australia, you need only get in touch have a browse at all our bulk lollies. We happily sell our wholesale lollies and themed party supplies to friendly retailers and creative candy visionaries in Melbourne, Sydney, Brisbane, and even further afield.

A great desire of ours is to help other candy retailers, online specialty lolly shops, party shops, and wedding venues build up their businesses. After all, the more parties and weddings there are, the better! And everyone is in a very happy place when candy consumption soars.
We've developed wholesale and trade accounts for high volume lolly sales and repeat transactions at our Sydney lolly warehouse. Naturally, bulk purchases attract very nice discounts on box, carton, and pallet rates. If you're looking at buying confectionery or party supplies in bulk, you'll have a hard time beating our box rate anywhere else in Australia. But what makes Candy Bar Sydney stand out the most as a great choice for wholesale confectionery and party supplies? Our super-friendly and very helpful service.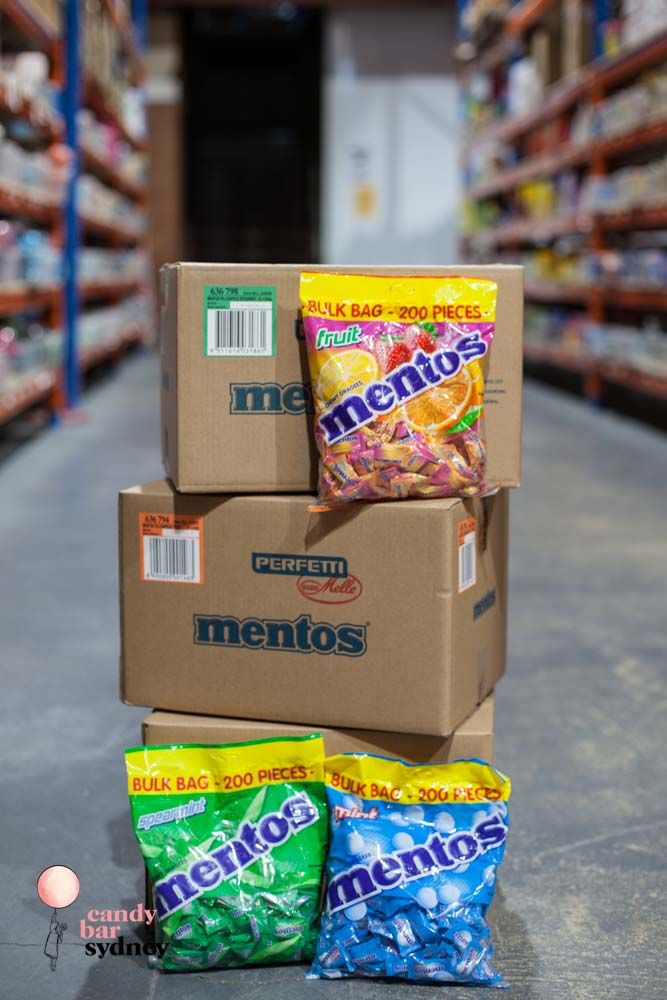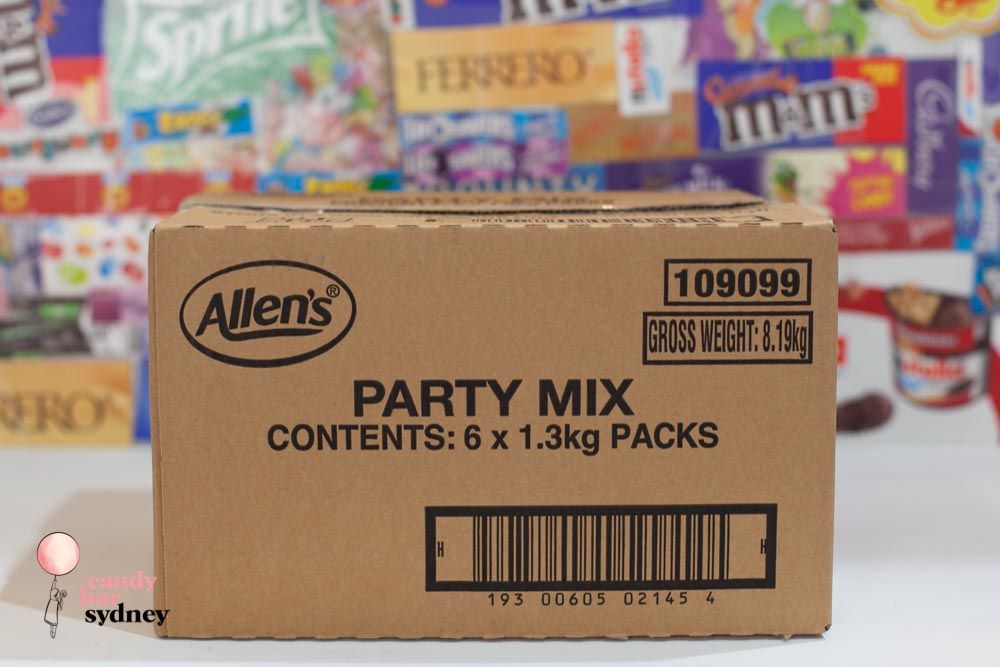 After gaining a huge amount of industry experience, we now get a rush from helping other businesses make the best lolly and party supply selections, keeping their supplies well-stocked, and giving great advice. Our trade and repeat clients get wholesale prices with the experience and the service you'd expect from a retailer. Candy Bar Sydney encourages wedding venues, party shops, lolly shops, and other sweet businesses to get in touch and we'd love to reward your repeat business and bulk wholesale purchases with some very sweet supply and service benefits. Grab our bulk lollies today.

Come Visit our Bulk Lolly Warehouse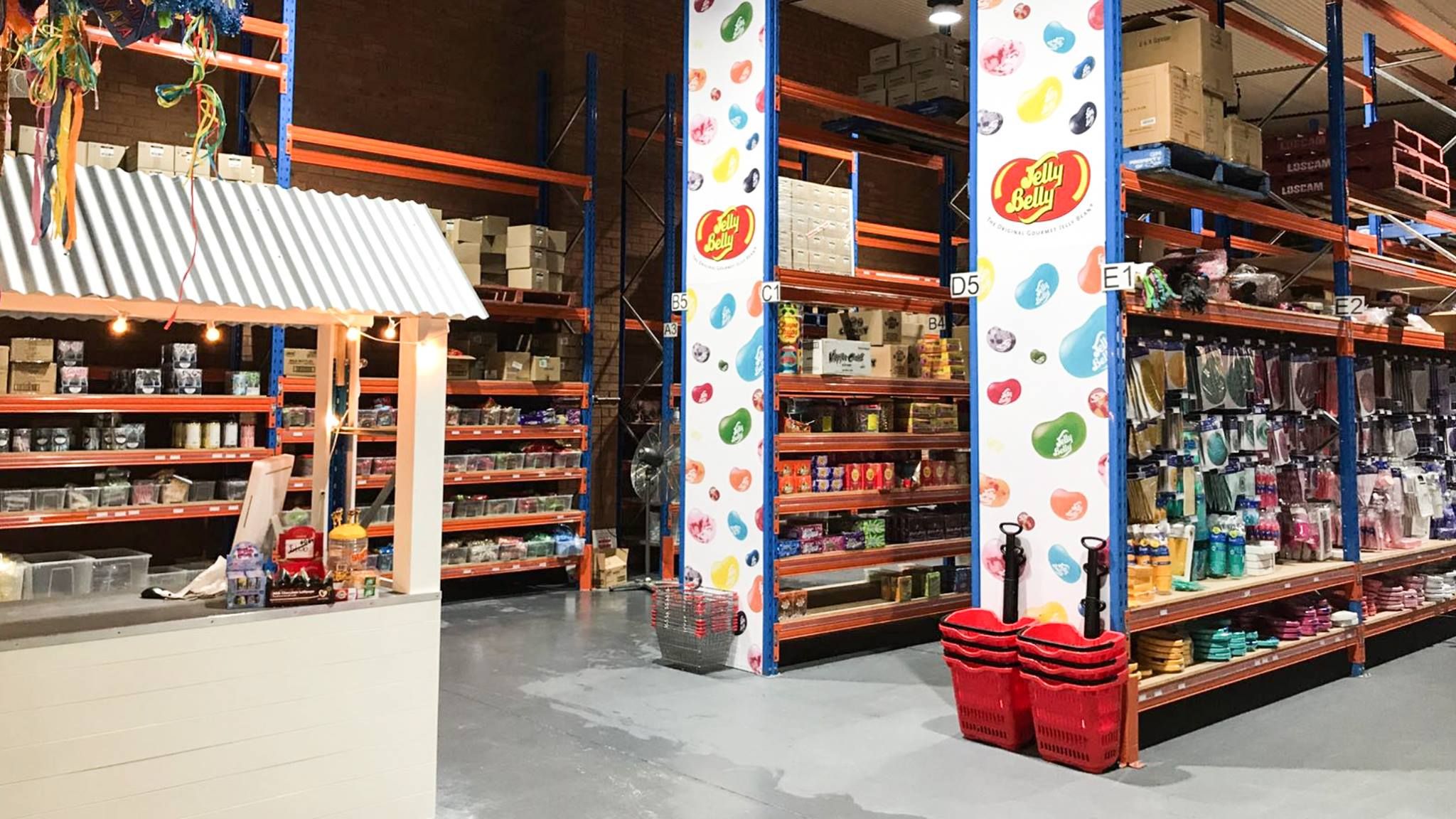 Come Visit!
For Bulk Lollies in Sydney, we'd love for you to come visit our candy warehouse. We are located at 1/27 Norman Street, Peakhurst
Sydney NSW 2210
Some of Our Great Brands
Bulk Lollies and Bulk Chocolate at Ridiculously Low Prices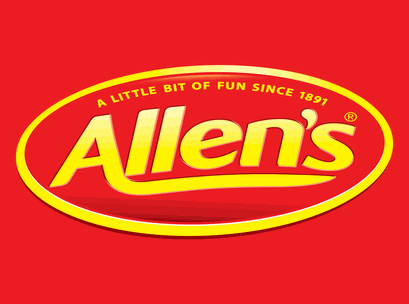 From Allen's Snakes Alive, to Allen's Racing Cars and delicious Allen's Strawberries and cream lollies, Allen's have been creating tasty Australian lollies, for generations.
Allen's Lollies in bulk have been one of our most popular products - Whether you need some delicious office lollies, or individually wrapped lollies Allen's lollies in bulk are sure to please.
We're proud to stock this legendary Aussie company and to be one of Australia's biggest suppliers of the bulk Allen's lollies range.
Nestle is a giant in the food industry, a mega power responsible for some seriously awesome brands and scarily successful products. Nestle have been creating delicious Australian candy for generations and we're proud to stock their products in bulk. From Golden Rough, bulk Mint Patties and of course, bulk Kit Kats, Nestle products are simply a must have.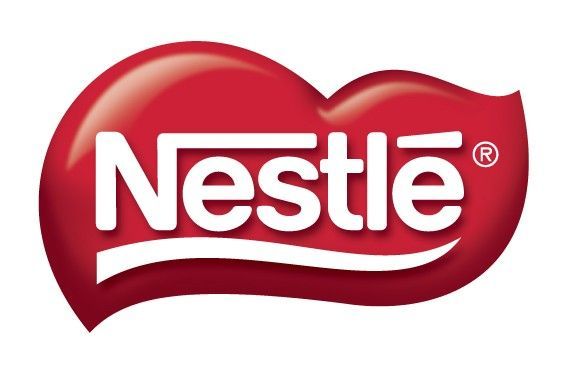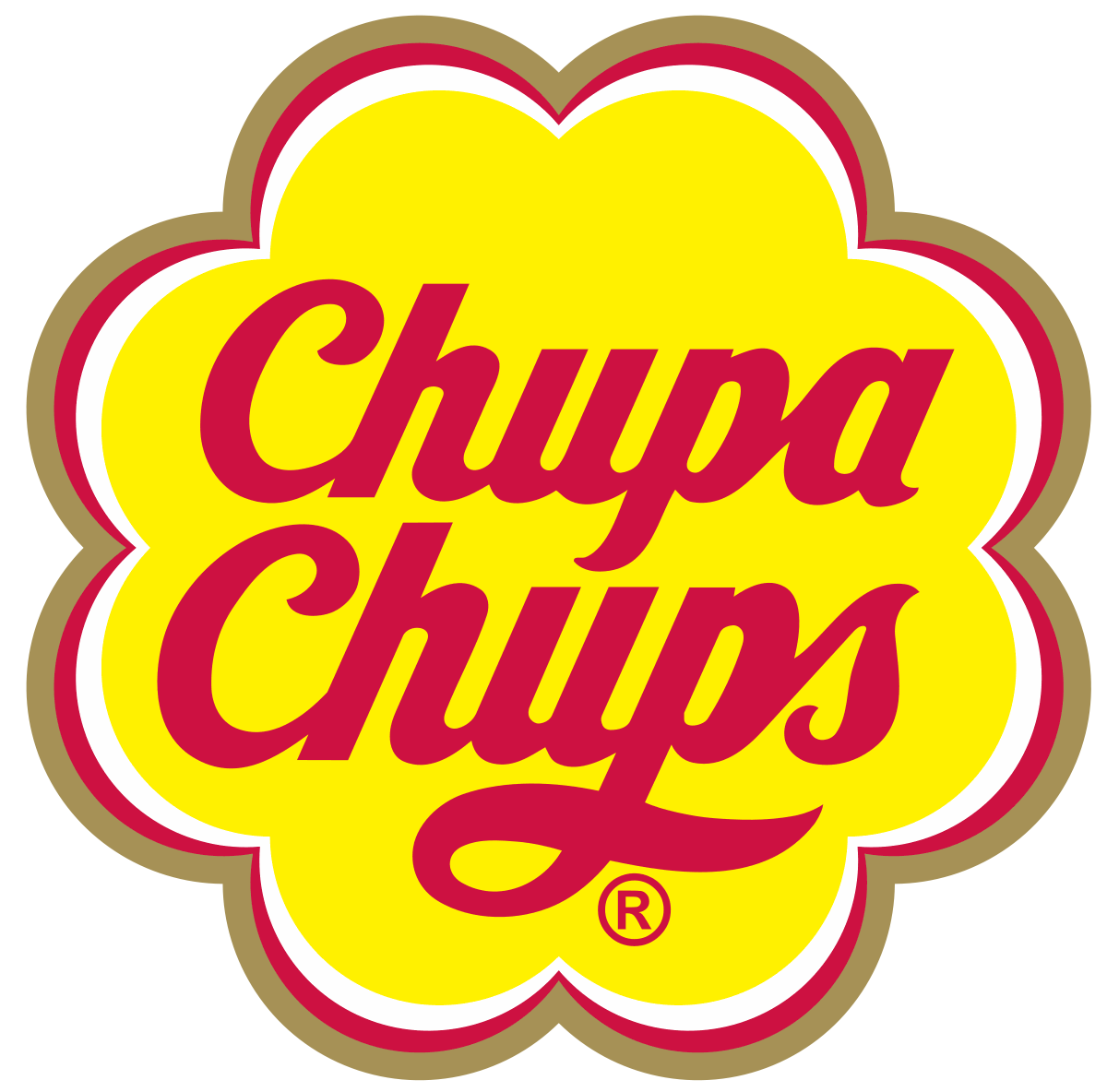 You think you've seen plenty of lolly pops in your lifetime, but have you laid your eyes on a tub of 1000 Chupa Chups? We stock Chupa Chups in bulk so you won't ever have to worry about running out. With so many flavours to choose from, buying Chupa Chups might be the answer to try out every delicious lolly pop there is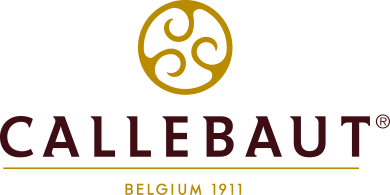 One of the world's finest Belgian Chocolates, Callebaut Chocolate has landed on our shelves with a bang. Callebaut 823 Milk Chocolate, Callebaut 811 Dark Chocolate, the famous Callebaut W2 White Chocolate and Callebaut Ruby RB1 are all available in bulk options for all your baking needs .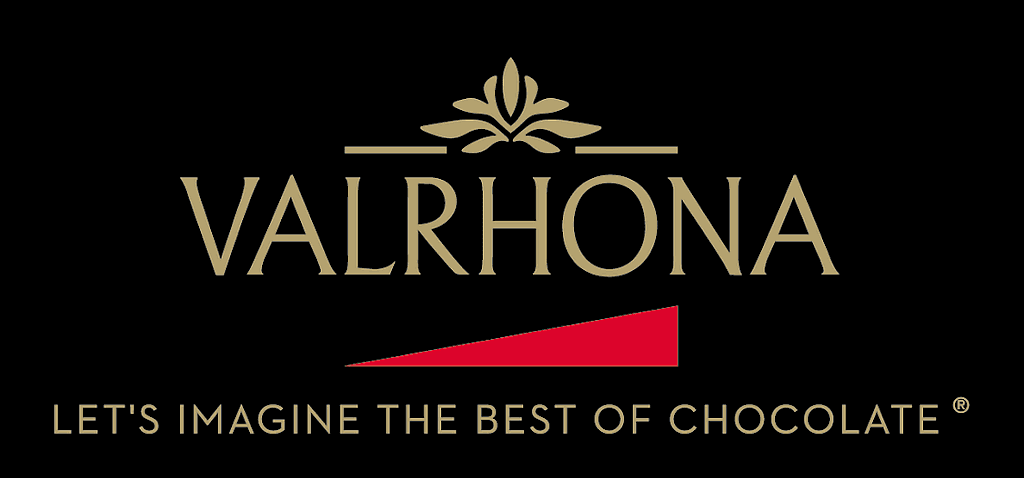 One of the world's finest French Chocolates, Valrhona has been the chocolate of choice for top pastry chefs, home cooks, bakers, and chocolate aficionados around the world, Available in 3kg bags and 3 x 3kg Bags, we stock bulk Valrhona, meaning you can create delicious desserts without any end.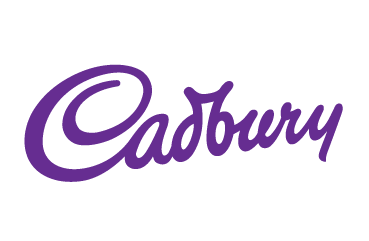 From bulk Cadbury bars, to cooking chocolate we stock a great range of Cadbury Chocolate for all your dessert and baking needs. With Cadbury cooking chocolate available in 15kg Bags and some of your favourite Cadbury Bars available in 10kg boxes, there will be plenty of delicious chocolate to go around.