Your Mission (should you choose to accept it): to conceptualise, design, source, and implement the most awesome candy buffet known to man!
Step one: Google "how to make a candy buffet" (or similar).
Step two: Click through a series of unhelpful links containing very little information of substance.
Step three: Panic and ask the folks at Candy Bar Sydney for help.
To get you on the right track, here is a list of supplies and accessories – staples, if you will – for a killer candy buffet. These all work a treat, regardless of your expectations, colour theme or budget.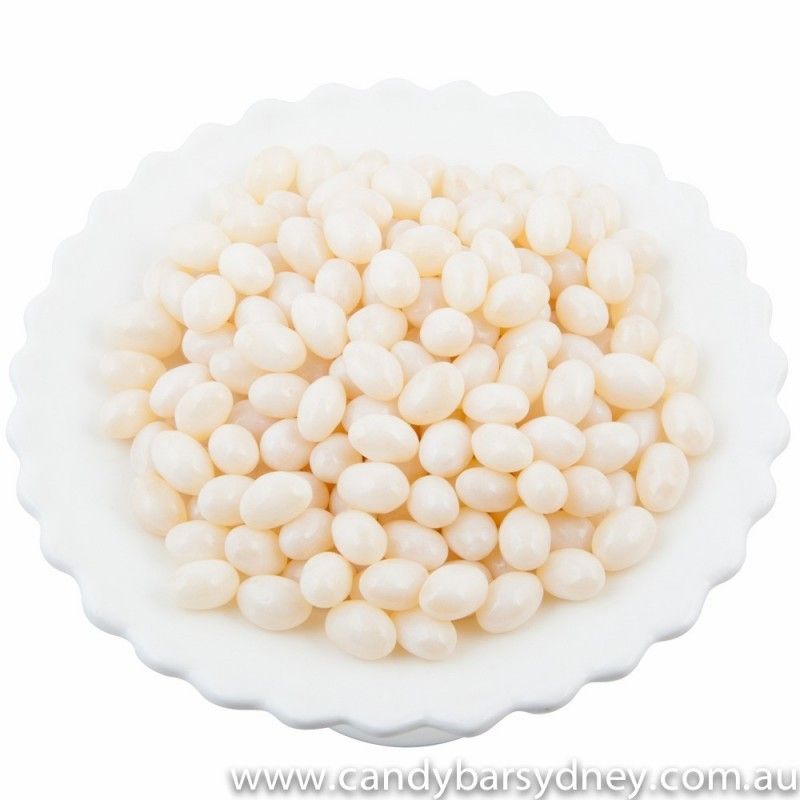 1. White Lemonade Mini Jelly Beans
Life can get pretty crazy sometimes. Do you occasionally find yourself longing for the lazy summer afternoons of your childhood when you spent hours sipping glasses of grandmother's fresh-squeezed lemonade watching the birds fly by? Our White Lemonade Mini Jelly Beans will take you back to a simpler time. It's like there's an entire glass of deliciously refreshing lemonade in each little bean. Nibble them one at a time or grab a handful for a lemony explosion that is sure to pull your face into a pleasant pucker. Beware though, you might find that this tasty experience makes you lose all track of time.
Let white lemonade mini jelly beans add a touch of sour to your sweet candy bar buffet table. They're a wonderful neutral shade of white, perfect for combining with whatever colour scheme takes your fancy.
2. Candy Buffet Scoop
We all remember Augustus Gloop and his unfortunate fate while touring Willy Wonka's Chocolate Factory. That river of chocolate was too appealing, the lad couldn't cope. He perched precariously on the bank of the chocolate river and shovelled the delicious stream of milk chocolate into his mouth, as much as he could possibly handle, until gravity got the better of him and he landed headfirst in the river of chocolate and was sucked away for purifying. Poor gluttonous Augustus Gloop. If only he'd come to us at the Candy Bar Sydney for advice. We would have recommended he have a small candy buffet scoop on him at all times. After all, if you're going to indulge in gluttony, get it right the first time. The small candy buffet scoops are perfect for shovelling, grabbing, scooping, hoarding, and coveting copious amounts of candy in one full swoop.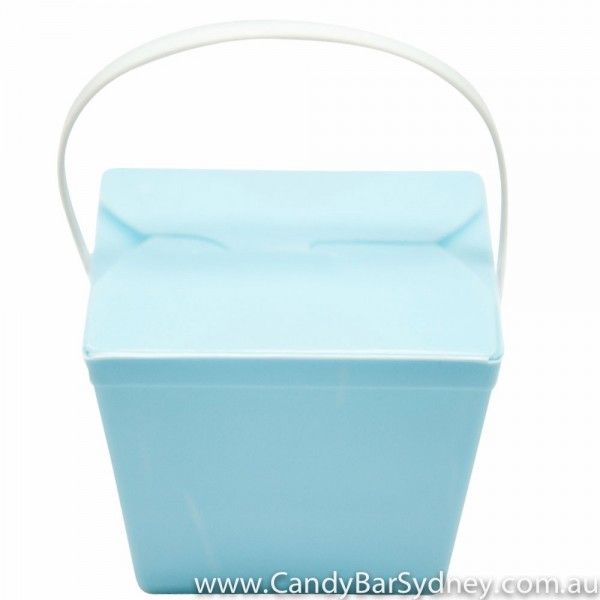 3. Noodle Boxes (with White Plastic Handles)
For a more luxurious and durable way to transport sweets, try a noodle box. Made famous by Chinese takeout restaurants, the noodle box is a sturdy and convenient method of moving candy and baked goods. The plastic handle on this noodle box makes it a stylish and comfortable way to carry treats and sweets on all of your adventures, and it is strong enough to hold a large number of your favorite things. The soft blue color makes this particular noodle box ideal for brightening up your buffet table, and its convenient size allows for the transportation of quite a bit of lollies and other sweets. In addition, the closeable lid will prevent any spillage of your favorite treats and will allow treats to be kept longer without becoming stale. Our noodle boxes with plastic handles are coveted by traveling candy fans everywhere! Available in 12 different colours.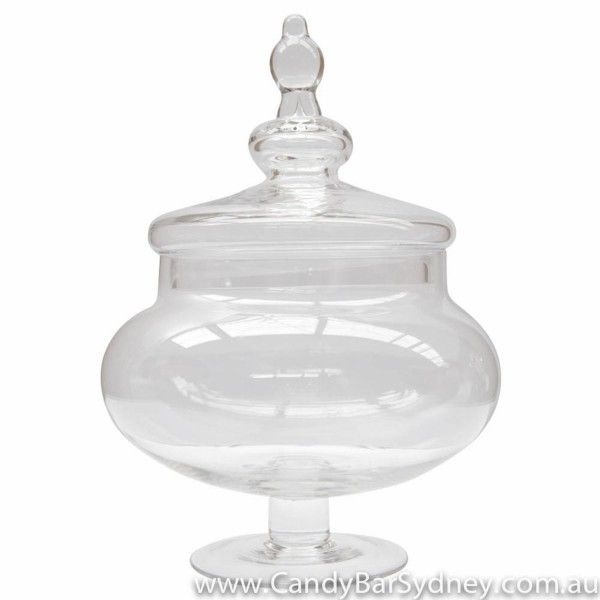 4. Belle Curved Apothecary Glass Candy Jar
Belle is the cheeky one with a quick temper and a mega sweet tooth, serving on the Candy Buffet Committee mainly for the free chocolate samples. She's a mischievous kinda gal who grew up riding horses, camping, and helping her dad build the house. Belle can't wait to travel, see the world, and take on whatever sort of adventure she can get her hands on, but she knows deep down her heart will always belong at home. On the candy buffet table, the Belle Curved Apothecary Jar for Candy Buffets is one of a kind, charming your guests with its wide mouth and seemingly endless capacity for sweet treats. Fill the Belle Curved Jar with all the chocolate goodies available from the Candy Bar Sydney, like M&M's, sixlets in all different colours, or premium milk chocolate hearts in pink or blue foil.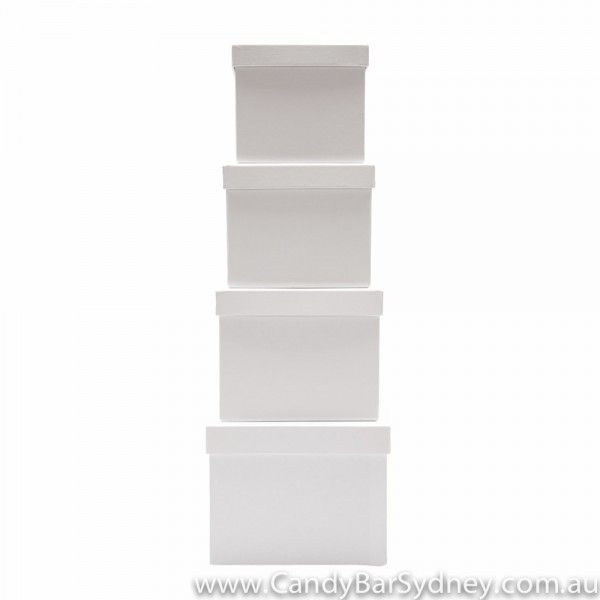 5. White Risers
For those among us who love a bit of order, appreciate classic simplicity, and want to add some height to your candy buffet: consider these elegant white risers from the Candy Bar Sydney. Both practical and aesthetically pleasing, these crisp white boxes come in four different sizes, perfect for stacking your candy buffet jars. Once you've had your event, stack them up into an impressive tower, arrange them artistically on your desks and bookcases, or tuck them discreetly under your bed. Lift your mood, unclutter your life, and pep up your work or party environment with White Risers, a stylish solution from Candy Bar Sydney.