Allen's Pineapple Lollies 1.3kg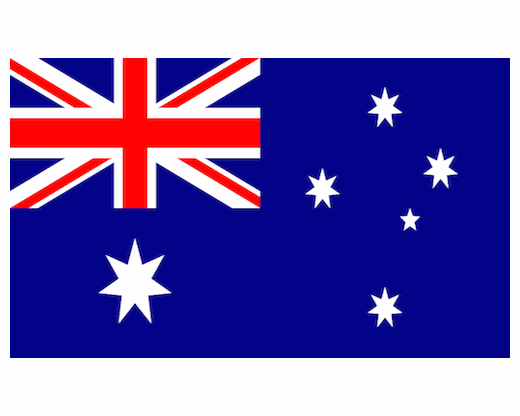 Made in Australia
Allen's Lollies are made in Australia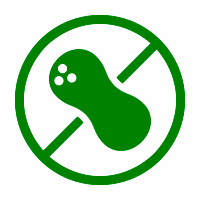 Nut Free Lollies
Allen's Pineapple Lollies are nut free

Bulk Lollies
Fancy more than 1 bag? Allen's Pineapples come in a bulk box of 6 bags.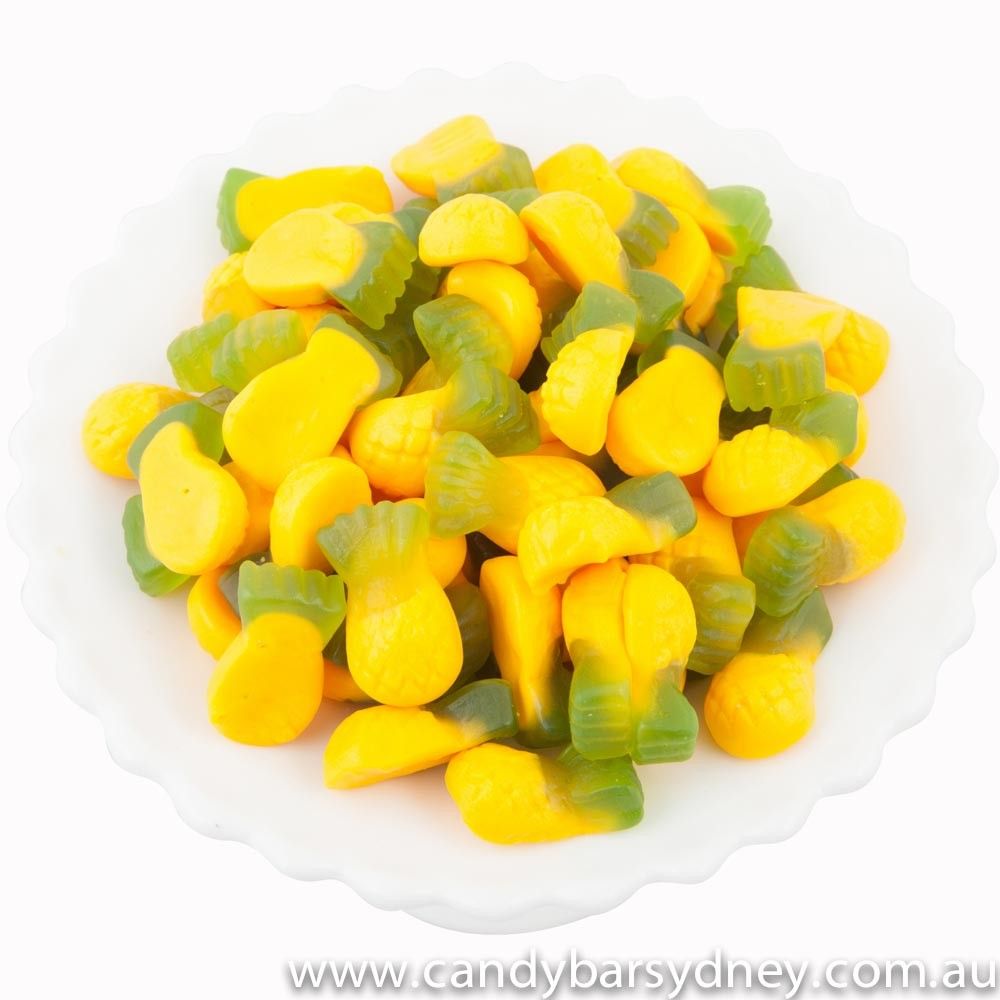 Allen's Pineapple Lollies
Life moves pretty fast. Allow us to help you and your guests momentarily forget your troubles by relaxing with a bowl full of Allen's Pineapples.
 You'll feel as if you've just arrived in the tropics. It won't be hard to imagine the cool, ocean breeze blowing through your hair as you bite into a tasty Allen's Pineapples.
Don't forget to wipe the juice from your chin because these gummy treats are so deliciously juicy that you'll believe you just picked the pineapple straight off the plant. 
Allen's Pineapples are perfect for your next luau or summer party. Pair them with some of our other tropical favourites like Allen's Banana Lollies to put the finishing touches on what is sure to be an event to remember.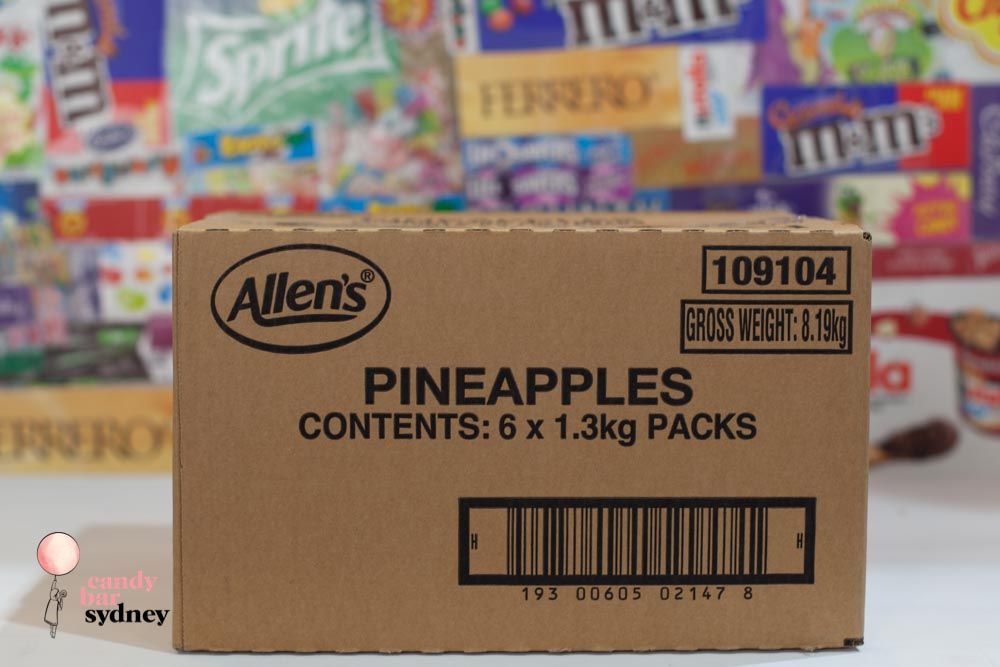 Bulk Allen's Lollies Sydney
Allen's Pineapples, the ultimate tropical lolly - Make sure you have enough to send everyone to paradise with our bulk boxes, giving you over 7kg of fruity goodness. 
Whether you're planning an extravagant party bonanza or need some lollies for the office, an Allen's bulk box is the way to go
Candy Bar Sydney is an official distributor for Nestle Lollies, ensuring you receive the lowest prices on our bulk boxes.
INGREDIENTS
Glucose Syrup (Wheat Or Corn), Cane Sugar, Thickener (Dextrin Roasted Starch, Acid Treated Starch Or Starch Acetate)(Wheat), Gelatine, Food Acid (Citric), Flavours, Colours (Turmeric, Copper Chlorophyllin, Carminic Acid). Contains Wheat. May Contain Milk.

SERVING
Servings per pack: 65
Serving size: 20g (Approx 4 pieces)
Specifications for Allen's Pineapple Lollies 1.3kg
Size

1.3kg Bag

or

Bulk Box 6 Units

Colour

Yellow

Event / Occasion

Christmas

Flavour

Pineapple

Country of Origin

Australia