Allen's Ripe Raspberries 1.3kg
Allen's Ripe Raspberries 1.3kg
Allen's Ripe Raspberries are our kind of fruit- the lolly kind! These soft and luscious raspberries are as tasty as can be - Eat these bite-sized mini treats before they disappear! Creating gingerbread houses, having a candy buffet, or simply want to have a lolly to snack on, Allen's Ripe Raspberries are sure to please.
Colour: Red
Flavour: Raspberry
Size: 1.3kg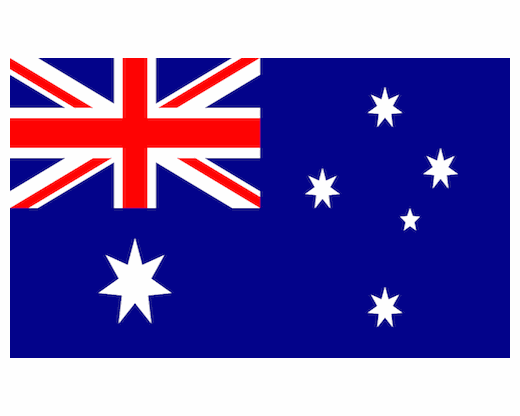 Made in Australia
Allen's Lollies are made in Australia,

Allen's Lollies in Bulk
Write what the customer would like to know,
not what you want to show.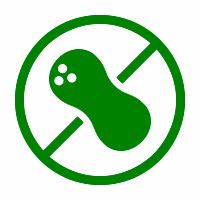 Nut Free
Allen's Raspberries lollies are nut free.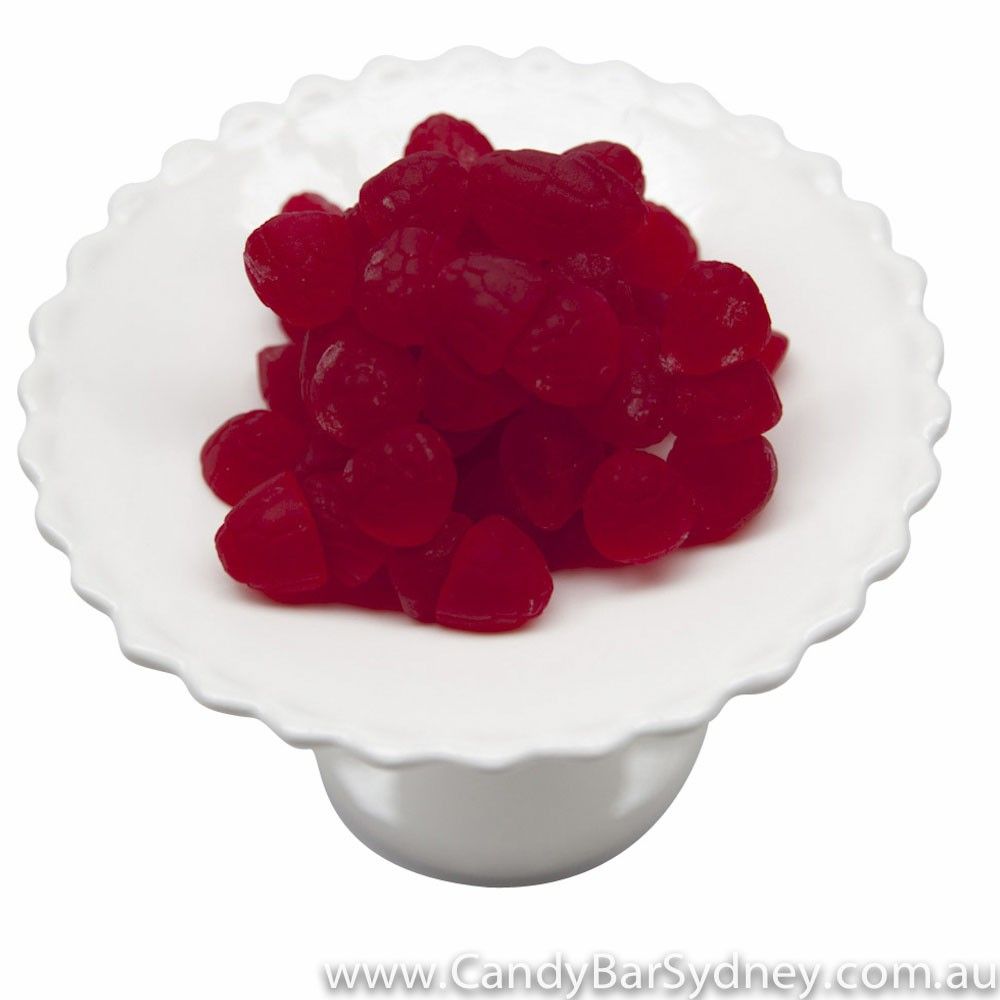 Allen's Raspberries - The Tastiest Berry
Add a serving of fruit to your candy buffet. Ok, we are not exactly sure if the Department of Health regards these as a fruit serving.
Your doctor might not either, but we sure do. So, have an extra handful. Get in two fruit servings.
Two sugary, sweet fruit servings. And you never have to worry about the ripeness of these chewy lollies
Allen's Lollies - Delicious Candy Bar Lollies
Your candy buffet could be fruit themed. Throw them in one of our candy jars on your candy buffet and set them out next to Mini Blue Jelly beans, Allen's Candy Bananas, and Sour Peach Rings by Trolli and your candy buffet is a virtual fruit stand. 

Or mix all your fruity candies into our square glass bowl and make a fruit salad. Go ahead. Get edgy. Give them fruit on your candy buffet. Put out Allen's Ripe Raspberries. And give them the best kind of fruit option: the candy kind.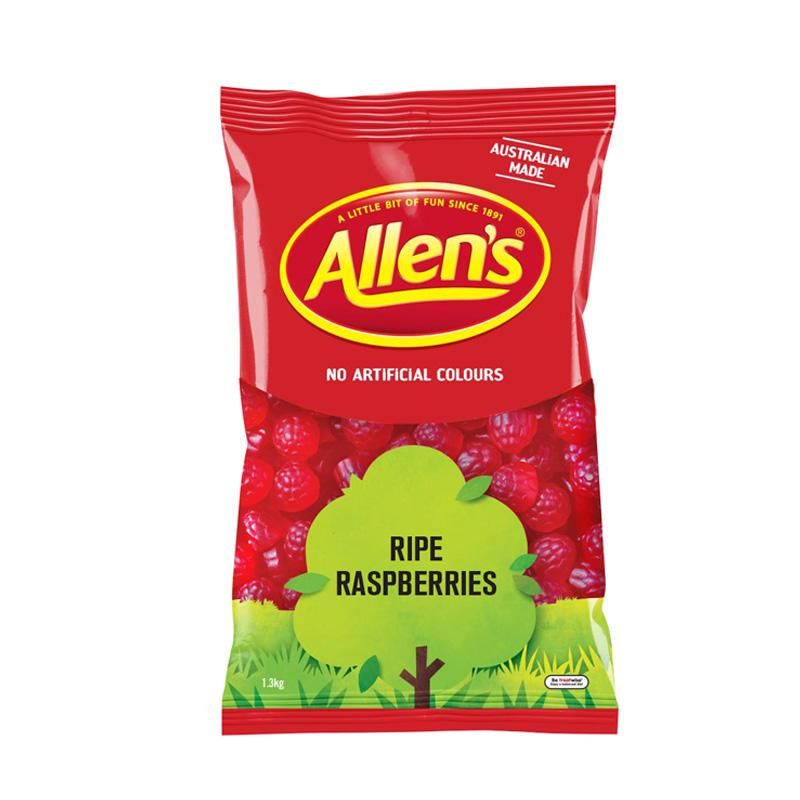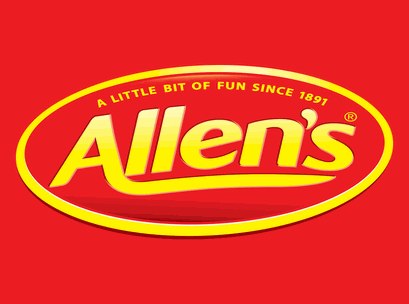 Allen's Lollies Australia
Creating delicious Australian candy for generations, Allen's have become a household name. Allen's Candy Bananas, Allen's Snakes Alive, Allen's Chocolate Freckles - You name it, we have it. 
If you're looking for great quality confectionery for your next candy buffet, Allen's will definitely be a crowd pleaser.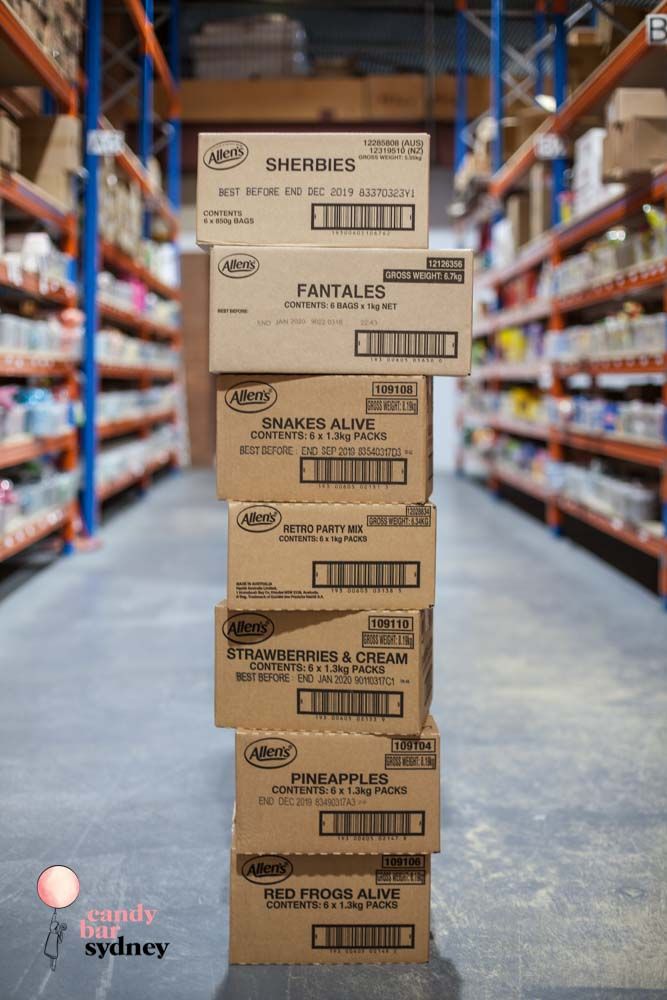 Allen's Lollies in Bulk
Have a corporate event you need to cater for? Your co-workers simply love a few Allen's lollies to snack on throughout the day? A bulk box of Allen's Raspberries might be just right for you. 
Each bulk box comes with 6 bags of Allen's Raspberries, giving you over 7kg of fruity goodness. 
As an official Distributor for Nestle Lollies, we can ensure you pay great prices on bulk Allen's Lollies. What are you waiting for? Dig in!
INGREDIENTS
Glucose Syrup (Wheat Or Corn), Cane Sugar, Thickener (Dextrin Roasted Starch, Acid Treated Starch Or Starch Acetate)(Wheat), Gelatine, Food Acid (Citric), Colour (Carminic Acid), Flavour. Contains Wheat. May Contain Milk.

SERVING
Servings per pack: 65
Serving size: 20g (Approx  pieces)
Specifications
Size

1.3kg Bag

or

Bulk Box 6 Units

Colour

Red

Brand

Allens Lollies - Australian lollies

Event / Occasion

Christmas

Flavour

Raspberry

Country of Origin

Australia
Your Dynamic Snippet will be displayed here... This message is displayed because you did not provided both a filter and a template to use.