Baci Dark Chocolate Bulk Box
Baci Dark Chocolate Bulk Box
---
A luscious blend of chocolate and hazelnut cream dotted with chopped hazelnuts, crowned with whole hazelnut and cowered in silky dark chocolate.
Flavour: Dark Chocolate
Colour: Brown with White foil
Weight: 500g - 3kg
Quantity: Approximately 35 Baci truffles in a 500g bag or 210 Baci truffles in a 3kg bulk box 
---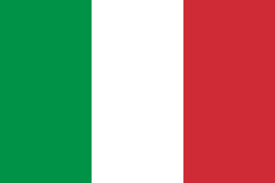 Italian Chocolate
Perugina Baci Chocolates are made in Italy, ensuring the finest quality gift chocolates
Baci Chocolate Bulk
Approximately 35 chocolate truffles are in each 500g bag, and about 210 in a 3kg box
Hazelnut Centre
This Italian Dark chocolate has a crunchy Hazelnut centre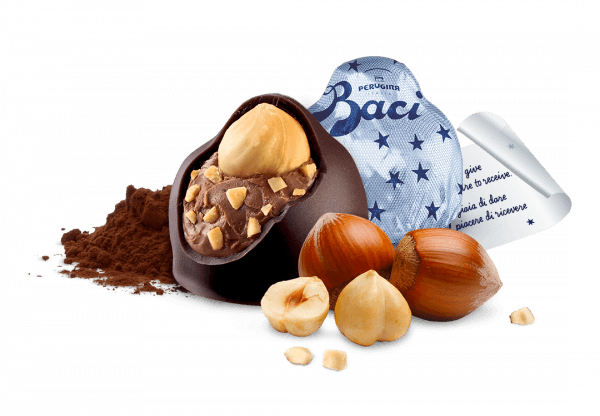 Baci Dark Chocolate
Baci Perugina Dark is much more than a simple dark chocolate. A unique and flavoursome experience, with a soft hazelnut and chocolate inner, topped with a crunchy hazelnut. A final layer of decadent Italian Dark chocolate give these sweet chocolate gifts an unforgettable, and unrivaled taste.

Baci Perugina Dark Chocolate
Fine Italian Gift Chocolates
Baci Perugina Chocolates begin with a whole hazelnut, are covered in a divine hazelnut filling and smothered in dark chocolate. They sneak an Italian love note into the mix and wrap the whole thing tenderly in a silver star-crossed wrapper. "Where can I buy Baci chocolates at once?", you ask fervently, eager to give your loved one a wonderful romantic surprise. Click the link below to discover our full range of this deluxe Italian Chocolate
INGREDIENTS
Baci chocolate Ingredients: cocoa butter, cocoa mass, hazelnuts (29%), whole milk powder, butterfat (milk), sugar, emulsifier (sunflower lecithin), vanilla flavour, dark chocolate contains cocoa solids 48% minimum. May contain other nuts. Gluten free.
Country of origin: Made in Italy.
Specifications for Baci Dark Chocolate Bulk Box
Size

1kg

or

3kg

Colour

Silver

Brand

Baci Perugina Australia

Event / Occasion

Wedding

Flavour

Chocolate

Country of Origin

Italy