Belgian Dark Chocolate Callets 54.1% 10kg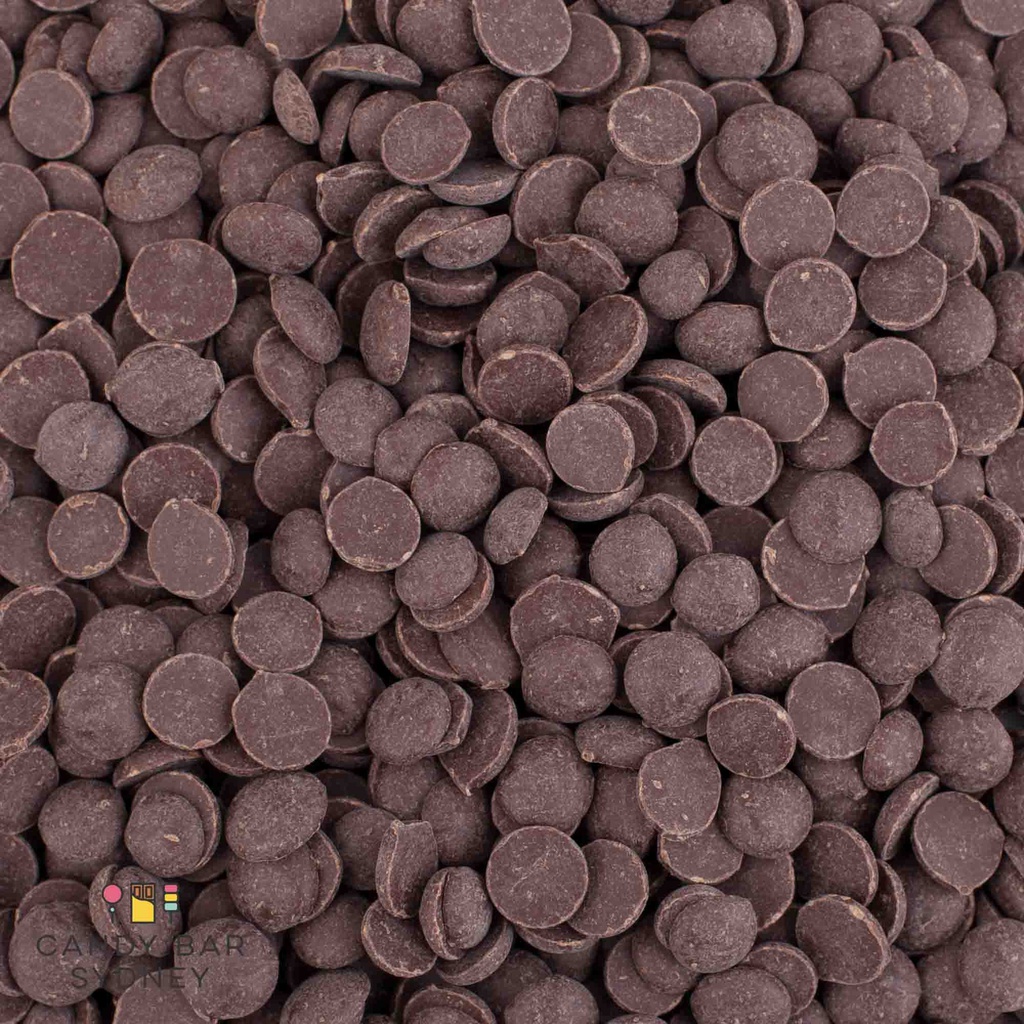 Belgian Dark Chocolate Callets 54.1% 10kg
The all round, balanced chocolate ready to do great in any job. One of the authentic recipes created by Octaaf Callebaut, this dark chocolate recipe as grown into one of Callebaut®'s iconic chocolate recipes. Like all Finest Belgian Chocolates, it is made from our signature 'Wieze cocoa blend'. Whole bean roasting guarantee its full taste with a solid cocoa body and fine top notes.
This dark couverture chocolate has a round, extremely well-balanced chocolate taste, smooth cocoa body with a pleasant intensity. It is easy to pair with a wide variety of different flavours and ingredients.
Loved by chefs all over the world, this recipe is Callebaut's all-round chocolate for confectionery, ganaches, mousses, biscuits, sauces, drinks and many other applications. It's simply made to help you achieve perfect end results every time.
Specifications
Size

Bulk 10kg Bag

or

Carton (2 x 10kg)

Brand

Callebaut Chocolate