Belgian Milk Chocolate Blueberries Belgian Milk Chocolate Blueberries
---
A sweet milk chocolate treat with a fruity centre. Made using blueberries harvested from the North American coast and coated in the finest Belgian Milk Chocolate. Enjoy the intriguing flavour combination of a caramel based milk chocolate couverture and the sweet notes of blueberries with each bite. The combination of these delicate ingredients is crafted by our team of artisan chocolatiers at our Sydney based Chocolaterie.

30% Blueberries: Blueberries, Sugar, Sunflower Oil 70% Milk Chocolate (sugar 42.0% ; cocoa butter 24.0% ; whole milk powder 22.5% ; cocoa mass 11.0% ; emulsifier: soya lecithin <1% ; natural
vanilla flavouring <1%)
---
World Famous Milk Belgian Chocolate
The combination of fresh blueberries and Belgian milk chocolate is a story that begins far from our Sydney based chocolaterie. We use one of the world's most recognised milk chocolates in our product - Callebaut. The brand loved by chefs, bakers and chocolatiers. What makes Callebaut Chocolate so special?  With beans grown and harvested in the West Coast of Africa, Callebaut uses a fine selection process to ensure only the purest of cocoa beans are used in their chocolates. These beans are then processed in Callebaut's chocolate manufacturing plant in Belgium. 

A recipe started in 1911 by Octaaf Callebaut, this fine Belgian chocolate has been enjoyed for generations, and we are proud to use this milk couverture in our Milk Chocolate Blueberries.  Based in our Sydney Chocolaterie and lead by our team of artisan Chocolatiers, our handmade chocolates are crafted right at home, complete with a promise of exceptional quality.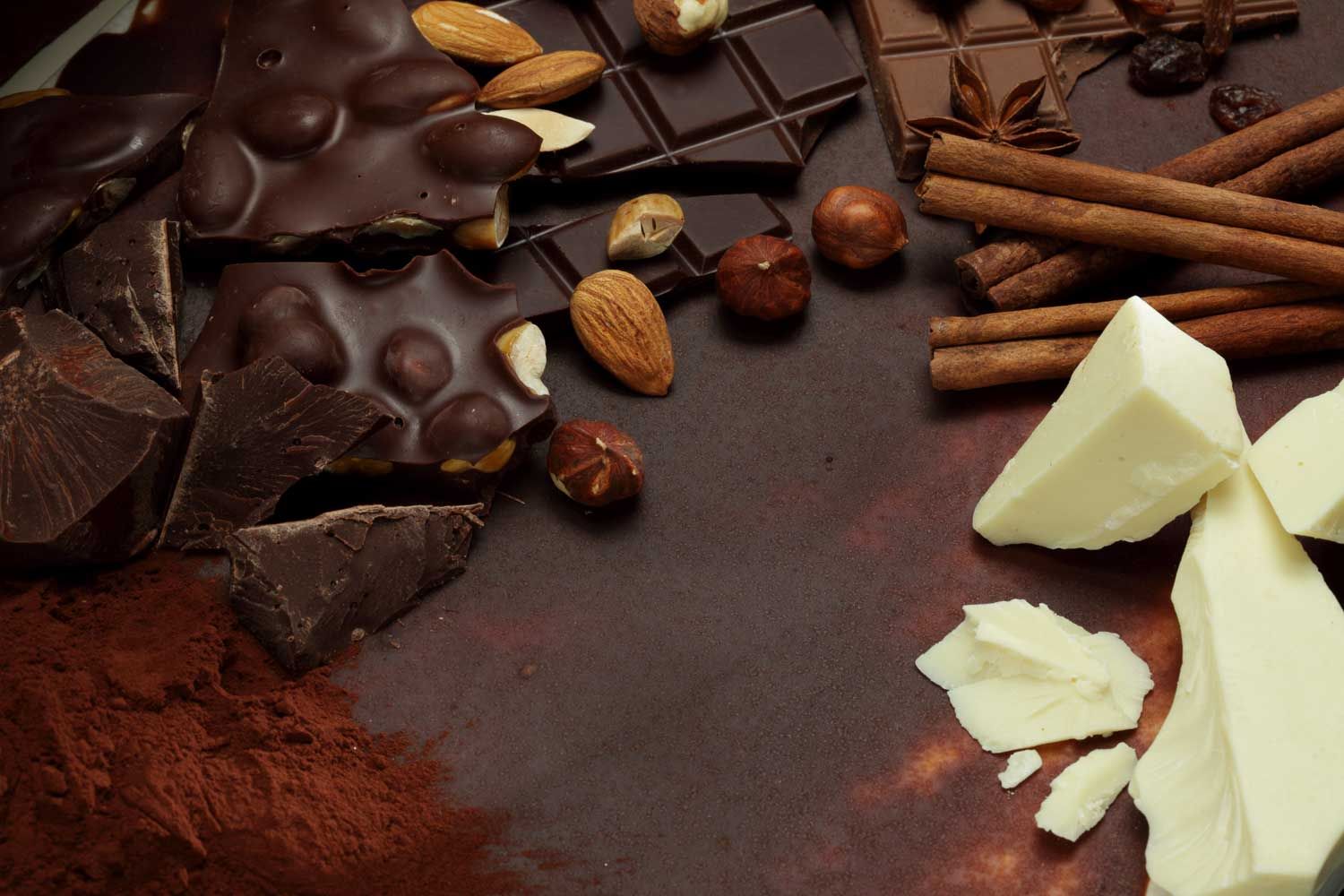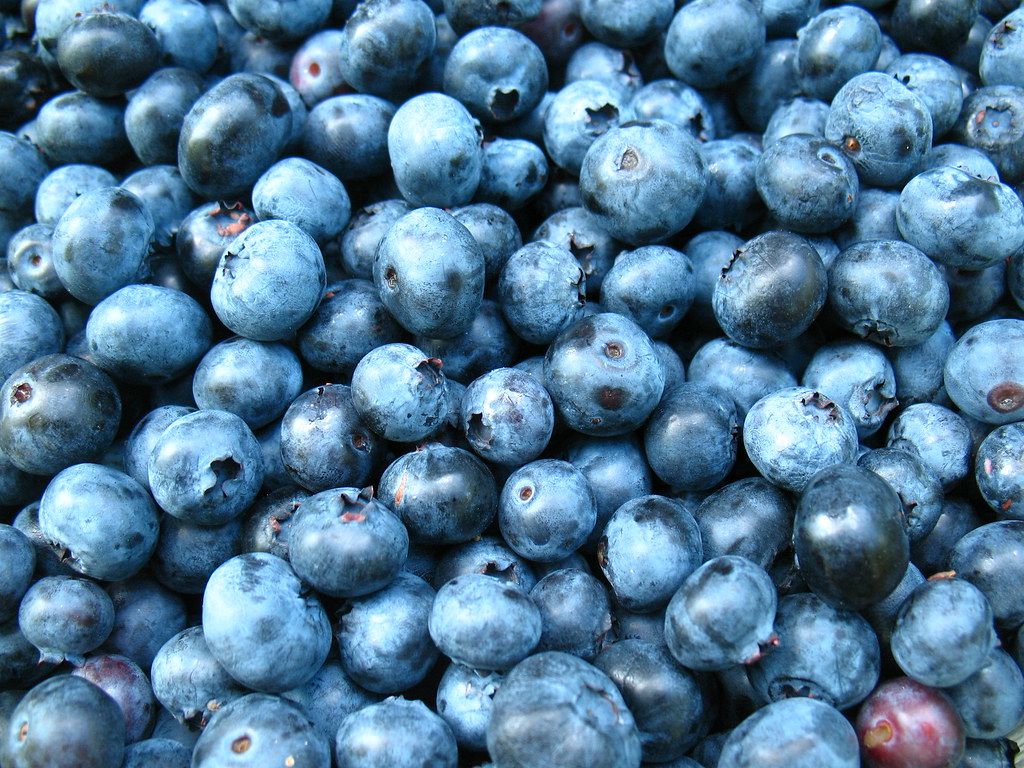 Chocolate Covered Fruit
To complement our delicious Belgian Milk Chocolate, we use North American blueberries. Coated with layers of chocolate, our blueberries provide a nutritious hit to an delectable treat. With each piece comes a fruitful punch of flavour, balanced by a creamy layer of Belgian Milk Chocolate with a lovely caramel finish.
Specifications for Belgian Milk Chocolate Blueberries
| | |
| --- | --- |
| Brand | Candy Bar Sydney |
| Size | 170g |