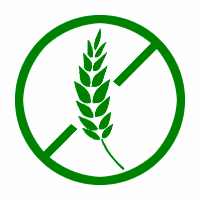 Gluten Free Lollies
Allen's Milko Lollies are not only gluten free lollies, but also nut free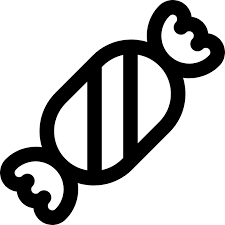 Individually Wrapped Lollies
Allen's Milko Chews are individually wrapped, making them great for the office or on the go
Bulk Boxes
Allen's Lollies come in bulk boxes of 6 bags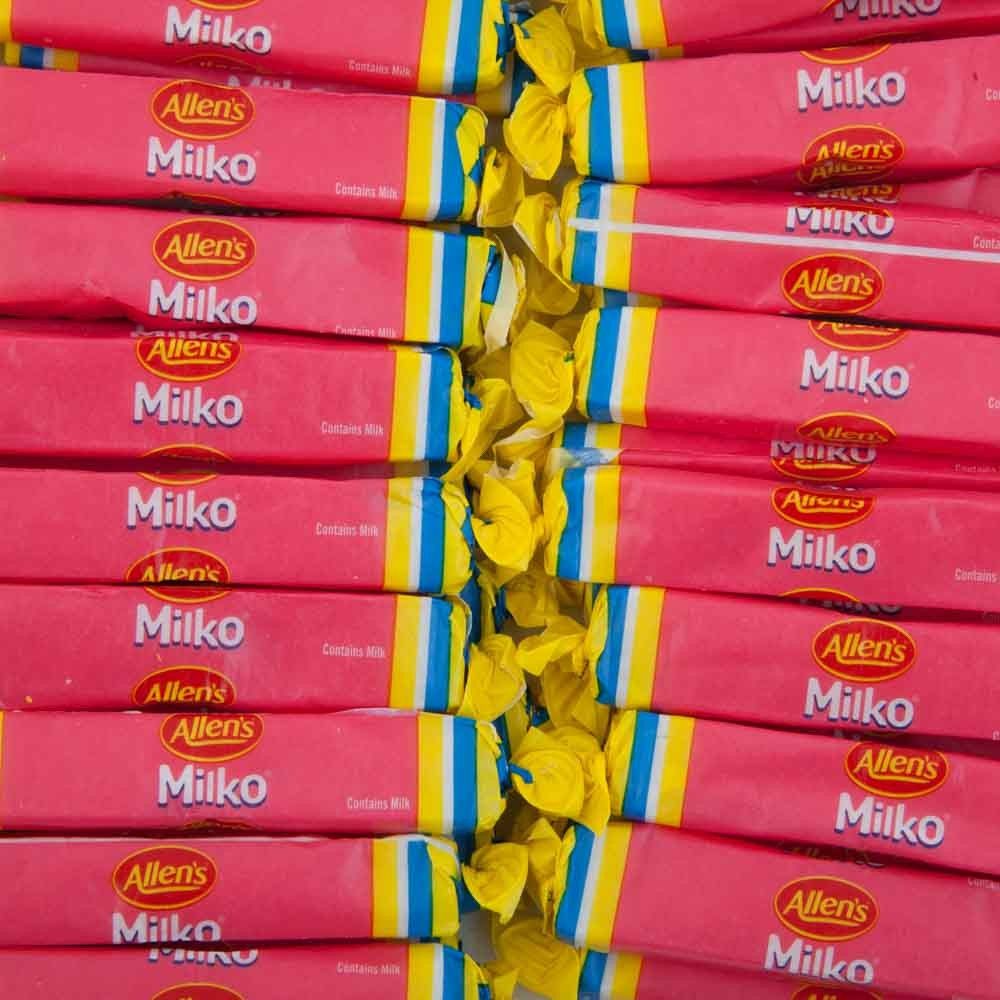 Allen's Milko Lollies
Allen's Milko Lollies have been around for forever. Ask your grandma if she used to eat Allen's Milko Chews and she'll probably talk your ear off about them, then she'll ask you to go get some. Let's just say they've certainly survived the test of time. So what makes Allen's Milko Lollies so timeless? 
Well, you know how devastatingly delicious sweetened condensed milk is? You could eat it out of the can with a spoon, it's so creamy and sweet. In fact, you did, frequently, when mum wasn't looking. And it was worth it. Well, every Allen's Milko Chew is like that spoonful of sweetened condensed milk that you stole from the can.  
Give poor mum a break, and save yourself the trouble of getting roused on this time around. Instead, head down to Candy Bar Sydney for a 1kg bag of Allen's Milko Sticks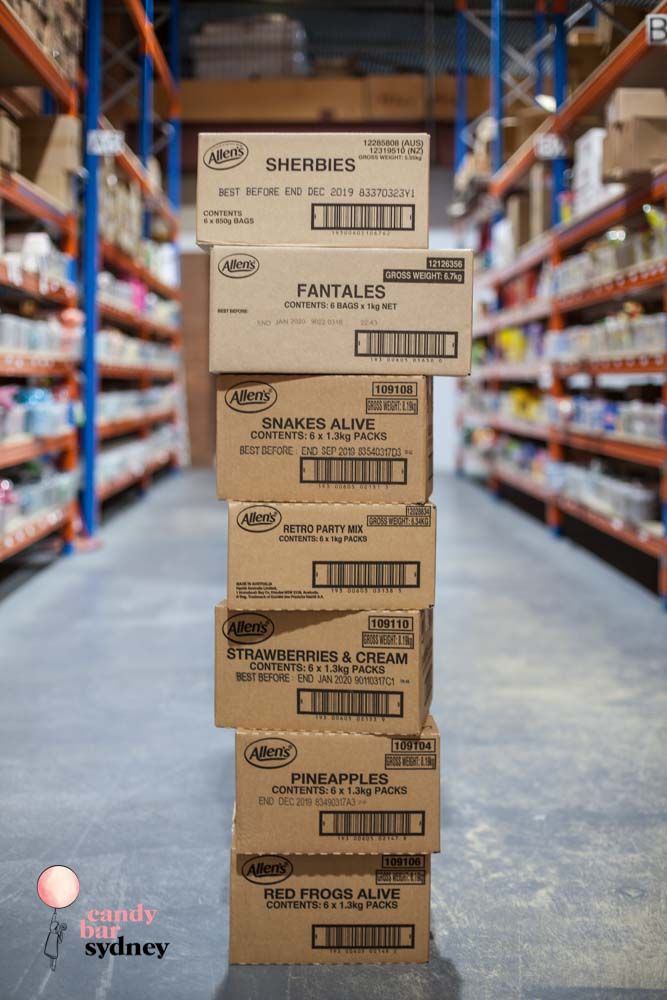 Bulk Allen's Lollies
If you need plenty of Milko Chews to go round, then a bulk box might just be for you! With 6 bags in each bulk box, You'll have enough Milko Lollies to feed the whole office. 
Whether you need some lollies for your tired coworkers, or are planning an extravagant Halloween party, our Allen's bulk boxes can satisfy the largest of sugar cravings
As an official Distributor for Nestle Lollies, we can ensure you pay the lowest prices on bulk Allen's. 
ALLENS MILKO INGREDIENTS
Glucose Syrup, Sugar, Sweetened Condensed Milk (Milk, Sugar), Vegetable Fat, Flavours, Gelatine, Salt, Emulsifier (Monoglyceride)

SERVING
Serving Size: 15g (1 Piece)
Approximately 54 Servings Per Pack
Specifications for Allen's Milko Lollies 800g
| | |
| --- | --- |
| Brand | Allens Lollies - Australian lollies |
| Colour | Red |
| Dietary Needs | Gluten Free |
| Flavour | Milk |
| Country of Origin | Australia |
| Size | 800g Bag |
Our Customers Also Bought: