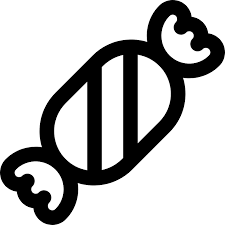 Individually Wrapped
Allen's Redskins Lollies are individually wrapped, making them great for lolly bags and pinatas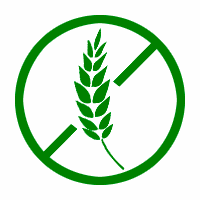 Gluten Free Lollies
Allen's Redskins Lollies are gluten free.
Bulk Redskins
Fancy more than 1 bag? Allen's Lollies come in a bulk box of 6 bags.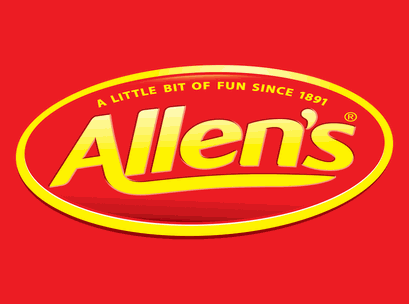 Allen's Lollies Australia
From Allen's Candy Bananas, to Allen's Sherbies and delicious Allen's Redskins lollies, Allen's have been creating tasty Australian lollies, for generations.
Fill up your office lolly bowl (or own personal candy bar) with some of our sweetest Allen's Lollies. They're sure to be a crowd favourite, so make sure there's plenty to go around.
We're proud to stock this famous Aussie company and we want you to join in the fun - Buy Allen's Today!
Allen's Redskins Lollies
Do you remember the original Redskins lollies? The classic raspberry treats by Wonka flourished in the days where political correctness wasn't such a pertinent issue. There was a picture of a cheery Native American Indian on the wrapper, and no-one gave it a second thought. They were too busy stuffing Redskins greedily into their gobs. When lolly bags came into sight, there were fights over who got the most redskins.

This was back in the days when Golliwogs were just delicious chocolate biscuits. OK, the Allen's Redskins might have changed their feathers since then (no pun intended!) but on the inside, they're just as delicious as ever. 

The tangy, zesty raspberry flavour, the intense bright pink colour, their superior chewability: these qualities made sure that the Allen's Redskins survived their rebranding and remain an Aussie household name..
More Delicious Allen's Lollies
Great Individually Wrapped Lollies -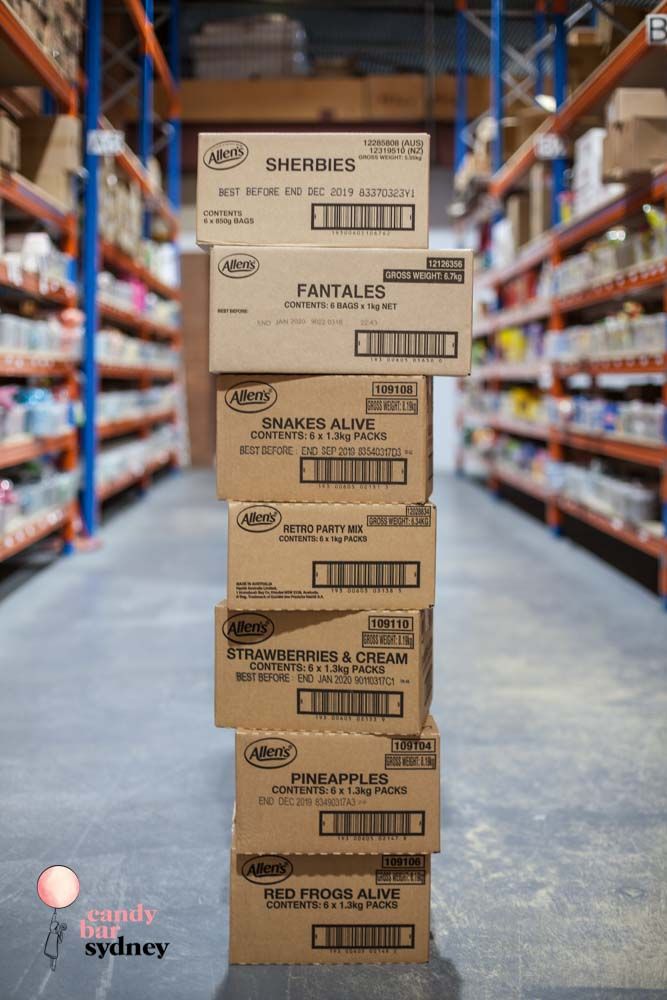 Bulk Allen's Lollies
If you need plenty of Redskins to go round, then a bulk box might just be for you! With 6 bags in each bulk box, You'll have enough Redskins Lollies to feed a small tribe. 
Whether you need Halloween lollies for trick or treating, or you're in need of bulk lollies for gifting, our Allen's bulk boxes can satisfy any type of hunger.
As an official Distributor for Nestle Lollies, we can ensure you pay the lowest prices on bulk Allen's. 
INGREDIENTS
Glucose (From Corn), Cane Sugar, Vegetable Fat, Food Acid (Citric), Colour (Carminic Acid), Gelatine, Flavours, Salt, Vegetable Derived Emulsifier (Monoglyceride).
No artificial colours.
SERVING
Serving Size: 12.5g (One piece)
Approximately 64 Servings per pack
Specifications for Allen's Redskins Lollies 800g
| | |
| --- | --- |
| Brand | Allens Lollies - Australian lollies |
| Colour | Red |
| Event / Occasion | Birthday |
| Dietary Needs | Gluten Free |
| Flavour | Raspberry |
| Country of Origin | Australia |
| Size | 800g Bag |
Our Customers Also Bought: