Are You A Pastry Chef or Chocolatier?
We can cater to orders of any size for our industrial chocolate ranges. From a 15kg bag to a pallet, we are here to help.  For all inquiries please Contact Us
Couverture Chocolate
Cadbury Success buttons are one of Cadbury's finest couverture chocolates, containing 27% cocoa solids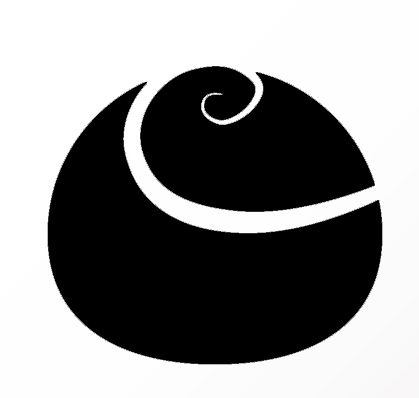 Applications
Ideal for moulding, enrobing, panning, dipping and creating gânaches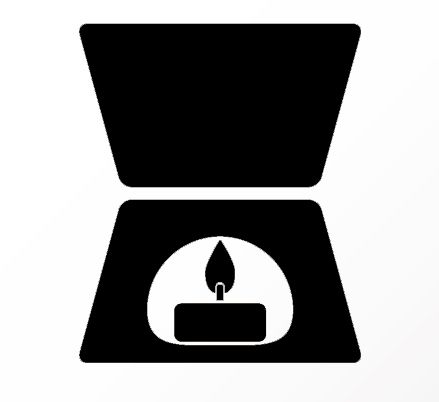 Melting Temperature
Cadbury Success button will melt at 45 degrees Celsius
Baking Milk Chocolates - Couverture and Compound Ranges
Chocolate Brownie Recipe - Using cadbury Chocolate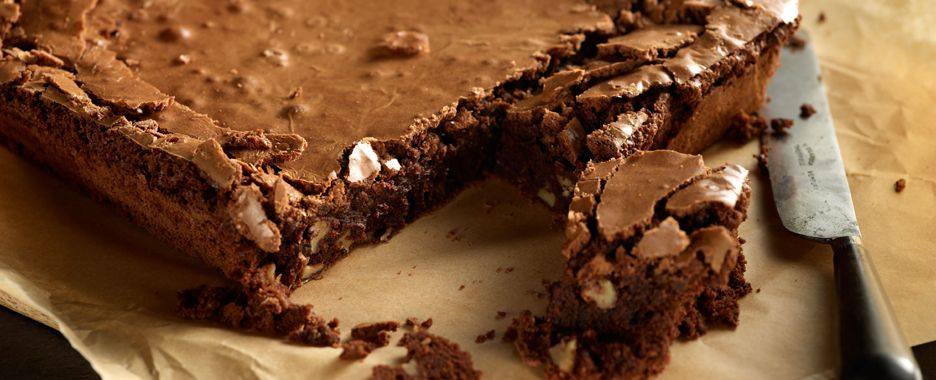 INGREDIENTS
- 40g Cocoa powder
- 175g Cadbury Milk Chocolate Success Buttons
- 250g caster sugar
- 3 eggs
- 75g flour
- 50g chopped walnuts
- 175g unsalted butter
Steps
1. Line baking try with baking paper and preheat oven to 180⁰C
2. Bring Cadbury Success Buttons to 45 until completely melted
3. Combine eggs, sugar and melted Cadbury Chocolate in bowl and whisk until smooth
4. Add in flour, walnuts and cocoa and continue to mix.
5. Pour brownie batter into baking tray and bake for half an hour
6. Cool brownies before taking them out of the tray.
7. Enjoy!
Specifications for Cadbury Success 27% Couverture Milk Chocolate Buttons
| | |
| --- | --- |
| Brand | Cadbury Chocolate |
| Colour | Brown |
| Chocolate Melts Used | Cadbury Chocolate |
| Size | 750g Bag , 15kg |
Our Customers Also Bought: