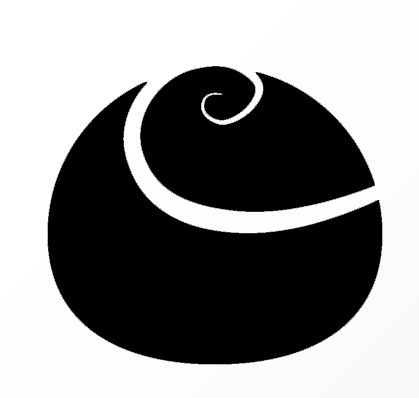 Versatile
An all-round dark chocolate that can be used to create any sweet treats from biscuits, ganaches, chocolates and even sauces.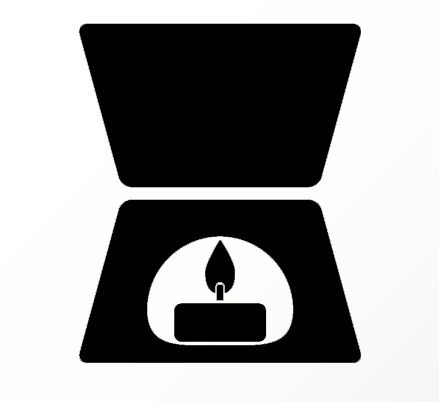 Chocolate Tempering
A delicate dark chocolate perfect for chocolate tempering, a Chocolatiers favourite.
Sourced Cocoa Beans
Made from Cocoa beans sourced from regions of West Africa, and its blend is loved by Chef's all over the world
A Signature Dark Chocolate Couverture
This famous Callebaut recipe is a well rounded dark chocolate, with a pleasant yet intense cocoa flavour, versatile for a wide range of culinary creations
 With some of the finest Belgian Chocolate in its range, Callebaut's Chocolate provides delicious desserts every time. Check out our entire Callebaut Range below.
Chocolate and Orange Cheese Cake Recipe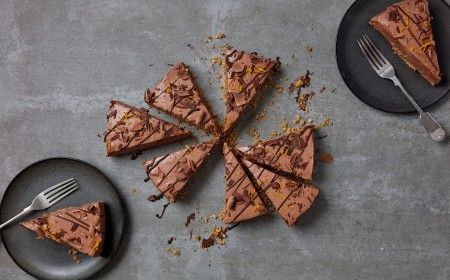 Ingredients
- 150g Digestive Biscuits
- 75g Melted butter
- 350g Callebaut Dark Chocolate
- 225g Caster sugar
- 400g Full-fat cream cheese
- Finely grated orange zest
- 400ml Smooth double cream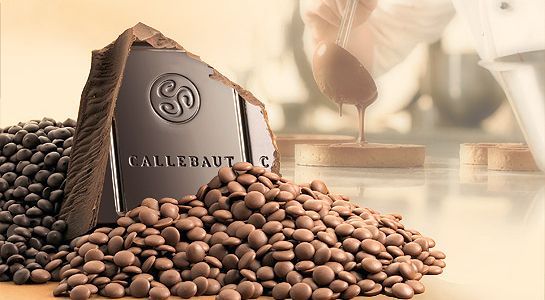 Steps
1. Finely crush digestive biscuits with a food processor or rolling pin and mix with melted butter. When combined, add into bottom of cake tin and let the mixture cool.
2. Melt Callebaut Dark Chocolate in a microwave to 45C and stir every 20 seconds.
3. In a separate bowl, mix sugar, cheese and orange zest until smooth. Combine with chocolate mixture and stir until fully mixed.
4. Whip double cream in separate bowl, and blend into cake mixture.
5. Place cake mixture on top of cooled biscuit base and chill for 3 hours.
6. Enjoy!
INGREDIENTS
BELGIAN DARK CHOCOLATE: Cocoa mass 43.5% ; sugar 43.5% ; cocoa butter 12.5% ; emulsifier: soya lecithin <1% ; natural vanilla flavouring <1%

ALLERGEN ADVICE
May contain : Milk
May be present: tree nuts, soy, peanuts, wheat
Specifications for Callebaut Dark Chocolate Callets 54.1% 2.25kg
| | |
| --- | --- |
| Brand | Callebaut Chocolate |
| Size | 3 x 750g Bags |
Our Customers Also Bought: