Bulk Option
If you're a cafe owner or creating desserts is your passion, this 10kg bag of Ruby Callets is our largest option available.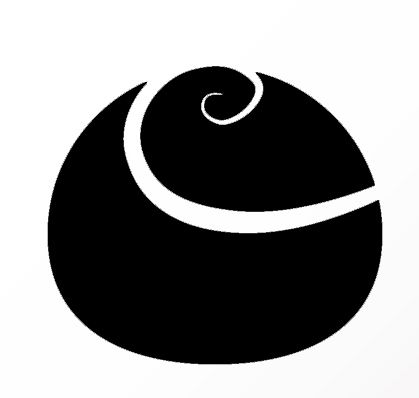 Versatile
With its standard fluidity, Ruby Callets can be used for a wide array of applications, from mousses, ganaches and candies.

Belgian Chocolate
One of the world's finest chocolates made in Belgium. A truly delicious Belgian Chocolate
Have You tried The world's 4th Chocolate?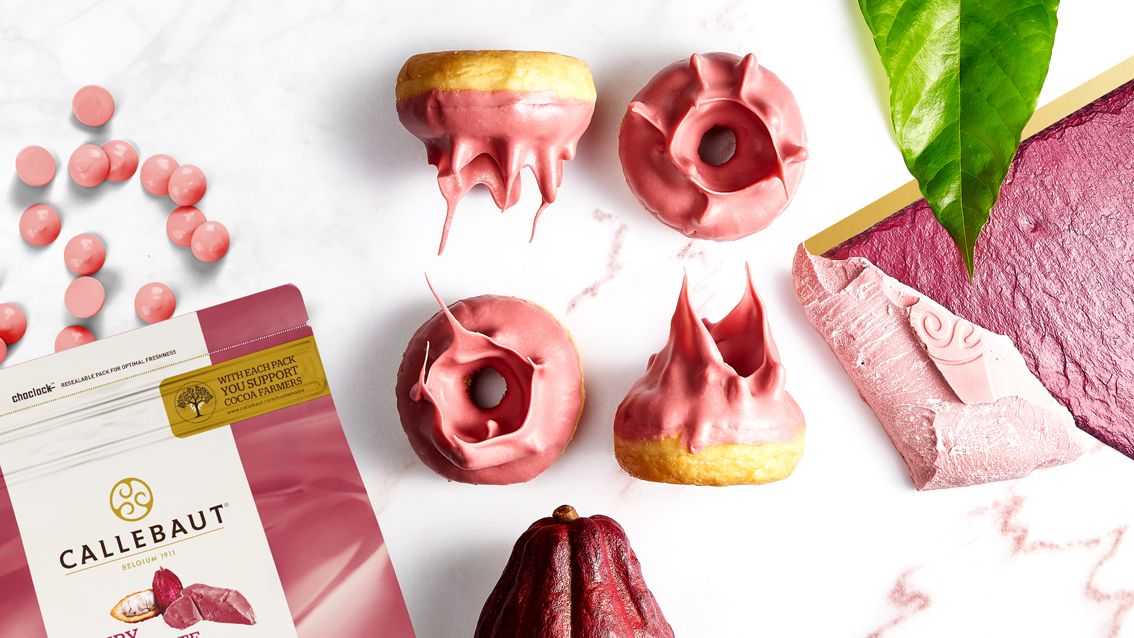 The Callebaut Range
If you're after silky smooth white, or a bitter dark chocolate, our Callebaut Selection has an option for everyone. From delicate milk chocolates to the lovely Callebaut Gold, be sure to try this Fine Belgian Chocolate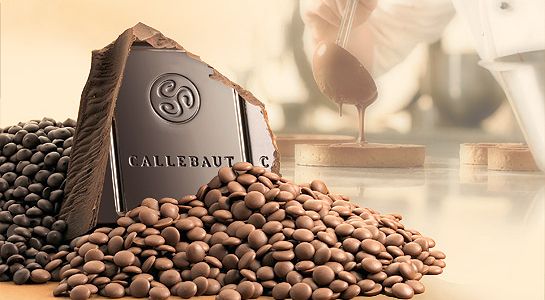 Specifications for Callebaut RB1 Ruby Chocolate Callets 10kg
| | |
| --- | --- |
| Brand | Callebaut Chocolate |
| Size | 10kg Bag |
Our Customers Also Bought: