Belgian Chocolate
Callebaut Chocolate is made in Belgium, ensuring you a fine Belgian chocolate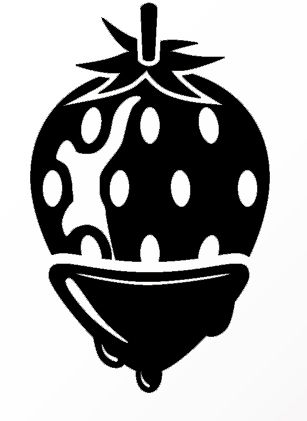 Berry Taste
Made with world's newest Ruby Chocolate


Decorating
Crispearls are excellent for garnishes and decorating all kinds of desserts.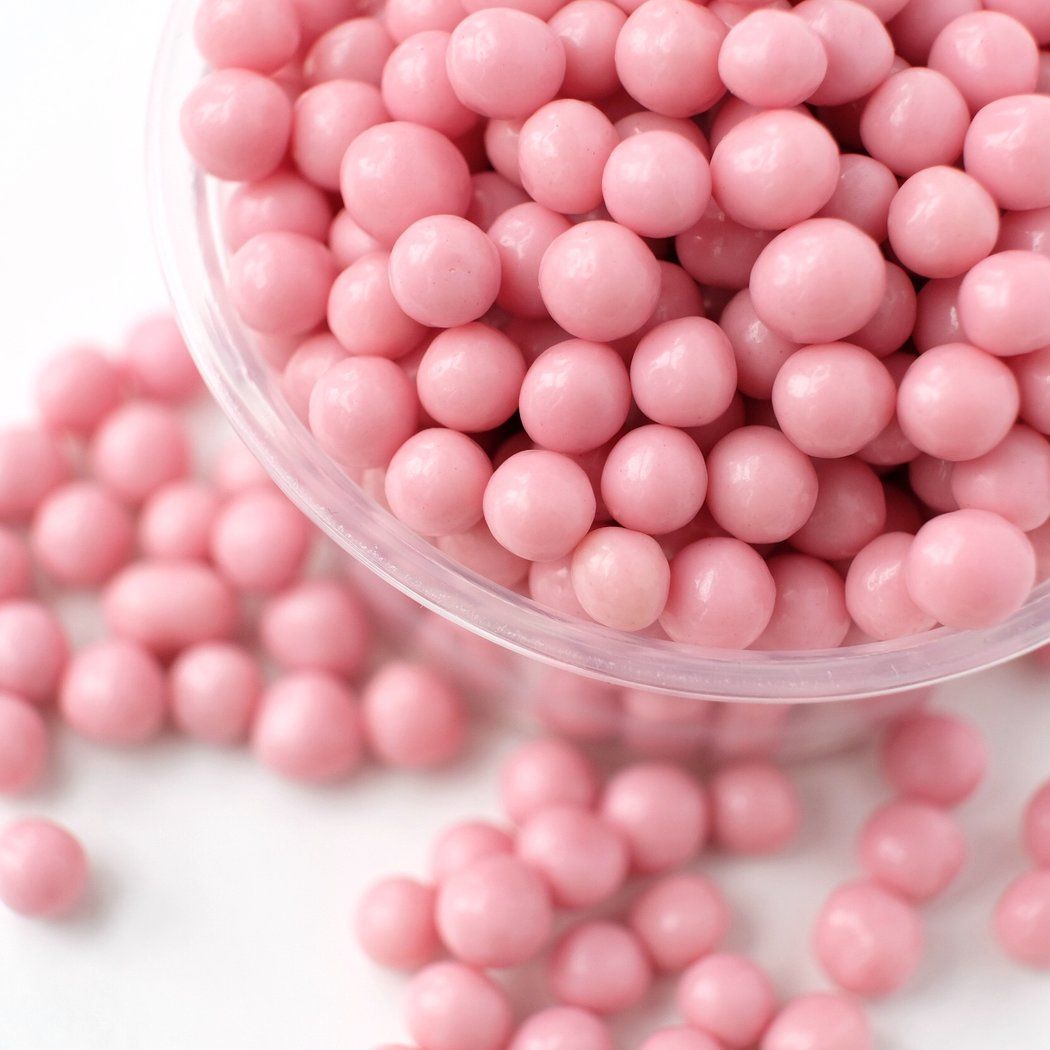 Our Fruitiest Chocolate Pearl
Callebaut Crispearls are a delicious dessert garnish for all kinds of creations. Sprinkle these Ruby Crispearls on top of cakes, mousses and especially ice creams to give them a delicious berry chocolate flavour with an added crunch.
Each pearl is covered of Callebaut Ruby chocolate, making them great to add a fruity flavour to your desserts. 
Inside the delicious chocolate is a crunchy toasted biscuit, perfect for an added texture.
Specifications for Callebaut Ruby Crispearls
| | |
| --- | --- |
| Brand | Callebaut Chocolate |
| Colour | Pink |
| Flavour | Strawberry |
| Chocolate Type | White Chocolate |
| Size | 160g , 800g |
Our Customers Also Bought: