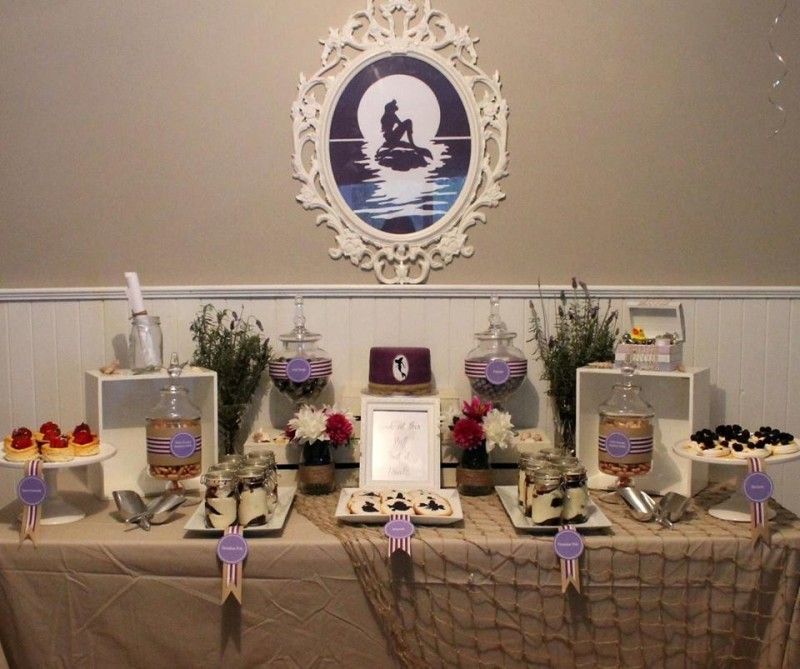 What a great way to solve a birthday dilemma. 18 year old gals might be sophisticated and mature on the outside, but there's also a side that just wants to dress up and sing songs from the Little Mermaid… right? Or am I alone there? In any case, this setup from HeySugaSweetBuffets got the mix just right.
HeySugasweetBuffets is run by Pheonna Mesinzova in Melbourne. Here's what she had to say:
"I had a challenge on my hands with this party as the birthday girl was torn between wanting a Little Mermaid theme and wanting a more sophisticated candy buffet for her 18th birthday. So we mixed the two together and created this elegant and grown up candy buffet in neutral tones and purples (the birthday girl's favourite colour!) with gorgeous flowers and subtle nods to the Little Mermaid film with silhouettes, quotes and thingamabobs.
"The effect was simple and stylish, almost as if Ariel had washed up on the shore and found Prince Eric on Brighton Beach!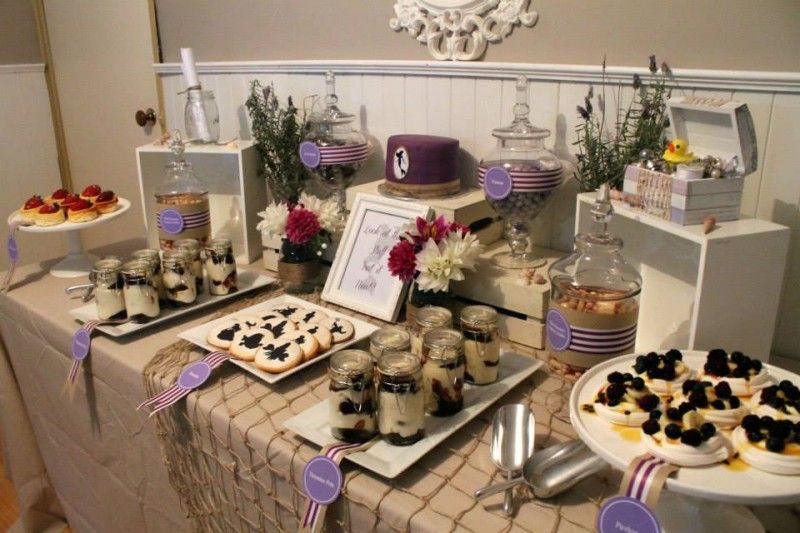 "Guests loved the candy buffet and enjoyed pointing out our Little Mermaid references. We heard there was quite a debate over what Ariel's hairbrushing fork was called and that there were many outbursts of 'Part of your World', thanks to our quote! But all was forgotten as everyone helped themselves to the yummy lollies from Candy Bar Sydney and fantastic desserts provided by Cakephoria. We'd say it went swimmingly (!)".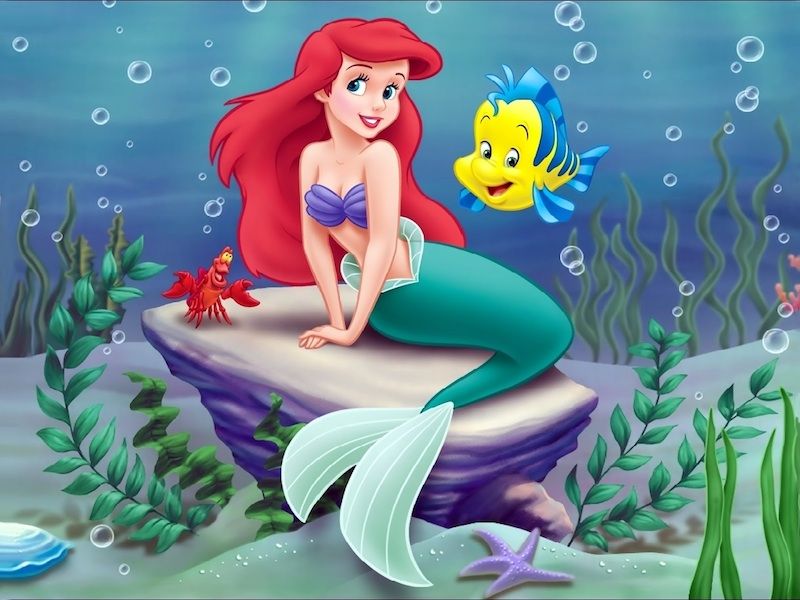 We totally agree! Purple looks particularly effective when combined with classic neutral shades such as beige, pale brown or pale gold. Here's some of the Candy Bar Sydney lollies Pheonna used for the birthday candy buffet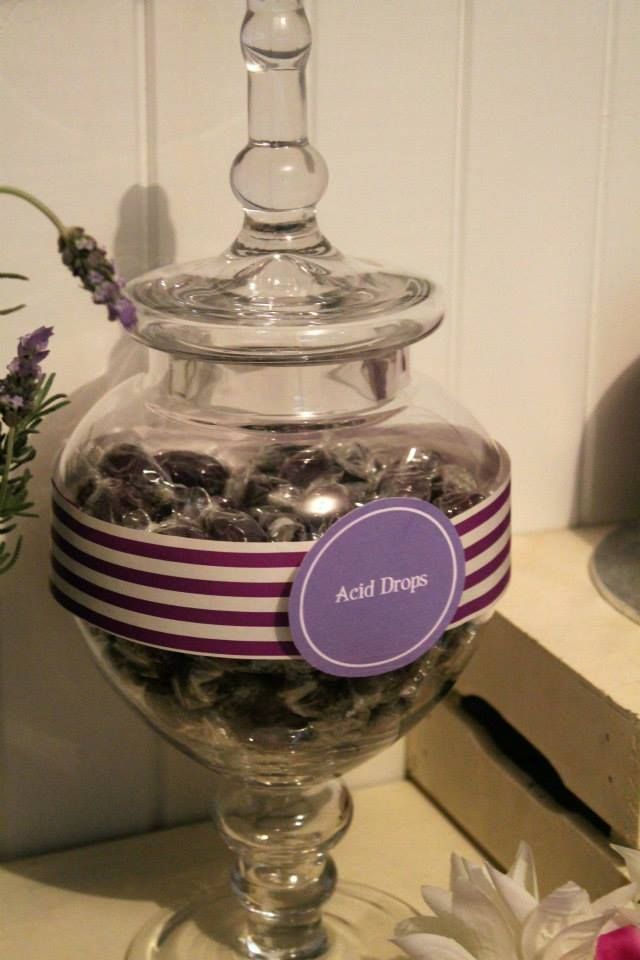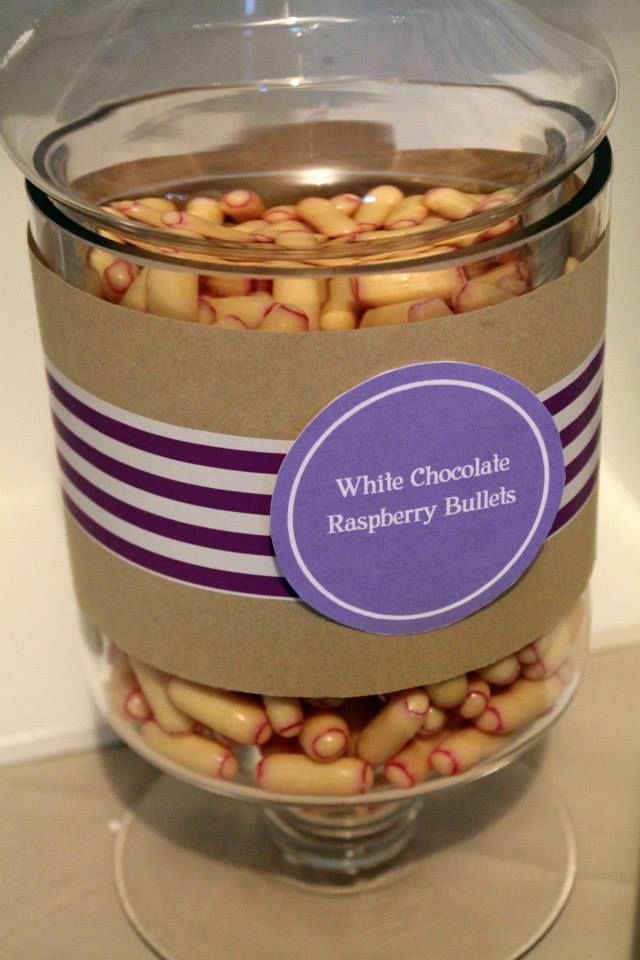 Acid Drops, White Chocolate Raspberry Bullets and Purple Fizzoes donned the candy buffet.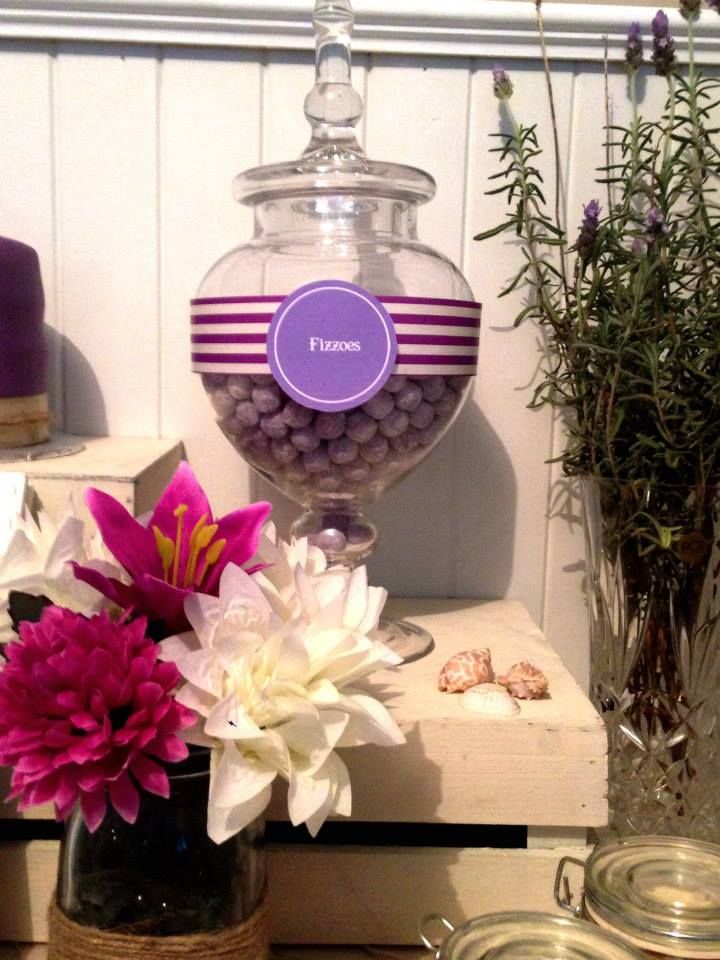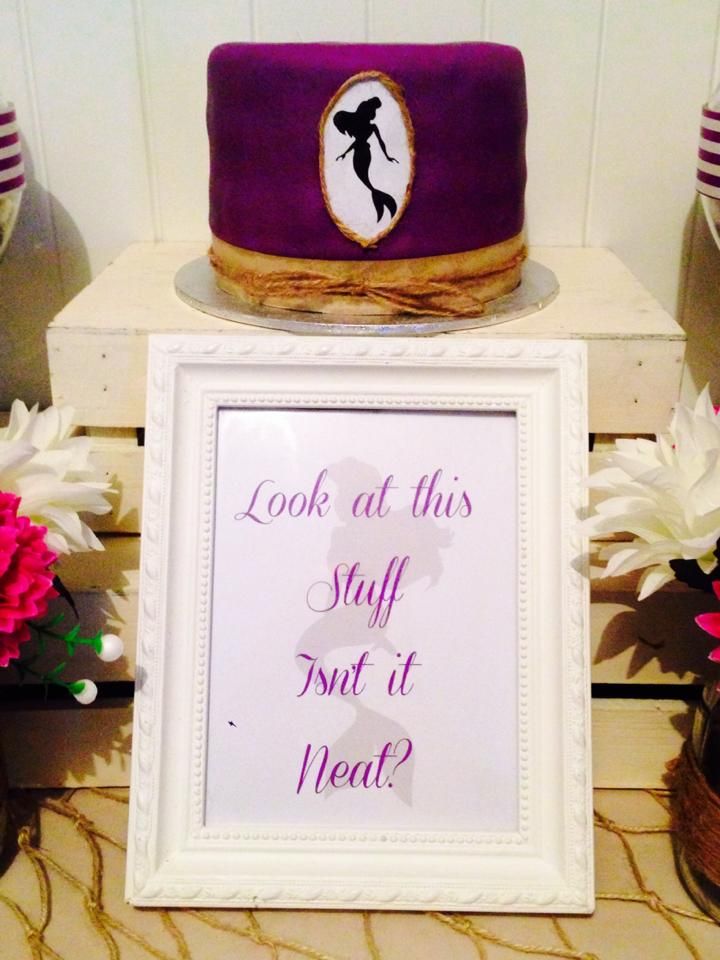 We also love the birthday cake with its rich, velvety purple icing – fit for a mermaid princess. Respect, Pheonna!