We've all been to weddings and nibbled on sugared almonds, but sometimes it's fun to acquire a deeper understanding of why certain candy traditions are so popular and long-lasting. As it turns out, five sugared almonds in a bomboniere is all you need to grant five wishes to the happy pair:  health, wealth, happiness, children and a long life.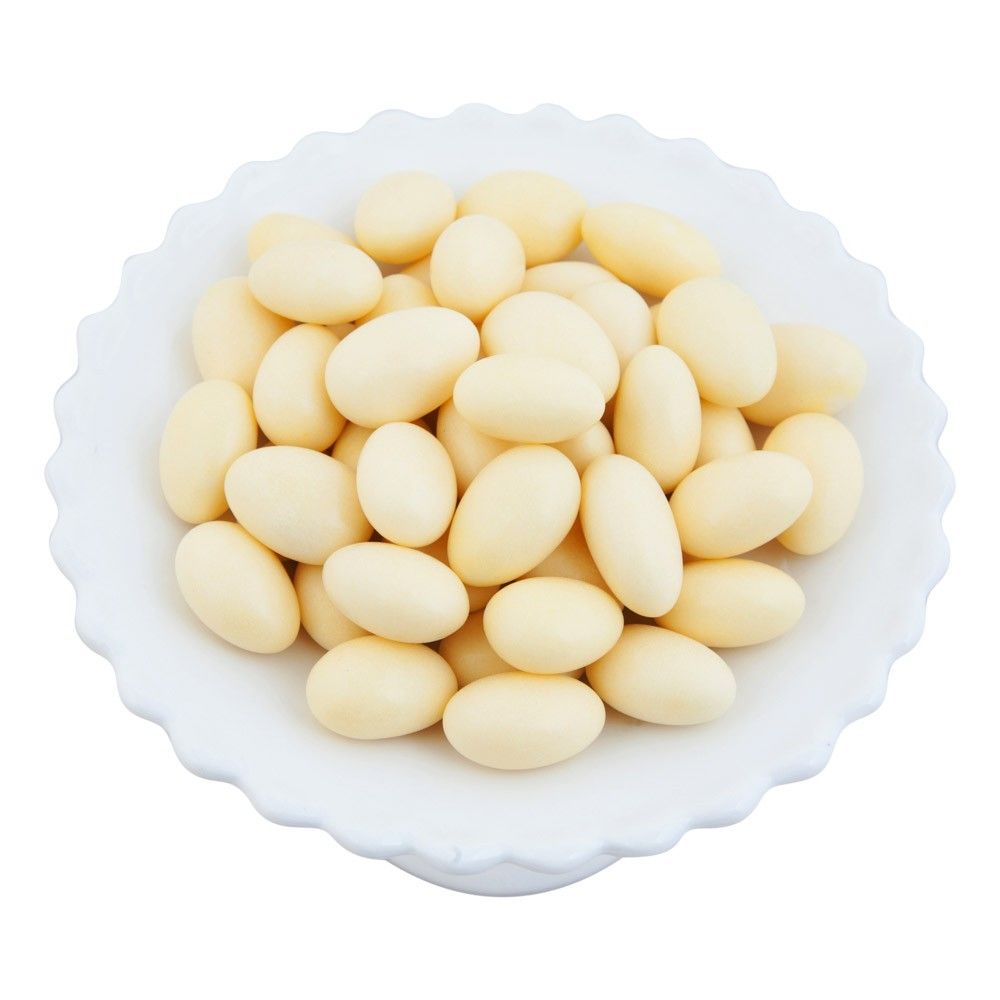 Sugared almonds are bitter and therefore coated in a sugary shell, because as we know, life is bittersweet. The ancient Romans used honey to coat their almonds, but the introduction of sugarcane in European kitchens in the 15th century changed all that and replaced the original ingredient. As well as almonds, ceremonial dried fruits, aromatic seeds, hazelnuts and even cinnamon were also covered with a coating of sugar as a sweetmeat.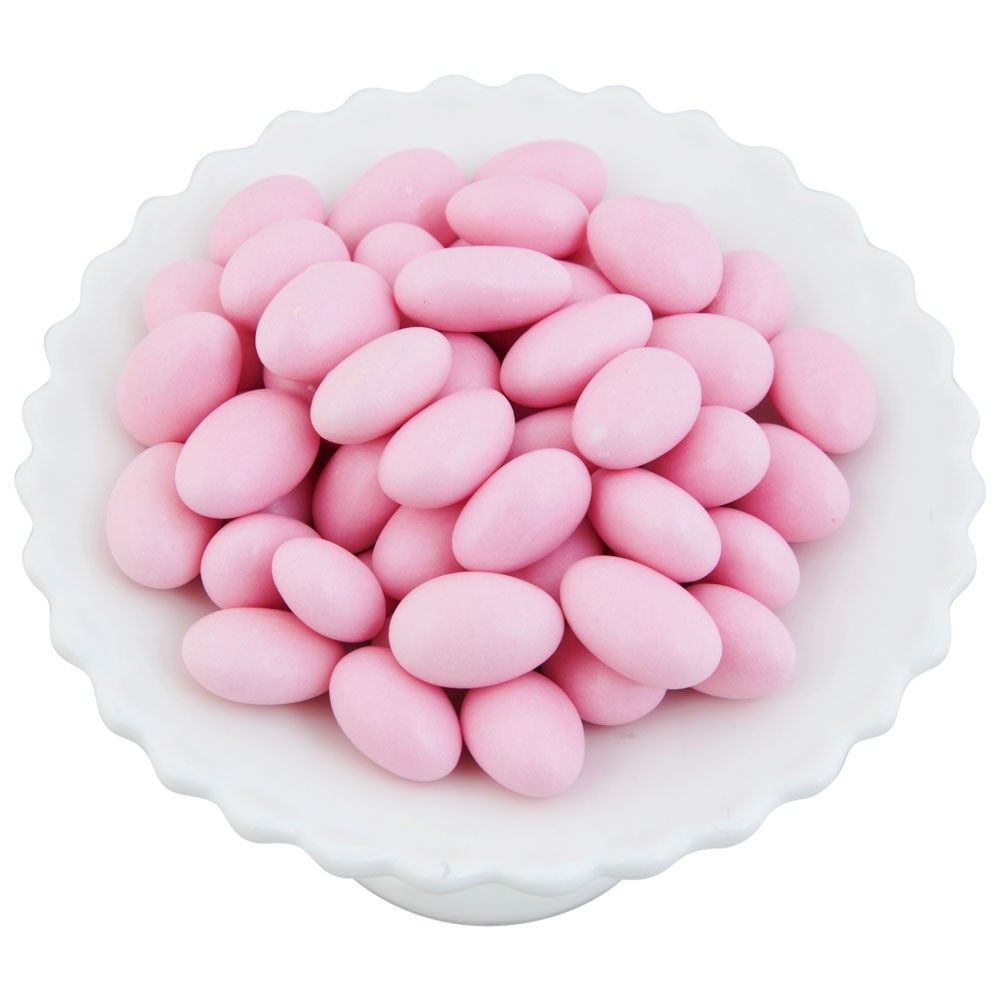 The history lesson continues… In 1487, according to chronicles of the period, more than 260 pounds (that's almost 120 kilograms!!) of confetti was consumed at the banquet held the day after the wedding of the son of Ercole, Duke of Ferrara. That's a lot of confetti. We hope they were happy with their good health, long life, wealth and children.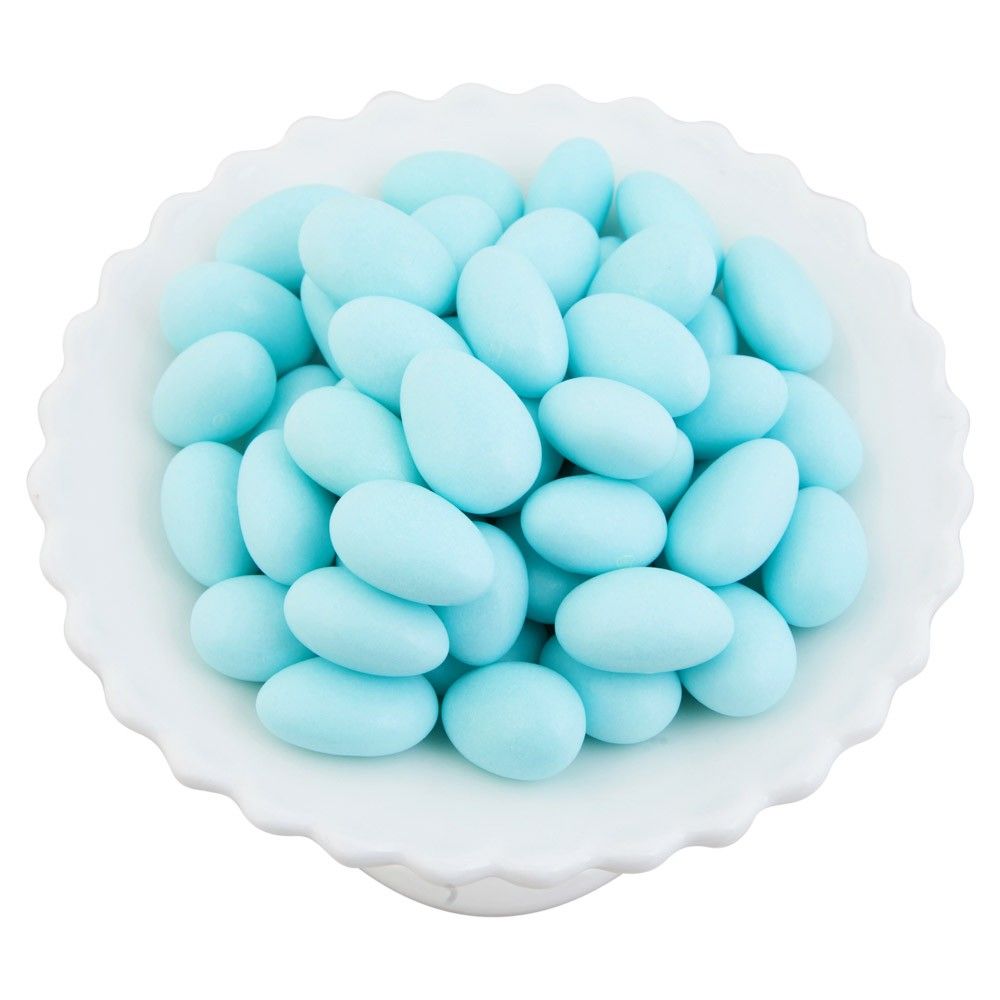 Blue Sugar Almonds
Once the first 'modern' confetti factory appeared in the late 18th and early 19th centuries in Italy, the use of confetti sprouted. The four-day-long process is still carried out today by manufacturers and will never be completely industrialised. It's nice to see tradition still plays an important role in this lovely ritual.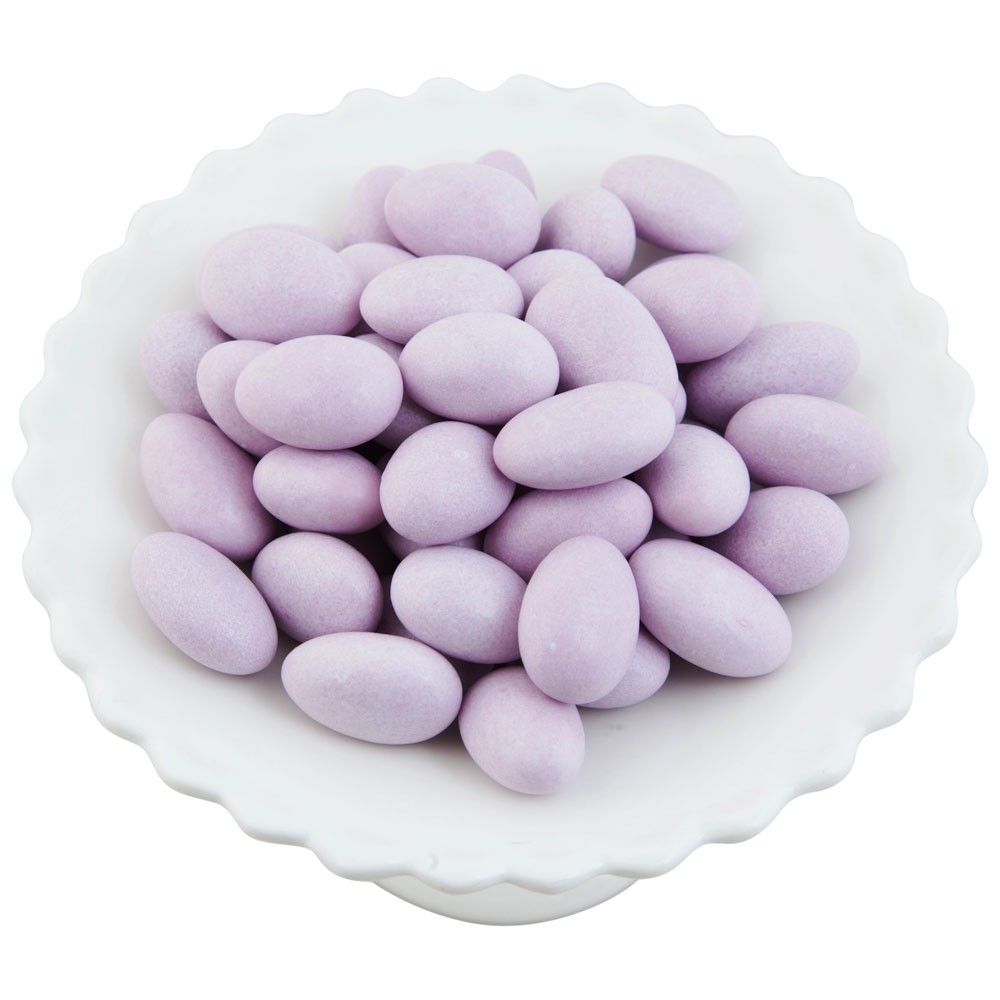 The artisan production of Jordan Almonds, requiring constant attention to detail, remains a labor of love. The result is a confection beyond compare, and the continuation of a centuries-old wedding tradition.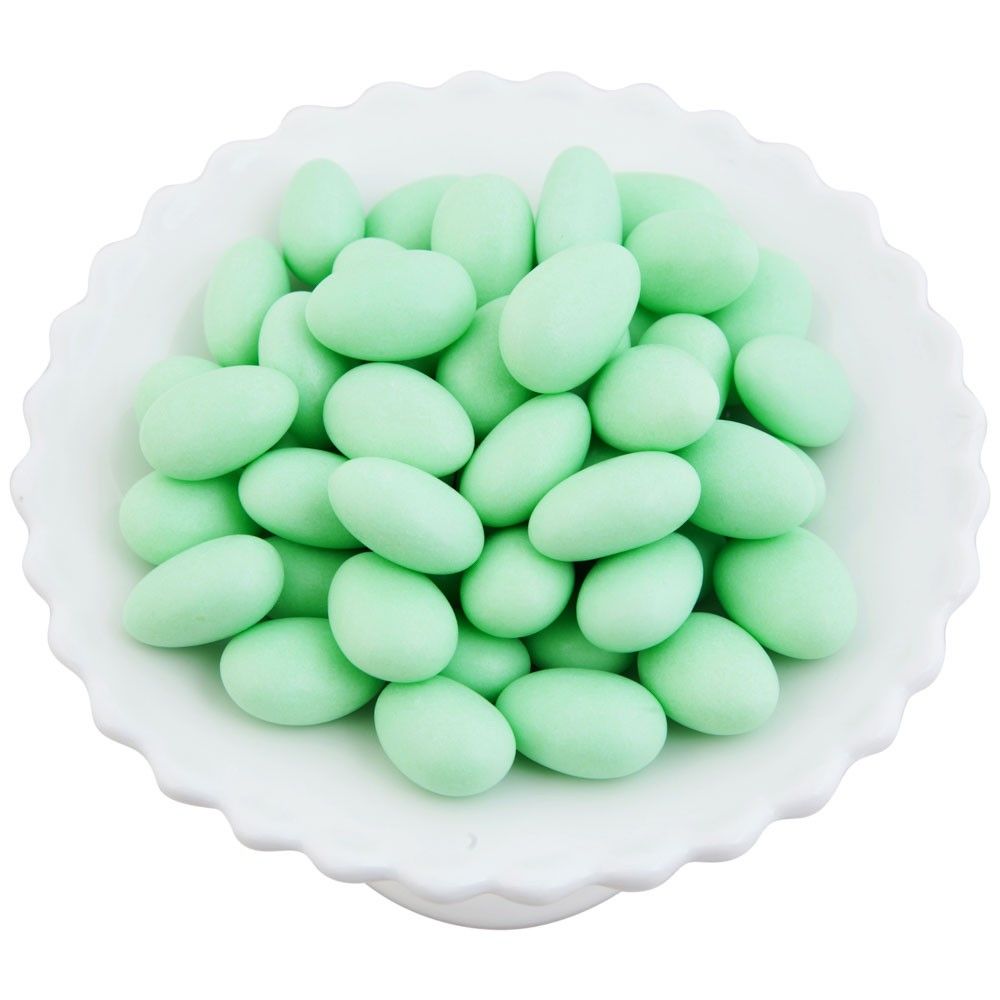 Find the full range of sugar almonds stocked by Candy Bar Sydney here: http://www.candybarsydney.com.au/503-sugar-almonds