Bon Bons are small, chewy sugar-dusted balls of delight, available in many sophisticated colours and flavours. The recipe is simple: sugar, condensed milk, flavouring, glucose syrup, and a few other important bits and pieces to keep them from spoiling.
Kingsway is a French confectioner, responsible for world class Bon Bons since 1962. These lollies are very popular in the UK, and now Australia is catching on.
If you're interested in the technicalities, each flattened ball is around 2cm in diameter and 1cm tall. Once shaped, they're finished with a soft dusting of icing sugar to give a creamy appearance. Let's look at three flavours close up.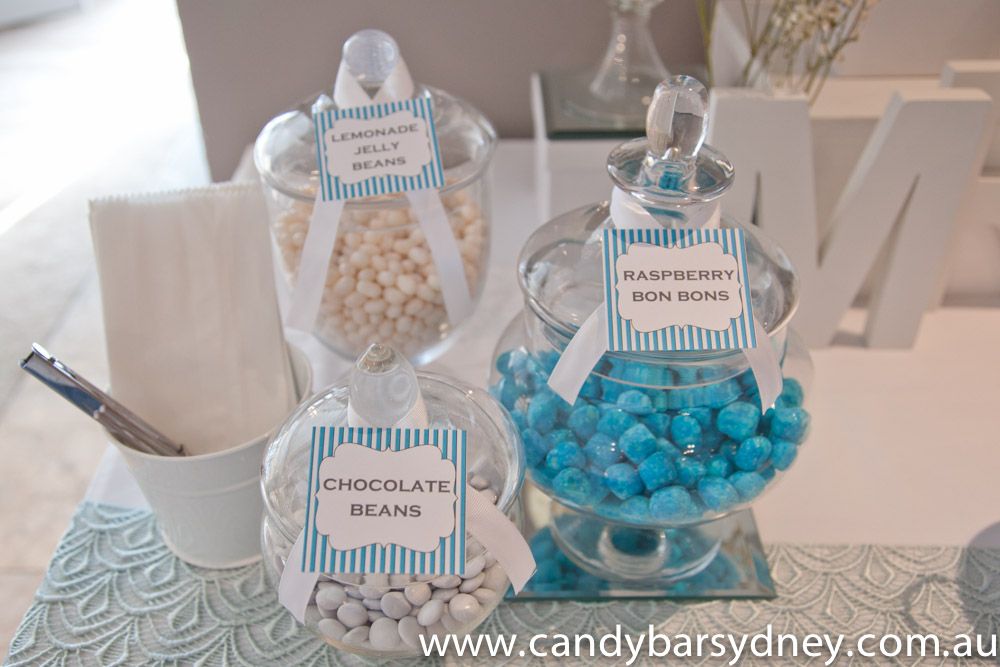 Blue Raspberry Bon Bons
The raspberry flavour of these blue lollies is soft and subtle, unlike the colour. Each ball is a bold, bright blue, almost cyan, making it a terrific treat at a baby shower or a festive wedding. This particularly Bon Bon is somewhat tropical in flavour, with only a mild hint of berry. The flavour is stronger than that of the strawberry bon bon, and it's quite tangy too, adding a welcome element of surprise to your first bite.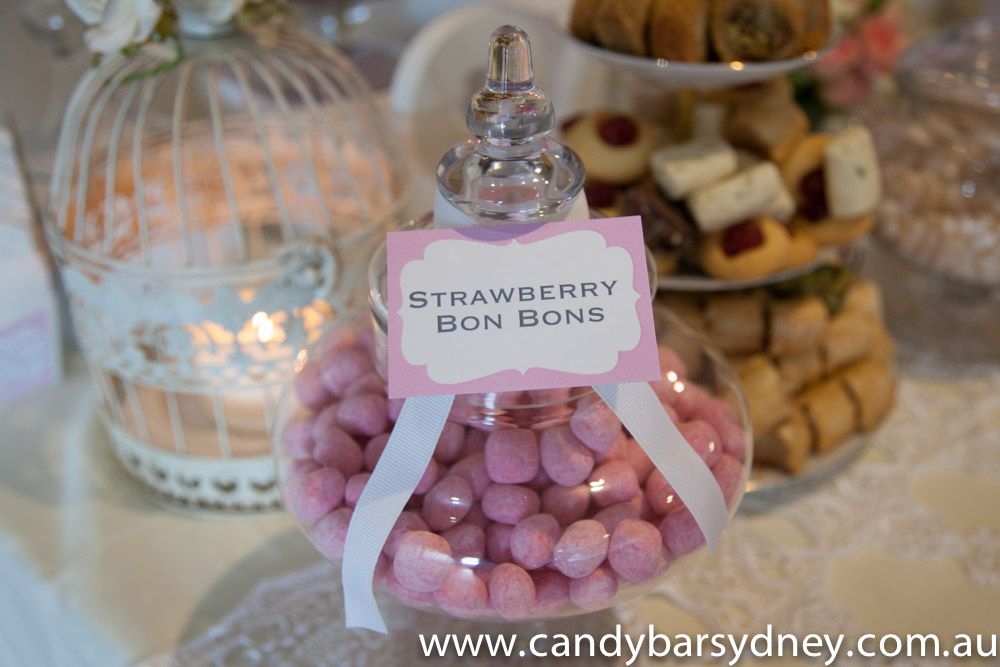 Pink Strawberry Bon Bons
These pink strawberry lollies are soft and sweet, and the colour and flavour evokes fairy floss at the Royal Show. The balls are a softened shade of warm pink, varied slightly depending on the intensity of the sugar dusted coating. The strawberry scent is mild and unobstrusive, as is the flavour, much like that good old-fashioned strawberry milk you got at the tuckshop at morning tea. The flavour increases as you continue to chew – ten points for endurance!
White Toffee Bon Bons
The classic white Bon Bon is toffee flavoured, always a favourite at weddings and other particularly stylish affairs. The scent is mildly sweet with a tang of molasses, and the colour is a beautiful crisp white. What a wonderful warm flavour! They taste like a rich toffee fudge, full of boiled sugar warmth and caramel creaminess. We can definitely see why these are a winner!
The texture of Kingsway bon bons is firm but not stiff, and finishes cleanly in the mouth with no bits left stuck in your teeth. Your fillings are safe, here. They leave a refreshing, morish flavour on the tip of your tongue that is incredibly satisfying.
If toffee, raspberry or strawberry aren't the flavours you're after, Bon Bons are also available in a range of other flavours, including watermelon, apple, lemon, blackcurrant and cherry.