We're all guilty of singing along to "Part of Your World" more than once, and plenty of little girls just loooooove Ariel. (Big girls do too, by the way… I'm just sayin'). This feisty six year old woke up on her birthday to a veritable treasure trove of underwater sweet treats. And her mum Nikki did it all herself. What a talent!
 'We really wanted to capture the imaginations of the children and the belief in the magic of Ariel'. Nikki, you've done just that. The beautiful ocean colours and colourful sea characters are a delight.
Here's a preview…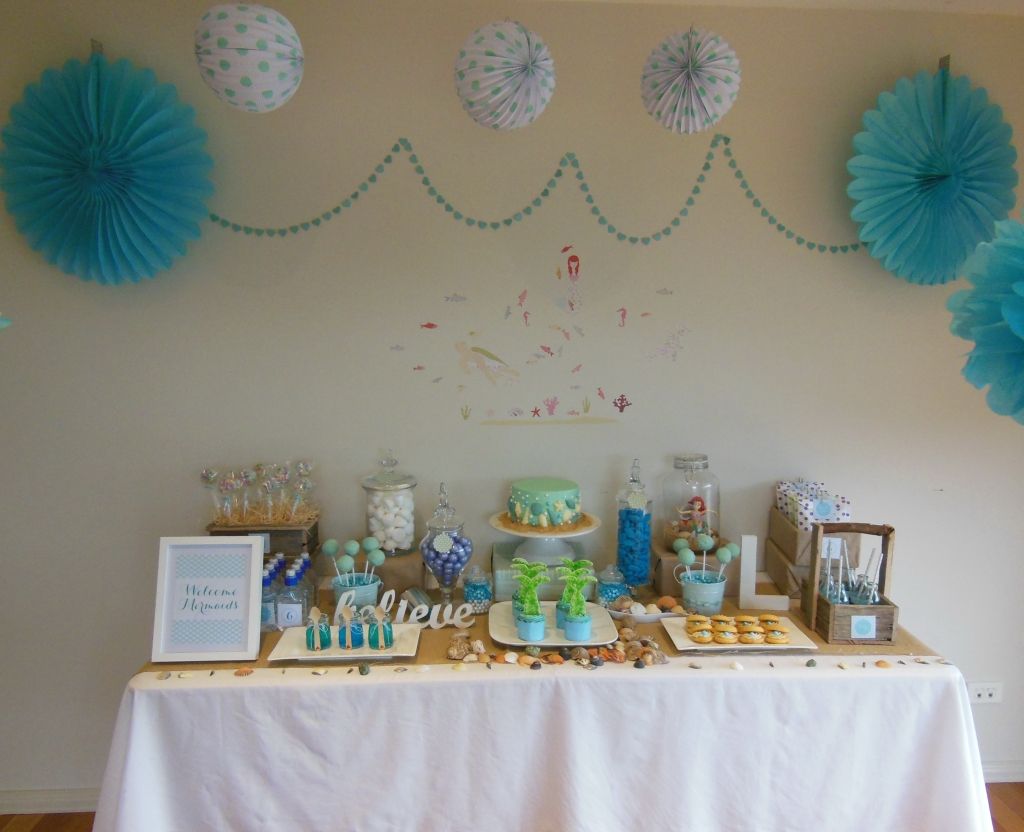 What Nikki served:
Melting Moment Clams using Candy Bar Sydney's Shimmer Sixlets
Pearl Pops (Tim Tam Cake Pops)
Sea Jelly
Ocean-Ade (old fashioned lemon and berryade)
Sea Shell Cake (Devil's Food Cake layered with strawberry vanilla buttercream)
Mermaid Tail Vanilla Cupcakes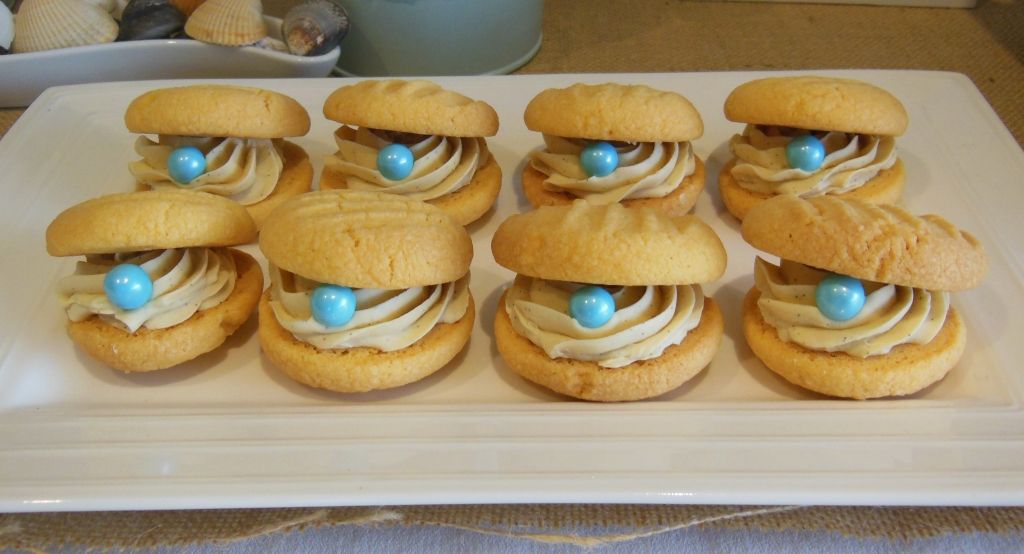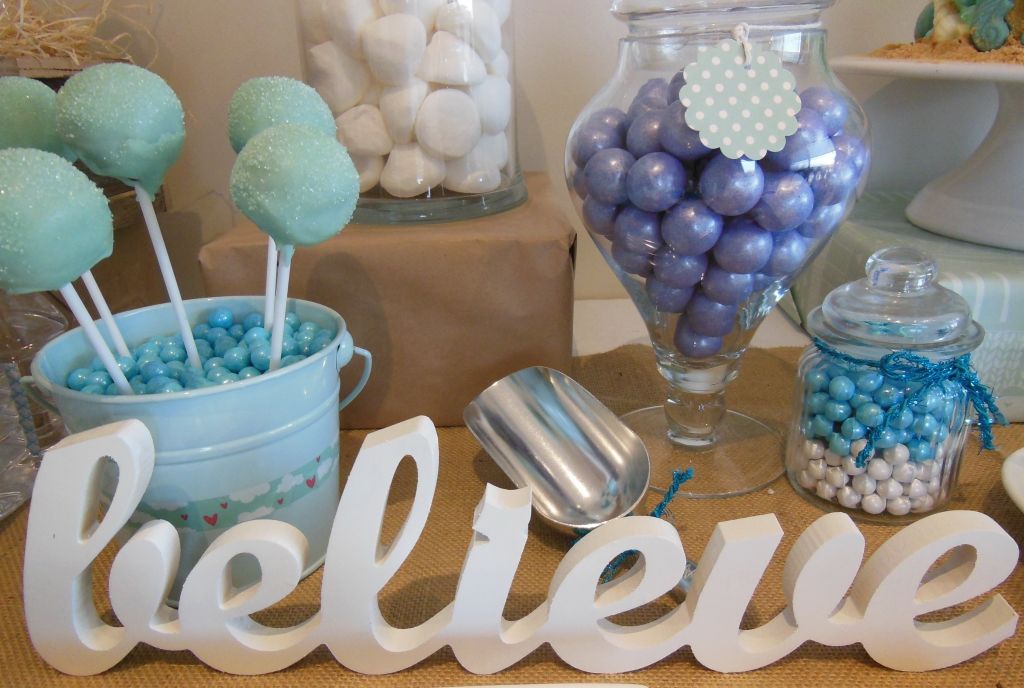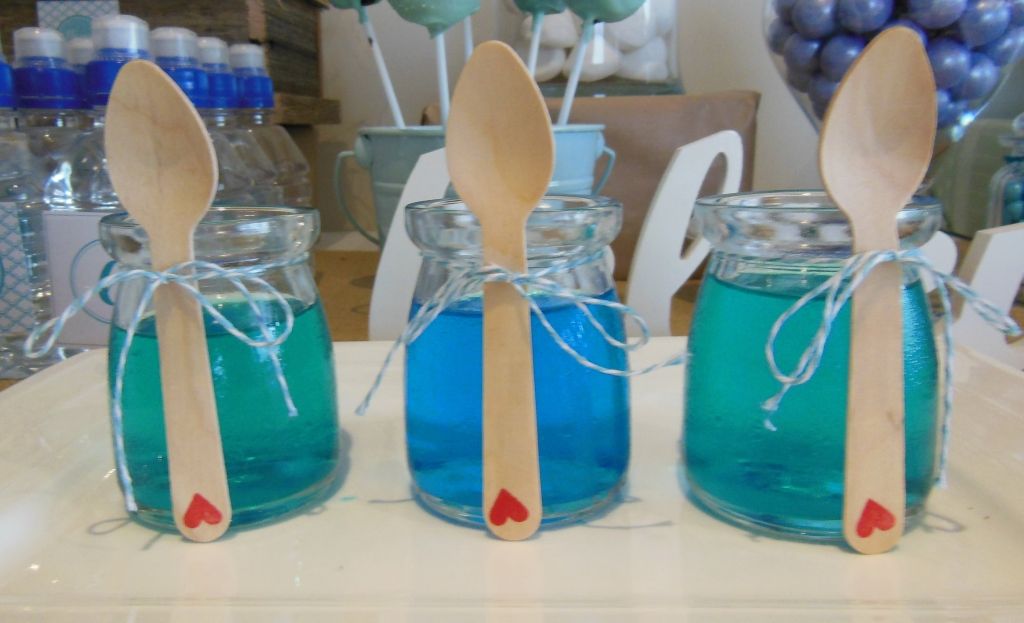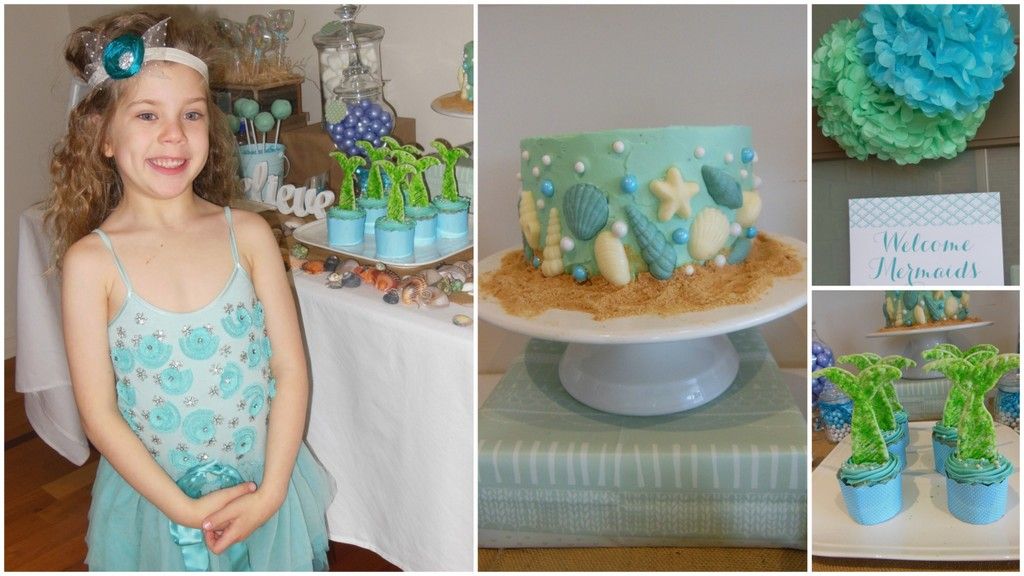 Nikki made all the food from scratch by herself and sings the praises of the Thermomix, stating it's 'simply AMAZING!'. Could this be be a great tool for kitchen whizzes and amateur enthusiasts??  
'We decorated both front rooms of our house: in the first room, we created an ocean with fish hanging from the ceiling. My daughter lovingly handmade each one. The candy buffet and kids table was in the other room. My daughter created Ariel's grotto, placed the shells on the table, and put up the fabric wall stickers. It was a real team effort. We certainly had a fabulous party and loads of fun creating the event.'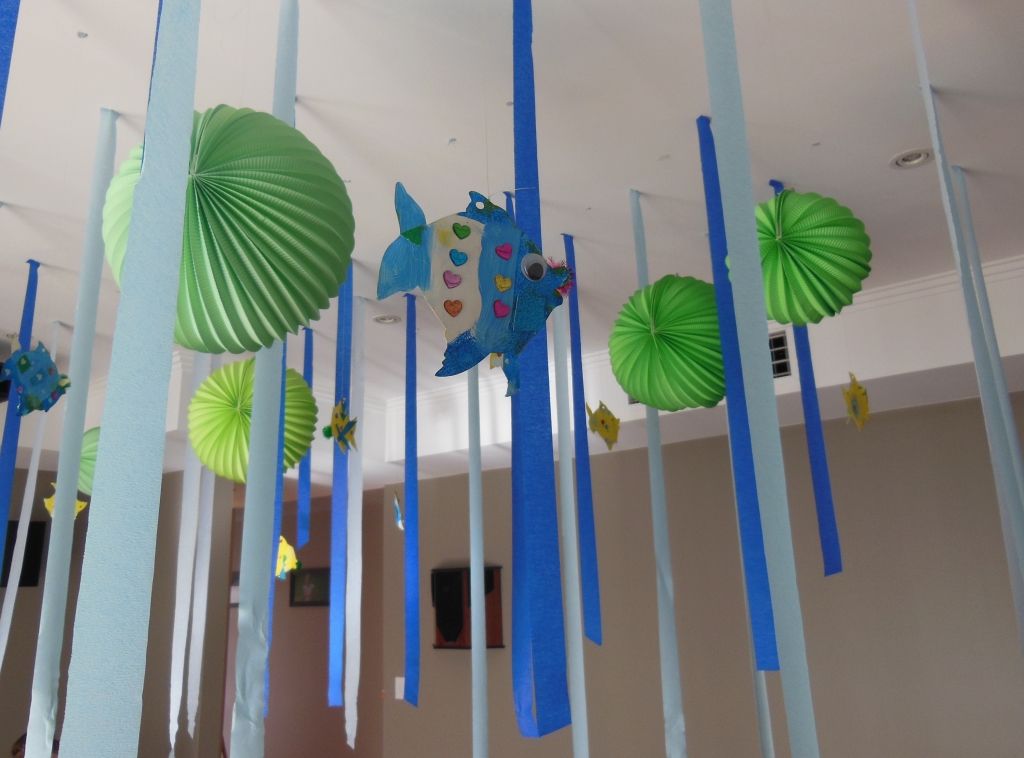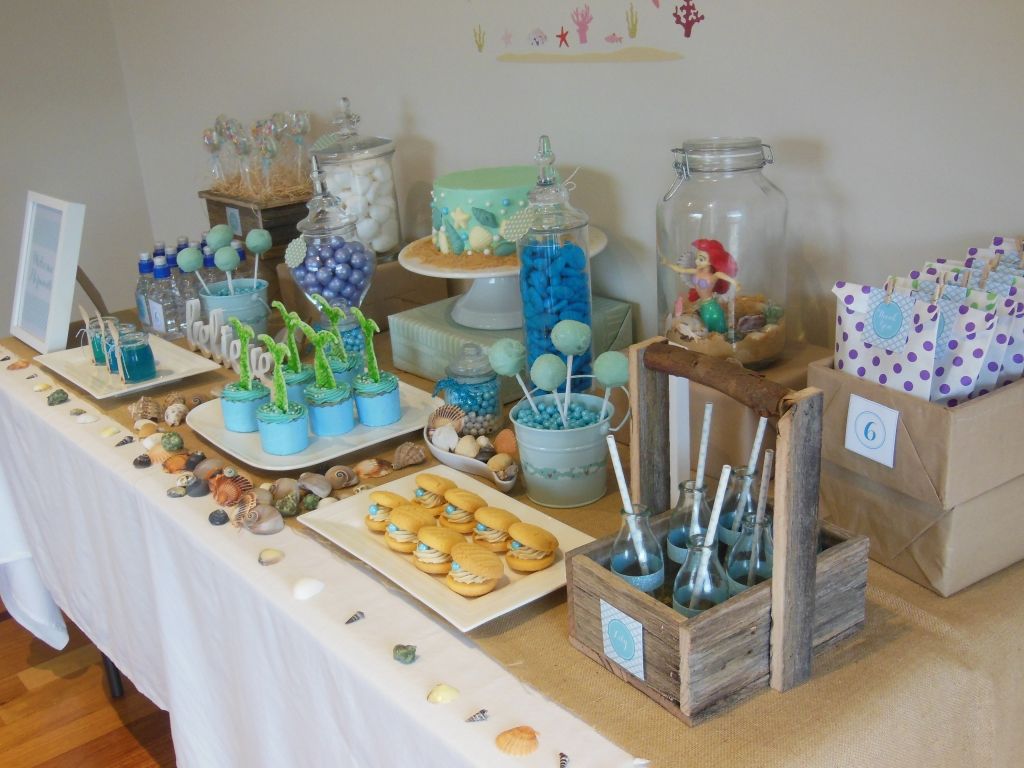 From the pictures we can see our shimmer gumballs, shimmer sixlets, shimmer pearls, blueberry clouds and white marshmallows.
'Thanks for such great service, i will be back again!'
Nikki's great candy buffet has left us feeling like a proud parent! So much effort and time went into such a dazzling event. We love your work, Nikki!
Nikki's Supplies:
Lollies – Candy Bar Sydney
Printables – Tom Kat Studio
Ocean wall stickers – Love Mae
Penny Lane Studio – Love heart bunting, gift tags on apothecary jars and wooden pegs for party bags
Party props, lolly bags – Little Dance Invitations