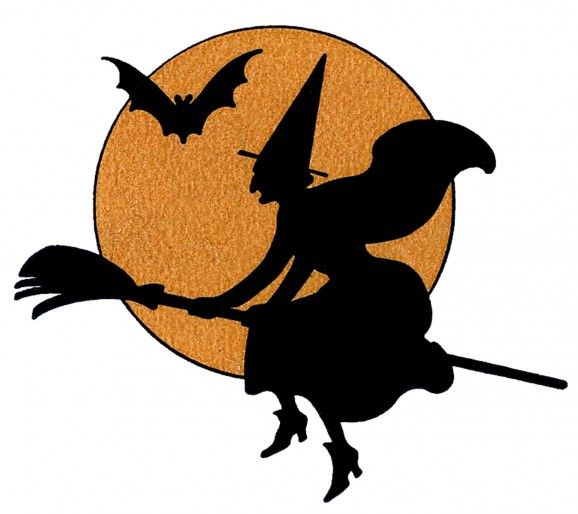 Very soon, things will go bump in the night. Yes, it's time to put on your witch's hat, dust off the broom, and start thinking about…
How to create a Halloween candy buffet
Plan ahead so October 31 doesn't jump out of a closet and scare the living daylights out of you. Getting your ghoul on takes a little bit of prep. Worried that demands for a Halloween party candy buffet might drive you batty?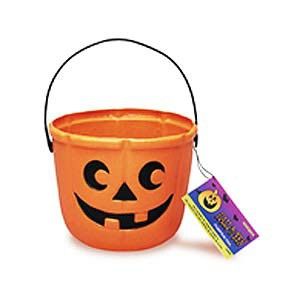 Put your feet up, pour yourself a cuppa and read our Halloween hacks. We have some bewitching solutions.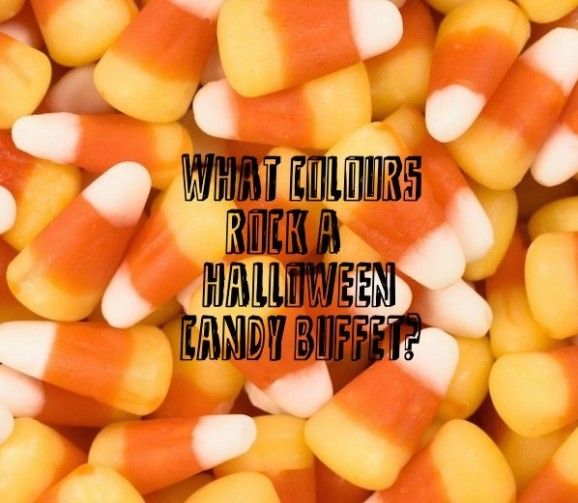 Traditional Halloween colours are black and orange (the colour of ripe pumpkins), or black, silver and ghostly white, or black with a dash of red (vampire blood!). You could also add a dose of sinister dark witchy purple with splashes of vivid little monster green and insanely bright pink.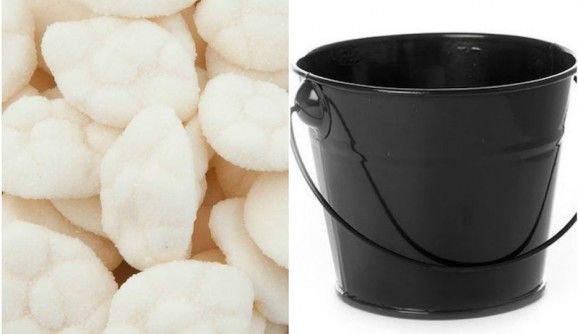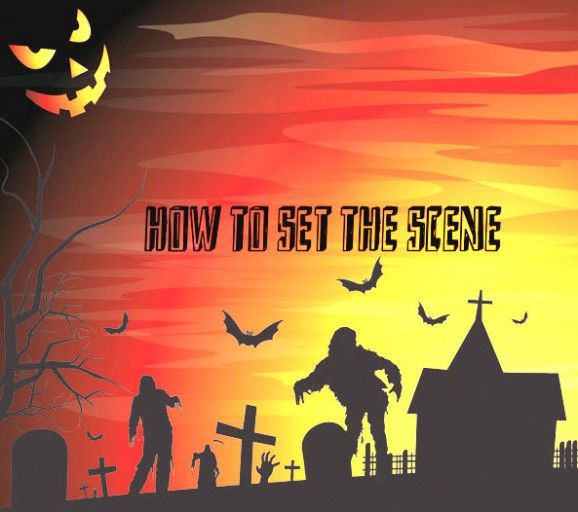 The next step in how to create a Halloween candy buffet is to look for props and decorations. This is not an expensive theme to accomplish.
Craft and fabric stores such as Spotlight have lining fabric for under $5 a metre. Several metres of black or orange will make a tablecover. Don't even bother to hem it. It's Halloween, after all. Save the neat and tidy look for more elegant occasions.
You could also use black crepe paper (cheap as chips), a large black scarf, black hessian, a black tarp, or black lace over an old white sheet.
For backdrop decorations, Candy Bar Sydney has a Happy Halloween Door Poster, Halloween Lanterns Halloween Hanging Decorations Value Pack .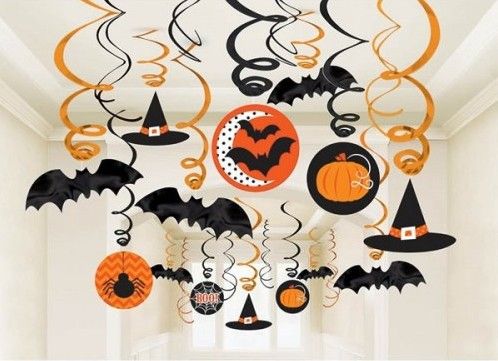 White cheesecloth is often under $2 a metre. Ripping this fine, loose weave cotton fabric creates a dramatic cobweb effect. We like this candy buffet by weheartit.com (below) which has also used stencilled bats.
Use ripped cheesecloth as a backdrop or as a tablecover.
Candy Bar Sydney stocks packs of Halloween Plastic Bats.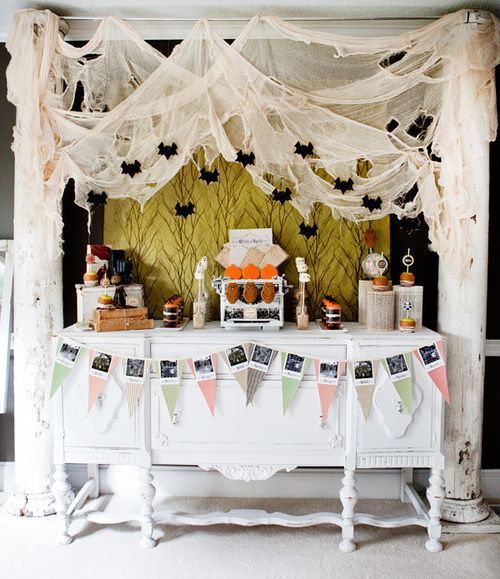 If you're using a lot of background black, present your food on white plates or orange placemats so it stands out.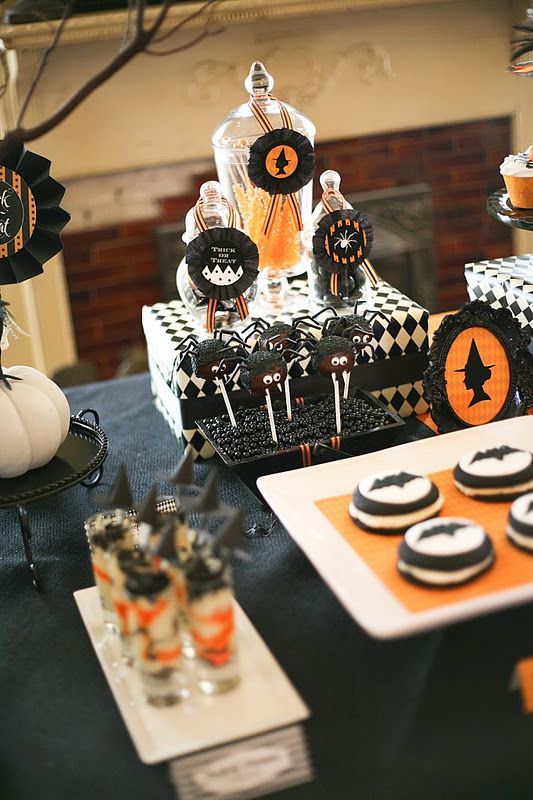 Use vintage cut glass tumblers, novelty skeleton pieces, rubber mice, silver trays, black candle holders, black candles (pictured below, by creative1.dollar.blogspotcom), or tall, plain candles dripping with wax.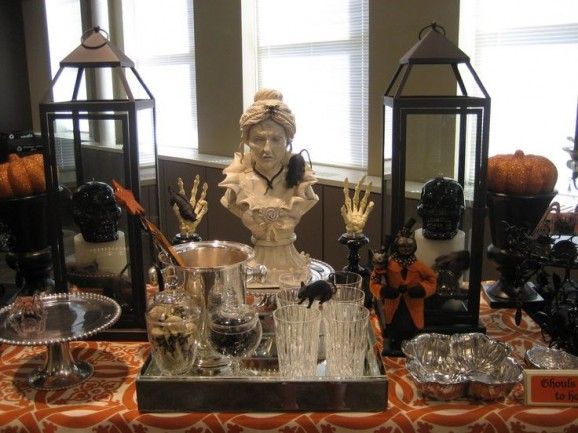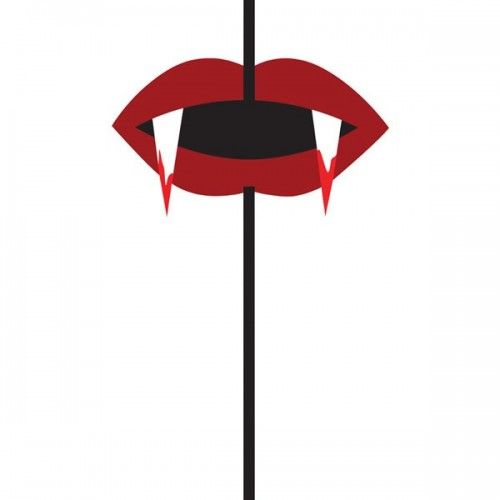 Halloween is increasingly popular in Australia. We borrowed the tradition from the Americans and we're running with it.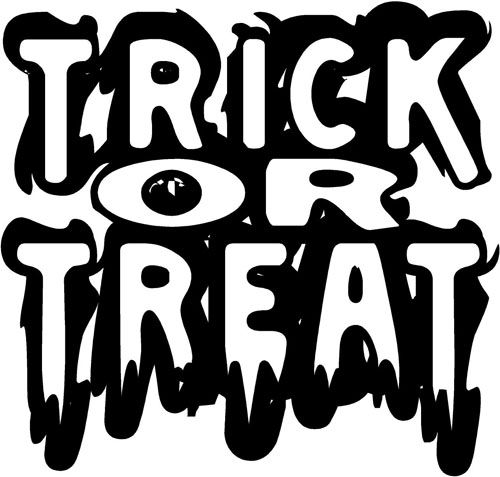 Well, treats, of course!!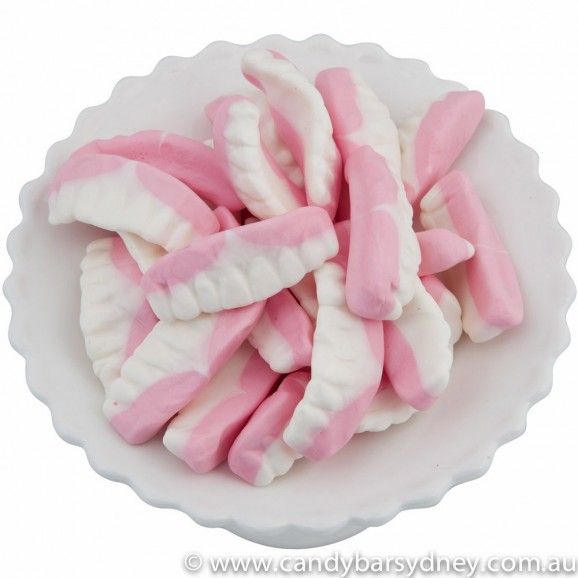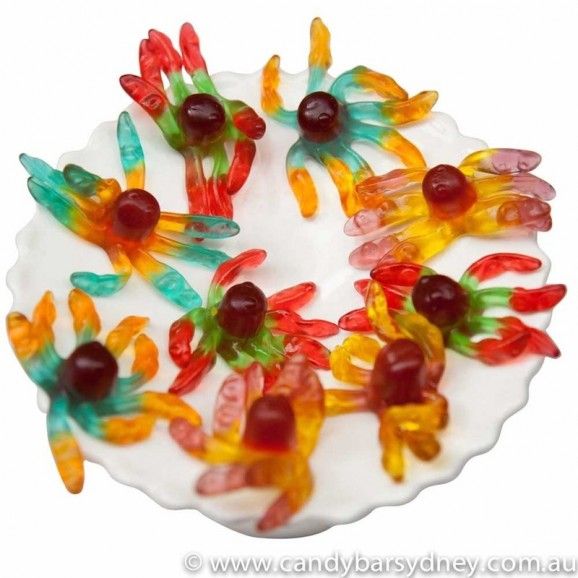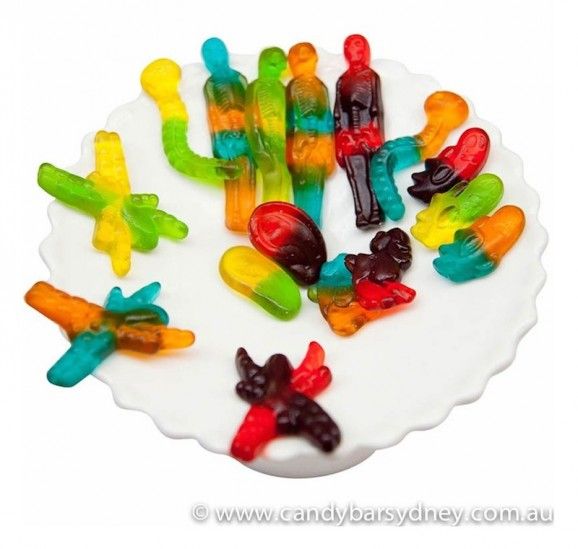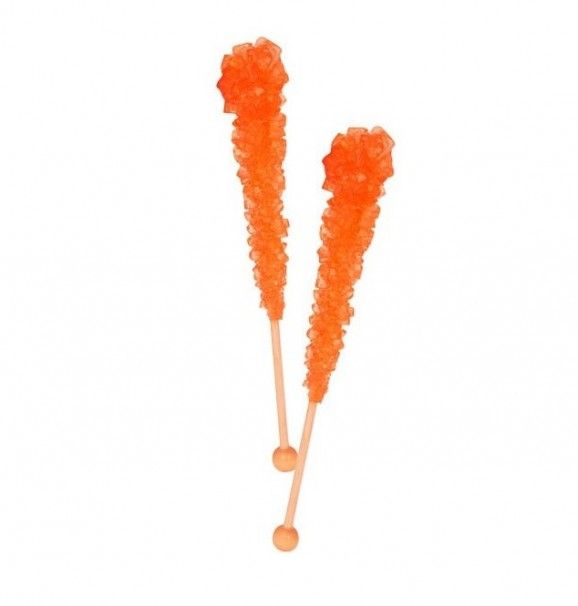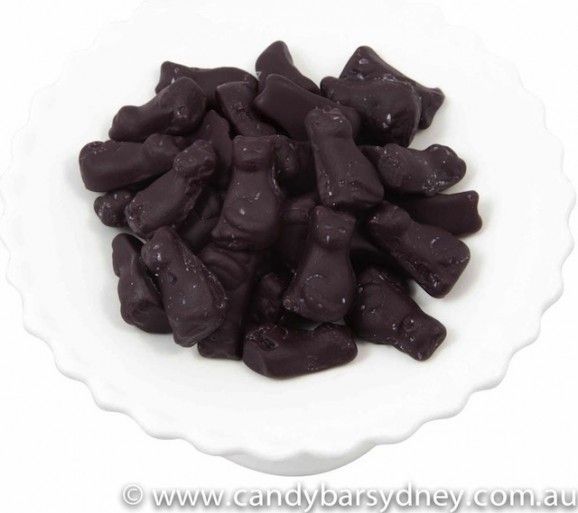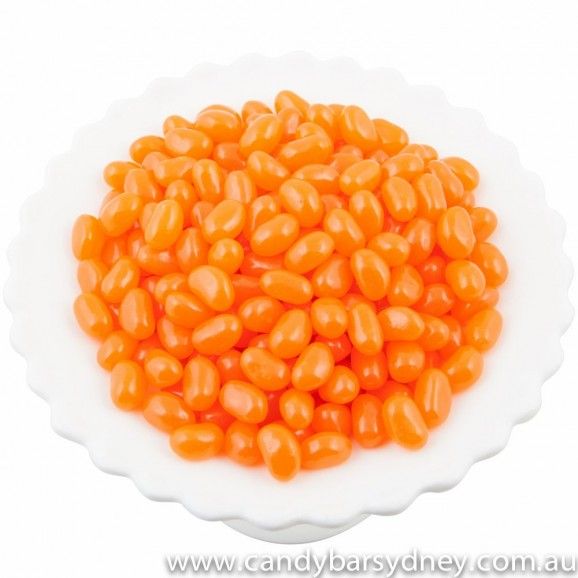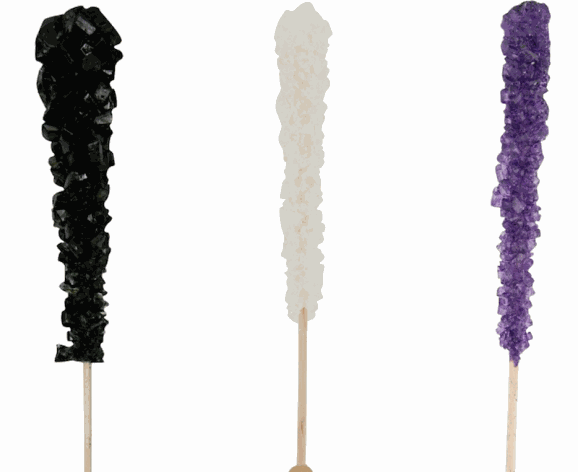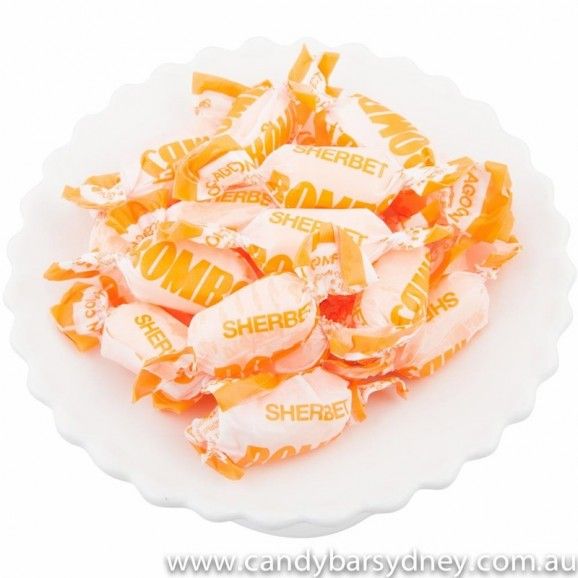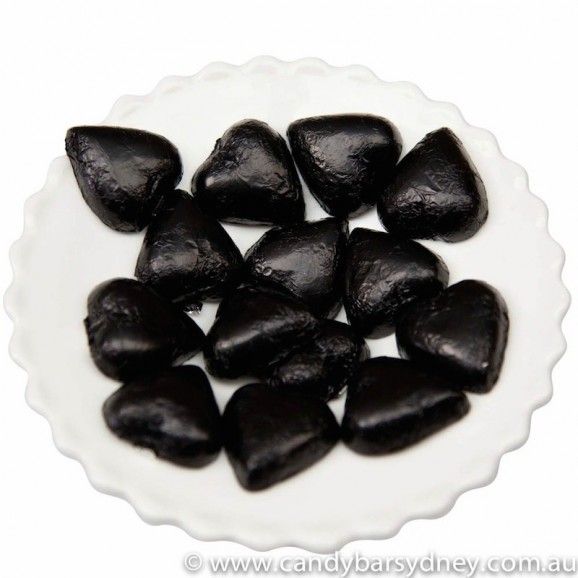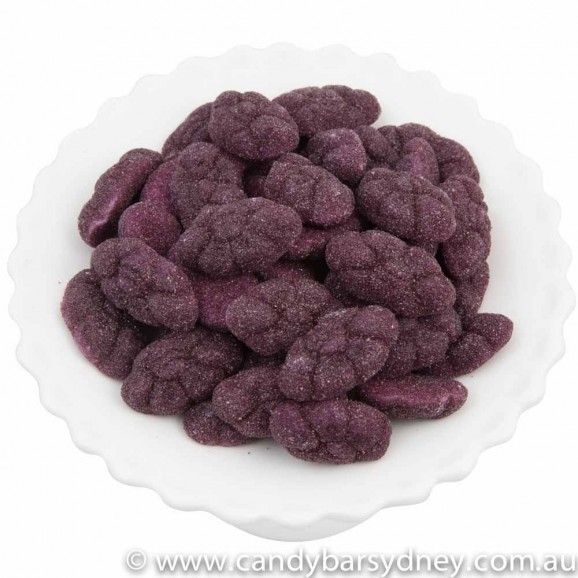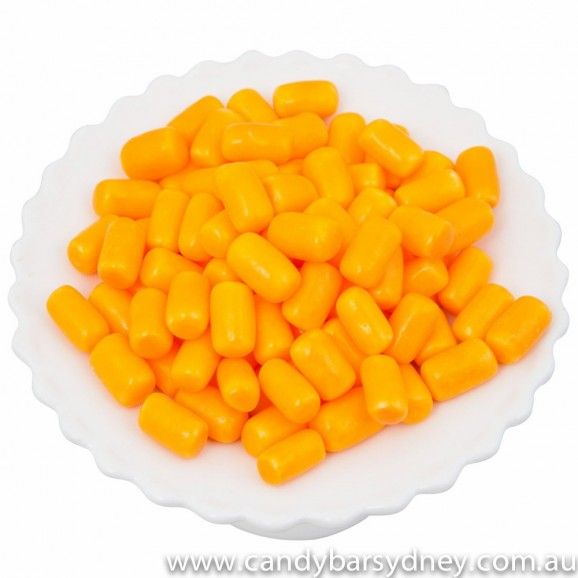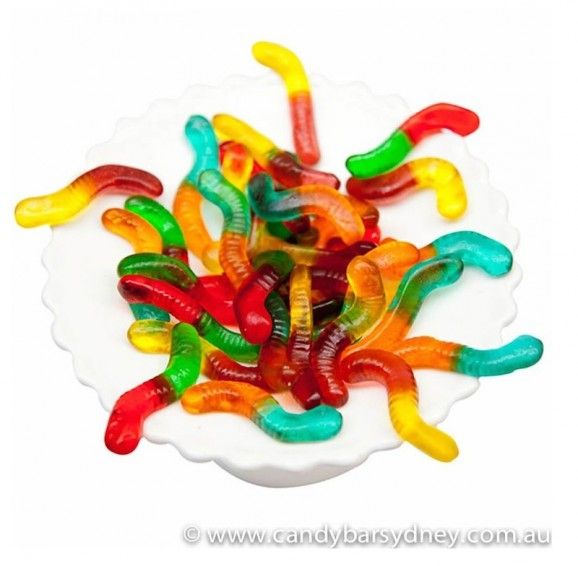 Neon Squiggle Lollies by Trolli
If your theme is black and white (and maybe with a dash of vampire blood) here are some options: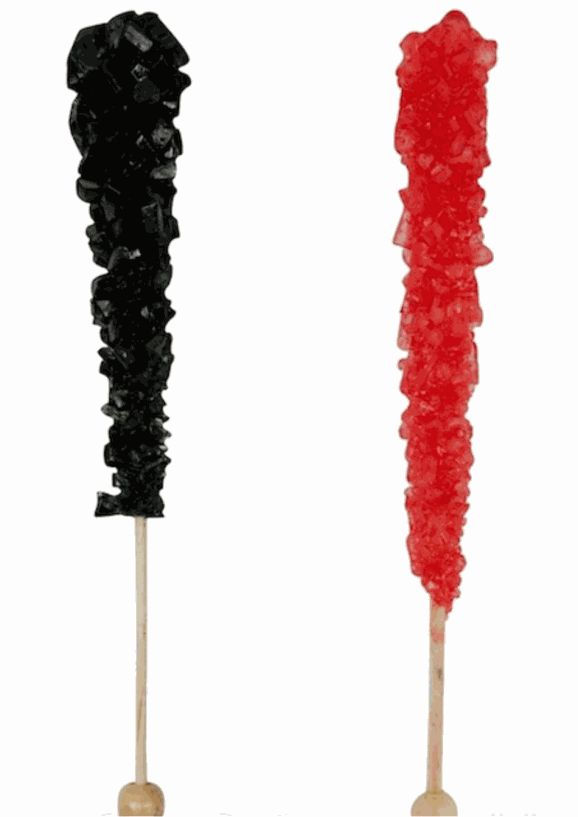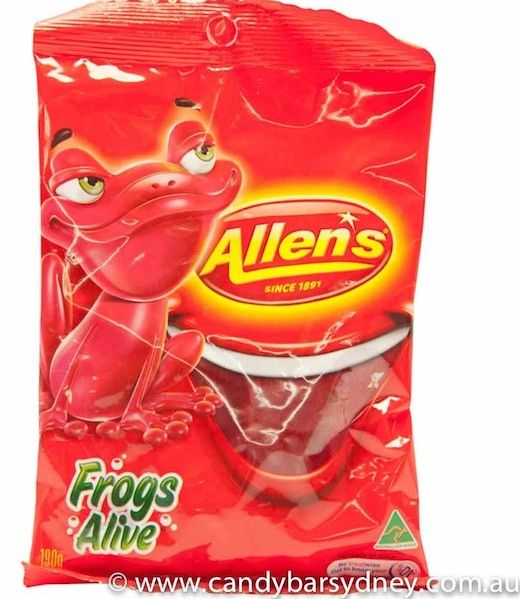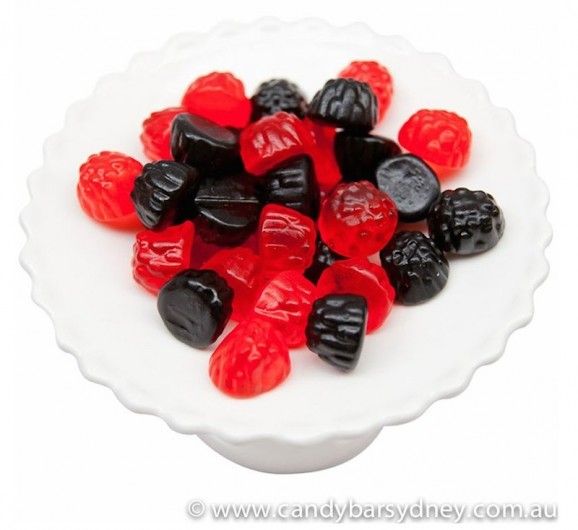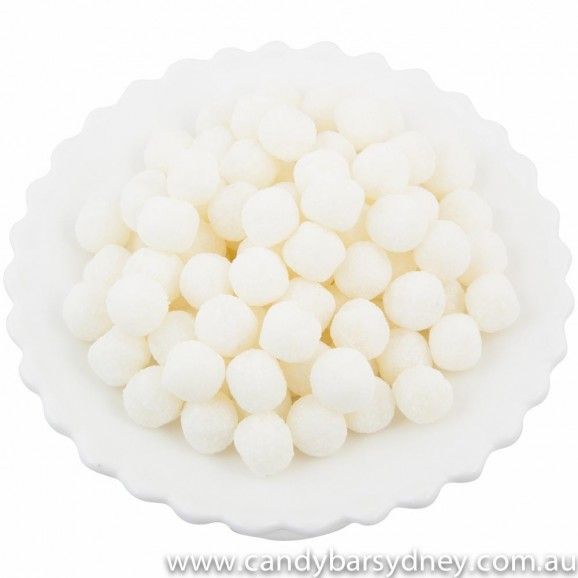 And don't forget the loot bags …



Novelty cakes make a dramatic centrepiece. If you're wondering how to create a Halloween candy buffet cake or cupcakes and cake pops, here are some options we like:
Simple chocolate cupcakes (pictured below) have added glamour with choc sprinkles on the frosting, baked in black and white striped cups such as Black Stripe Baking Cups by Paper Eskimo. They can be arranged on a black cake stand such as the Medium Rococo Noir Skirted Pedestal by Rosanna. A black lace runner completes the look.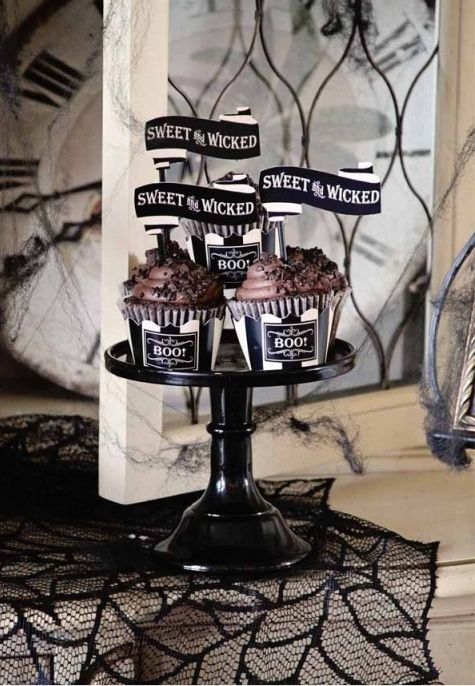 The Vamp Attack Halloween Cake by butterheartsugar.blogspot.com.au (pictured below) is a red velvet cake. When assembling, the cake is cut into two layers. This layer is filled with a cooled mixture of raspberry, cornstarch, vanilla and sugar cooked together, then sieved and put back into a pan to simmer until the mixture thickens. You save some for the exterior "blood splatters". Dexter would be proud! The cake blogger has used a vanilla frosting sealed under white fondant. It is rolled out to 7mm thick and then draped over the cake and trimmed to fit.
If you don't want to go the whole fondant hog (and lets face it, many of us are time poor) you could use a thick white vanilla frosting.
Refrigerate the iced cake for 30 minutes before you do the blood splatters so that the icing has had time to set. The blogger has used plastic vampire teeth to imprint a pattern into the cake before adding the raspberry sauce. The big scary bloody (raspberry sauce) knife is a fabulously creepy touch.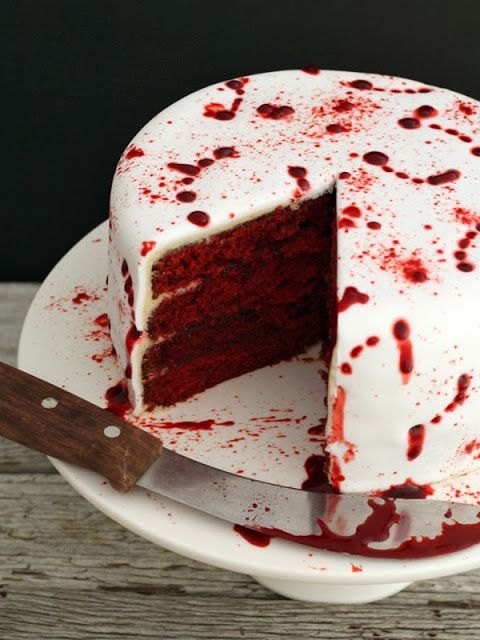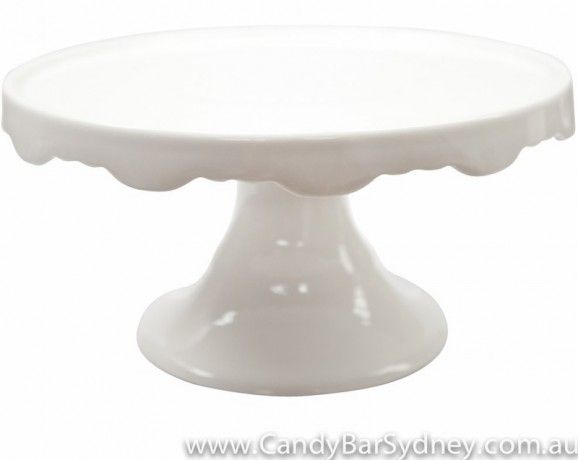 The Web and Spider Halloween Cake, created by thecakeblog.com,  uses lots of melted white marshmallows spun around the cake to create the sticky web effect. That spider climbing up the cake looks truly terrifying!
We also found these Yummy Mummies Cake Pops on Pinterest and we think they're very funny. You can use white melted chocolate to create the spun bandage effect, or again, melted white marshmallows. For the eyes, use dots of green-coloured icing.  The cake pops have been given an authentic mummy look with thin strips of white bandages.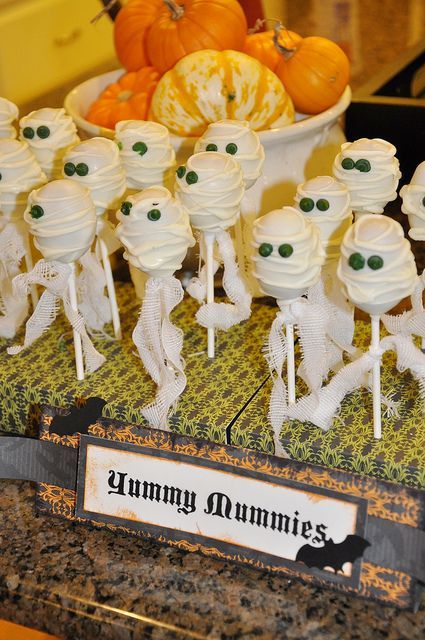 Ha ha, creepy critter cupcakes! If your kids think bandaged cake pops and a spider crawling up a cake are too scary, these will excite their appetites.  Black and white polka dot cupcake toppers look good if specific Halloween toppers are impossible to find.