Pashmak, or Persian fairy floss, is your new best friend in the kitchen, and dessert aficionados worldwide are catching on. We've noticed a surge of truly creative cupcake stylings using Persian fairy floss as an eye-catching topper. We've also seen it draped generously on contemporary desserts in Sydney's finest dining establishments.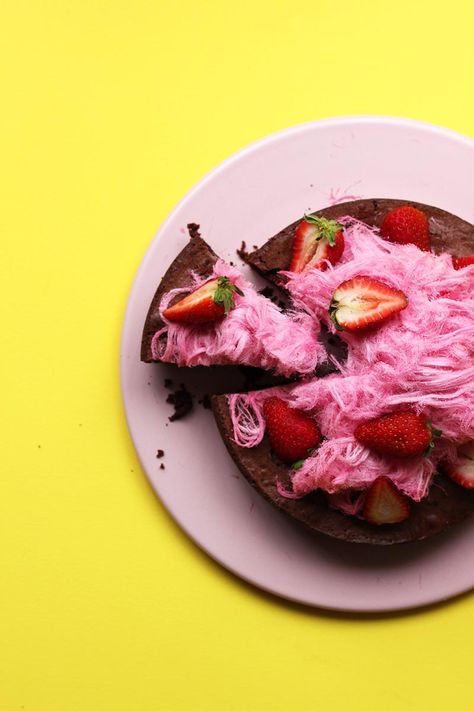 Original image source: https://s-media-cache-ak0.pinimg.com/736x/aa/bd/e5/aabde53865bde302d3b1bca64cc9f459.jpg
https://www.pinterest.com/pin/267612402834636365/
What makes this delicacy so special is its fine woollen texture and distinctive flavour. Originating in Yazd, the same Iranian city known for its baklava, Pashmak's Persian flair takes the candy floss you know and love away from the carnival and transports it instead to upmarket garden parties and exclusive weddings. In homes around the world, you'll find Australia's most flamboyant kitchen connoisseurs doing amazing things with Pashmak atop cakes, cocktails, profiteroles and puddings, and all just in time for Christmas.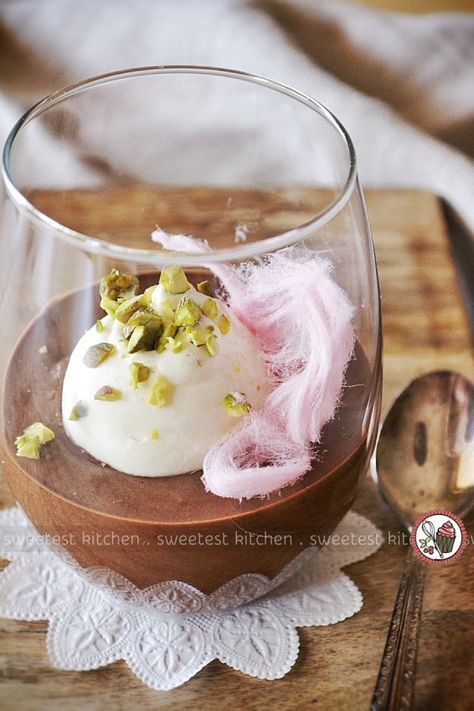 https://www.pinterest.com/pin/56646907788929458/
The finely hand spun sugar and sesame gives pashmak its own special texture. It melts in your mouth just as your garden-variety fairy floss does, but with an extra je ne sais quoi – plus, it is well suited to styling and shaping. When combined with a butter cream frosting and a super moist cupcake, this highly sensual texture threesome is a sweet experience like no other. If you're feeling especially adventurous, sprinkle pistachio nuts liberally on top like in this exotic example from Salts and Sweets.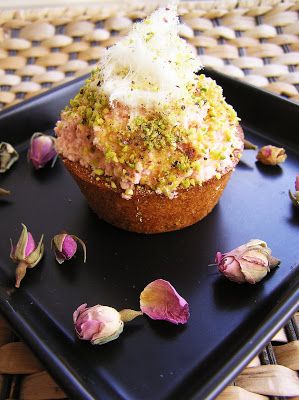 Pashmak is surprisingly versatile. We particularly love these Cosmopolitan jelly shots by Polka Dot Made that use vanilla pashmak and red jello to create a Christmas party sensation. Try the chocolate variety atop milkshakes or creamy cocktails. The exotic orange blossom and yellow saffron fairy floss are the perfect colours with which to top your New Year's Eve party punch – for a Midas touch, try spraying with a touch of edible gold.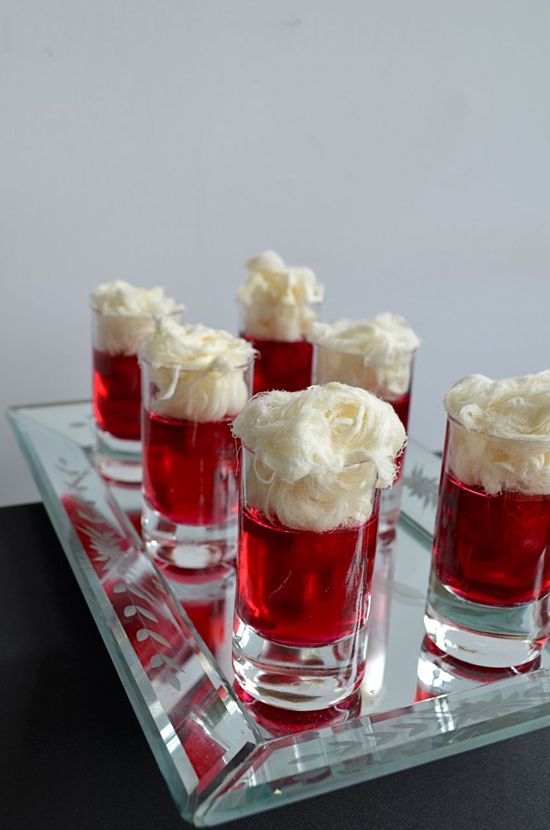 Naturally, your Christmas pavlova is a must-have on the dessert table, and pashmak is deliciously compatible with meringue. Top the pav with pistachio flavoured Persian fairy floss in a gorgeous mint green and add lashings of passionfruit, or go for an exotic wildflower and dark cherry creation: see this beauty from Finch and Forest for some black forest inspiration.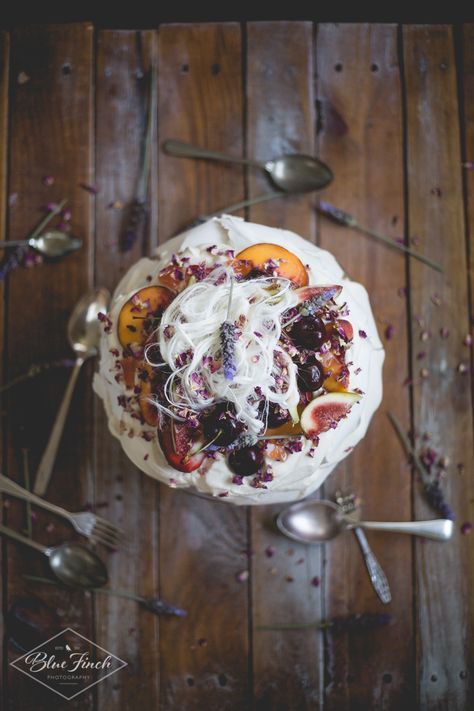 Pariya is Australia's leading supplier of Persian culinary treats to Sydney restaurants and retailers, and they've got pashmak in six divine flavours and colours: rose, pistachio, vanilla, chocolate, orange blossom and yellow saffron. It's not just delightful to look at, it's also beautifully packaged. Visit our online candy store to find out more about Pariya and pashmak.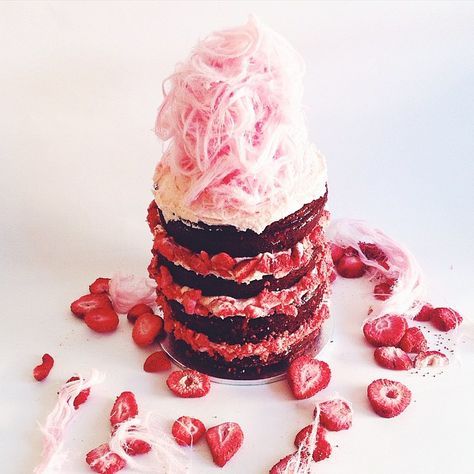 https://www.pinterest.com/pin/271834527486106589/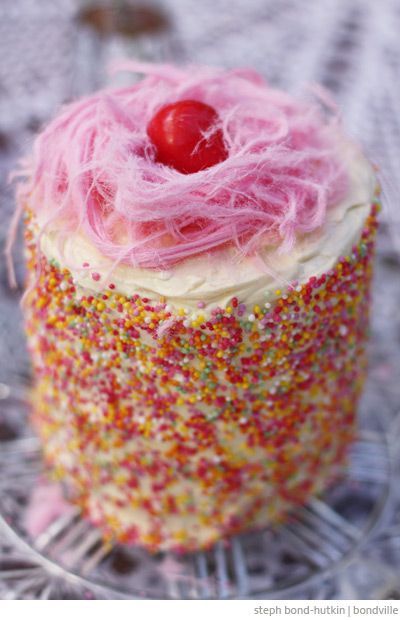 https://www.pinterest.com/pin/159737118004274049/