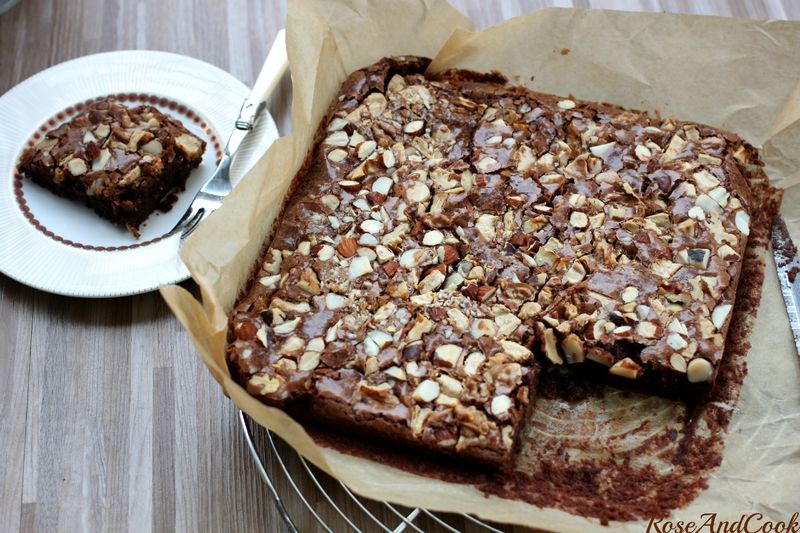 Create beautifully rich chocolate brownies using Valrhona Chocolate, a delicate milk chocolate with strong hints of cocoa. Follow this easy to bake recipe by Valrhona Pastry Chef Sarah Tibbetts
Creates 6 servings.
INGREDIENTS
- 3/8th of a Teaspoon of Baking Powder
- 2 Cups of chopped Macadamia Nuts
- 1 1/4 cups of chopped Valrhona Bahibe 46%
- 1 1/2 cup butter, with some extra to grease your pan
- 2 Cups of Sugar
- 2 Cups of melted Valrhona BAHIBÉ 46%
- 2 Cups of Flour
- 1/8th of a Teaspoon of Salt
- ¼ Cup of Cocoa Powder
- 2 Tablespoons of Corn Syrup
- 6 Whole eggs
- 1 ½ Vanilla Extract
- 3 Teaspoons of Espresso Powder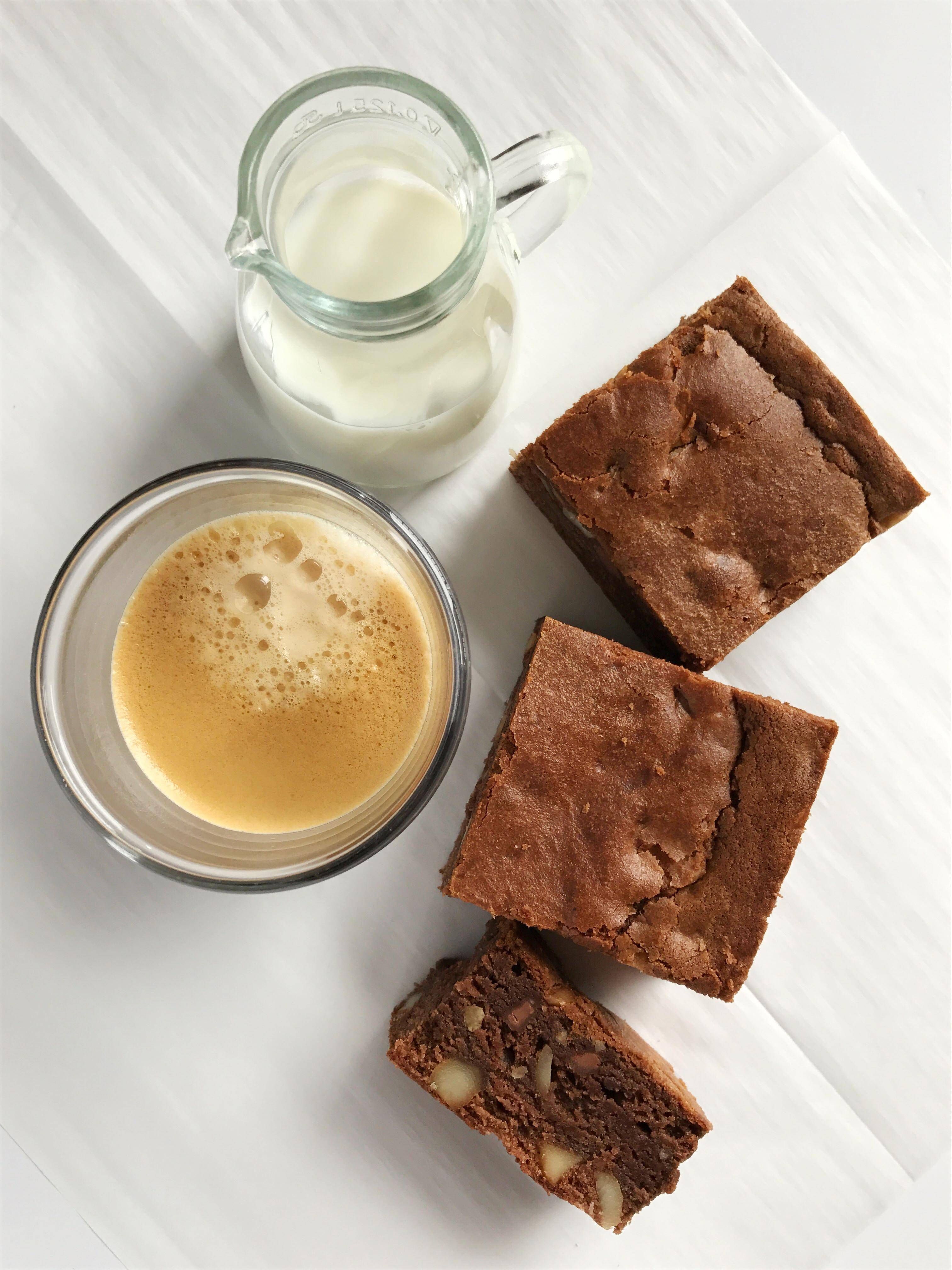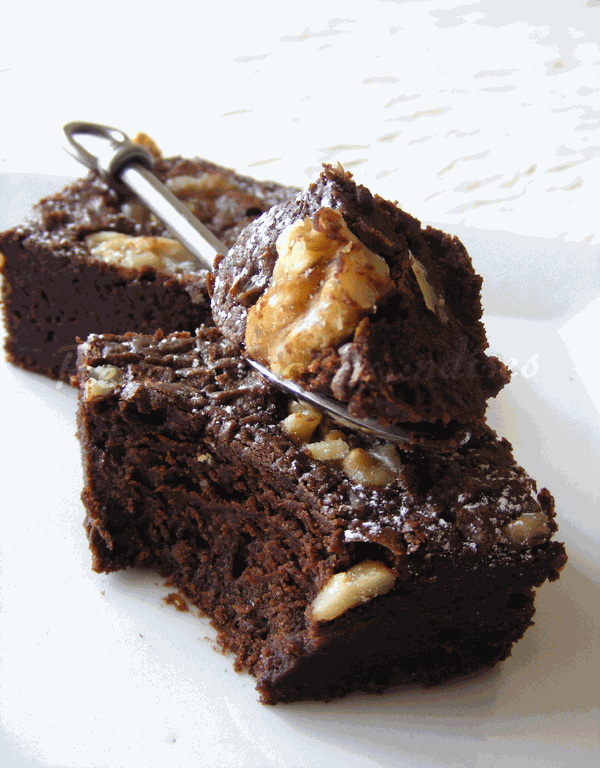 Steps
1.       With the butter at room temperature, combine with sugar in a mixer bowl and beat on a medium speed till it becomes light and fluffy
2.      Next, add each egg on at a time and beat well before adding the next. After the eggs have all been well mixed, add the corn syrup, vanilla extract and espresso powder. Mix thoroughly then add the melted BAHIBÉ 46% CHOCOLATE.
3.     Combine the remaining dry ingredients, except the chopped macadamia nuts and VALRHONA BAHIBÉ 46% CHOCOLATE. Add this dry mix to your brownie mix in two parts. After the dry mix and brownie mix is fully combined, add the chopped macadamia's and Bahibe chocolate. Stir with a spatula to ensure the nuts and chocolate is fully mixed in the batter.
4.       Pour the batter in a buttered 23cm x 30cm pan and bake for 45-50 minutes at 180°C, or until a skewer placed in the centre comes out clean. Cool completely and cut into portions.
5.       Enjoy!